G20 countries see strong recovery in economy in Q3
Gross domestic product rebounded with double-digit numbers in the third quarter, after double-digit falls in the second quarter.
14.12.2020 - 16:42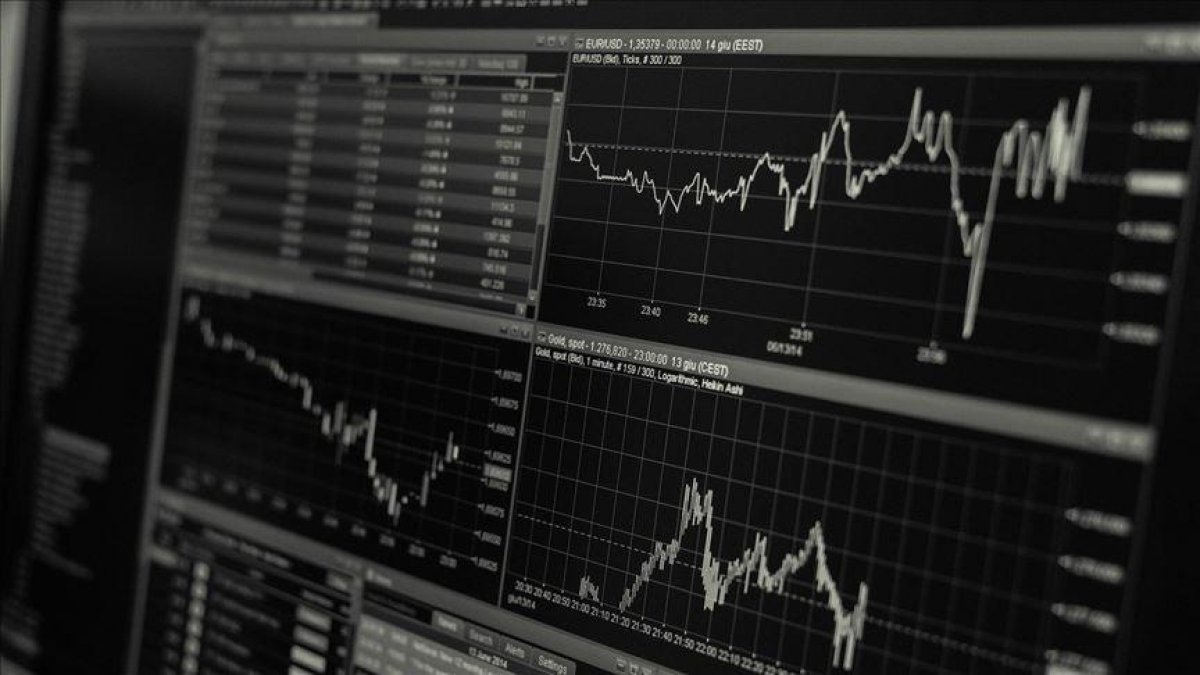 Though gross domestic product (GDP) in the G20 area bounced back by 8.1% in the third quarter of 2020, it still remained below the pre-pandemic high, a global economic body said Monday.
ONLY TURKEY AND CHINA RECORDED POSITIVE GROWTH
However, GDP in the G20 area as a whole remained significantly below the levels of the same quarter a year earlier (minus 2.0%), with only Turkey and China recording positive growth with 5.4% and 4.9%, respectively, while the UK posted the largest fall by 9.6%, showed the latest report by the Organization for Economic Co-operation and Development (OECD), an intergovernmental economic organization with 37 member countries.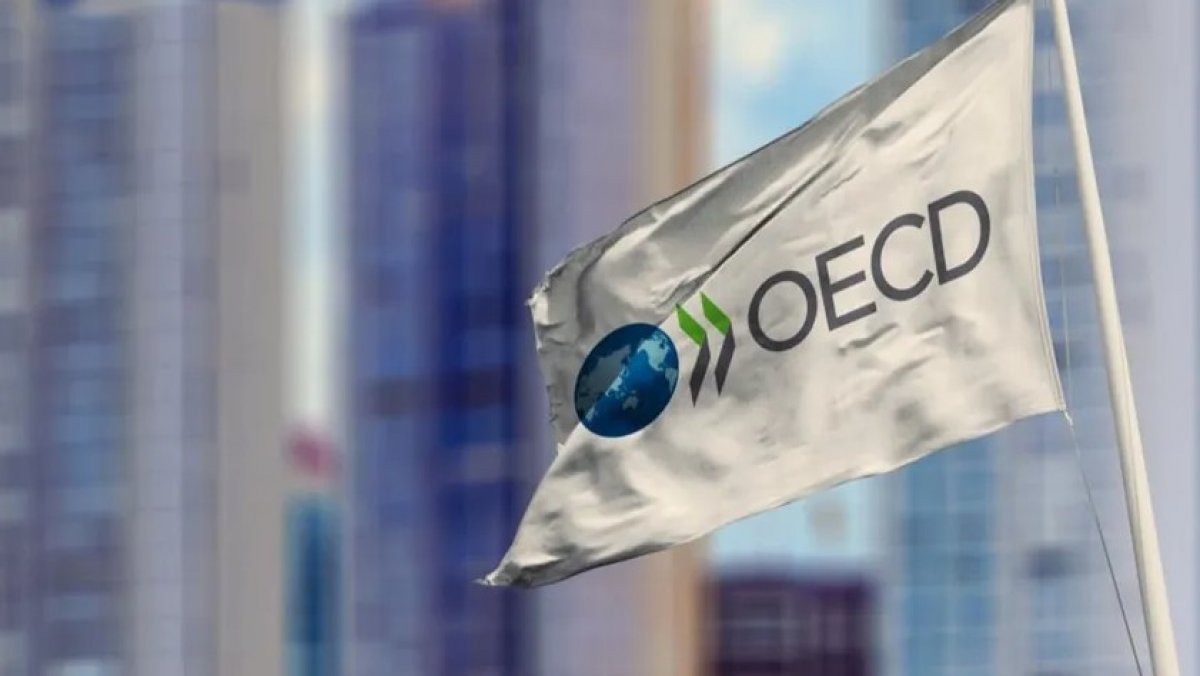 "A similar picture emerges when comparing economic activity in Q3 with pre-pandemic levels, as approximated by the cumulative growth rate for the first three quarters of 2020," noted OECD.
India was the country that saw the strongest growth with 21.9%, following a fall of 25.2% in the second quarter, the sharpest drop ever recorded.
GDP also This is followed by Italy and Turkey with countries' economies seeing 15.9% and 15.6% rises, after posting 13% and 10.8% drops in the Q2, respectively.