FT: US to impose harder sanctions on Iran
US to announce on Monday that buyers of Iranian oil need to end imports soon or face sanctions. The plan is expected to cause a new crisis.
22.04.2019 - 09:49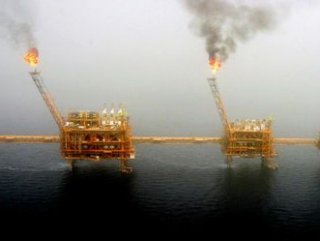 A senior US official told the Financial Times that Michael Pompeo, the US secretary of state, would on Monday announce a move to end waivers when they expired in early May. The move is just the latest effort to ratchet up pressure on Iran.
TRUMP TO ELIMINATE SANCTIONS WAIVERS
US President Donald Trump wants to end the waivers to exert "maximum economic pressure" on Iran by cutting off its oil exports and reducing its main revenue source to zero.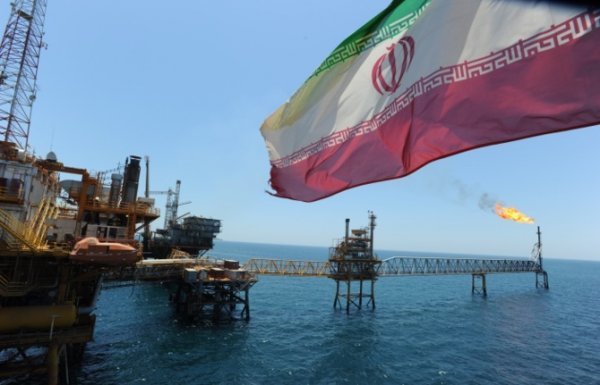 In November, the US reimposed sanctions on exports of Iranian oil after President Trump unilaterally pulled out of a 2015 nuclear accord between Iran and six world powers.
Washington, however, granted waivers to Iran's eight main buyers - China, India, Japan, South Korea, Taiwan, Turkey, Italy and Greece - that allowed them limited purchases for six months.
Turkey has a $10 billion trading volume with Iran.