French senators demands expansion of UAV fleet, giving example of Turkey
Defense experts say France should start large-scale production of 'cheap' drones, as Turkey has done.
05.07.2021 - 18:06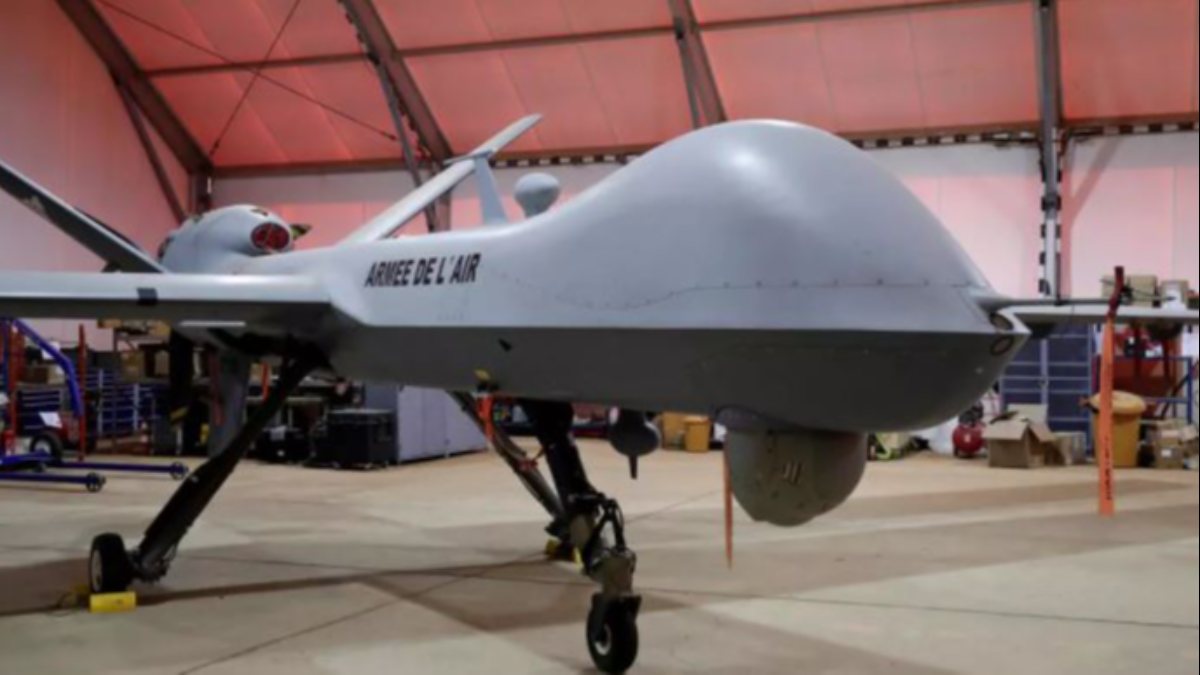 Breaking News Turkey
Senators in France prepared a report on the expansion of the country's military drone fleet and strengthening its anti-drone capacity for the security, citing Turkey's rise to global drone power.
In the report titled "Preparing for unmanned aerial vehicle (UAV) War" presented by the Senate Defense Committee, the senators said that the French Armed Forces were expected to have thousands of military UAVs by 2025.
In 2020, more than half of the attacks were carried out by the armed Reapers in the Sahel-Saharan strip in Africa, which have been stationed in the region since the end of 2019.
Aiming to replace the Reaper starting from 2028, the Eurodrone program is expected to be launched following negotiations with German, Spanish and Italian partners.
According to the defense experts who wrote the report, France should start large-scale production and export of "cheap" drones, as Turkey has done.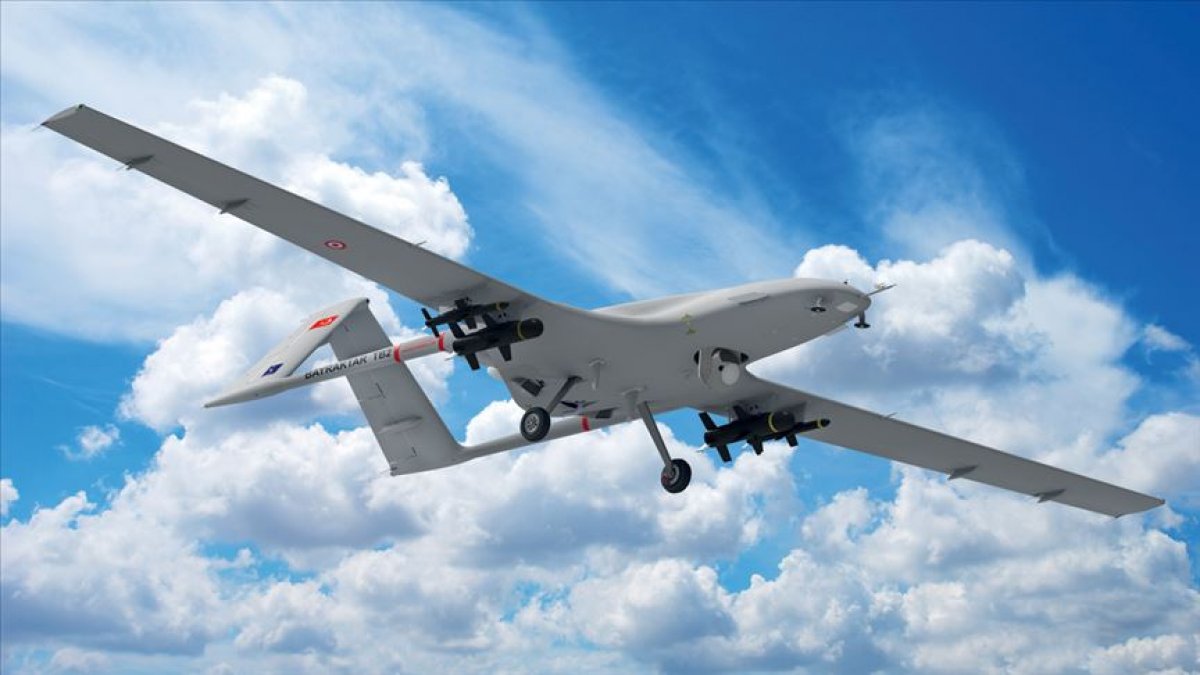 "Several recent conflicts, including the war in Nagorno-Karabakh in 2020, as well as the conflict in Libya in September 2019 and the Turkish offensive in northern Syria in March 2020, have seen heavy use of drones," said the report regarding the increasing importance of UAVs on battlefields.
"This shows that UAVs will be used more intensively in future conflicts," it added.
Turkey's domestic Bayraktar TB2 UAVs are known to be a "technologically advanced weapon, which is battle-proven and effective."
Albania, of which its parliament has recently allocated an additional budget of over 8 million euros for the aforementioned UAVs, is the latest customer of the world-renowned TB2, which is already exported to Qatar, Azerbaijan and Ukraine.
Also, Poland will own 24 Bayraktar TB2 armed drones, manufactured by Turkey-based company Baykar.