French police arrest journalists during protests
As Yellow Vests demonstrations continue in Paris, several journalists were arrested.
21.04.2019 - 11:31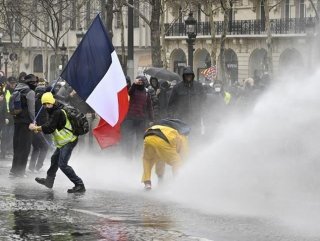 French police said they arrested more than 200 Yellow Vest protesters in Paris on Saturday as clashes broke out with demonstrators turning out for the 23rd week of anti-government protests.
French police arrest journalists during protests WATCH
Police forces used disproportionate force on protesters and journalists as well. Several journalists were arrested and injured by rubber bullets during the demonstrations.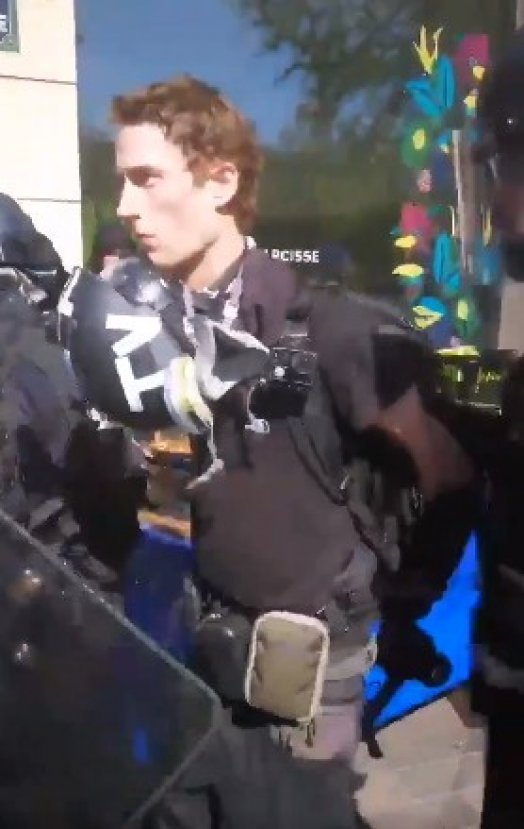 According to the local media, police dispelled the protesters with pepper spray.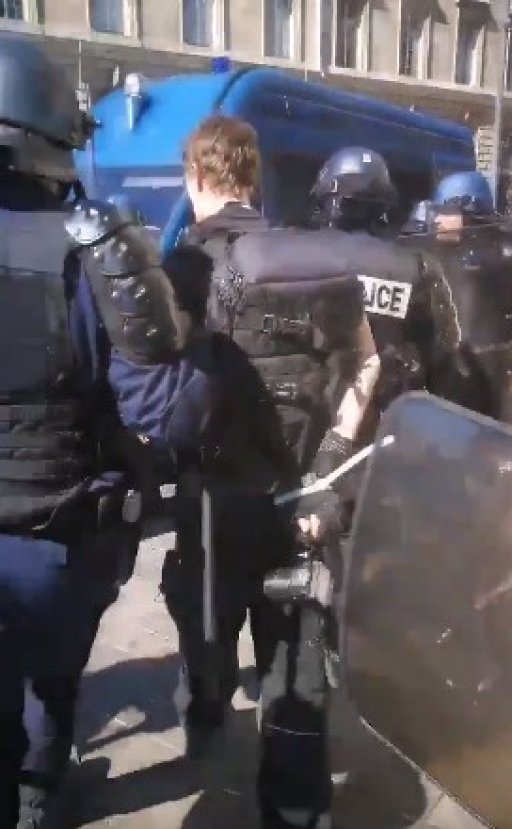 The latest official figures, 11 people have died so far and more than 2,000 were injured. More than 8,400 people have been arrested and 2,000 people sentenced to prison. According to French Mediapart website, 11 people were killed, five had their hands ripped due to pepper spray, and 21 lost their eyesight.