French government defends topless sunbathing
After police asked bare-breasted bathers to cover up on a Mediterranean beach last week, an uproar ensued - and bubbled up all the way to the French interior minister in Paris.
26.08.2020 - 17:34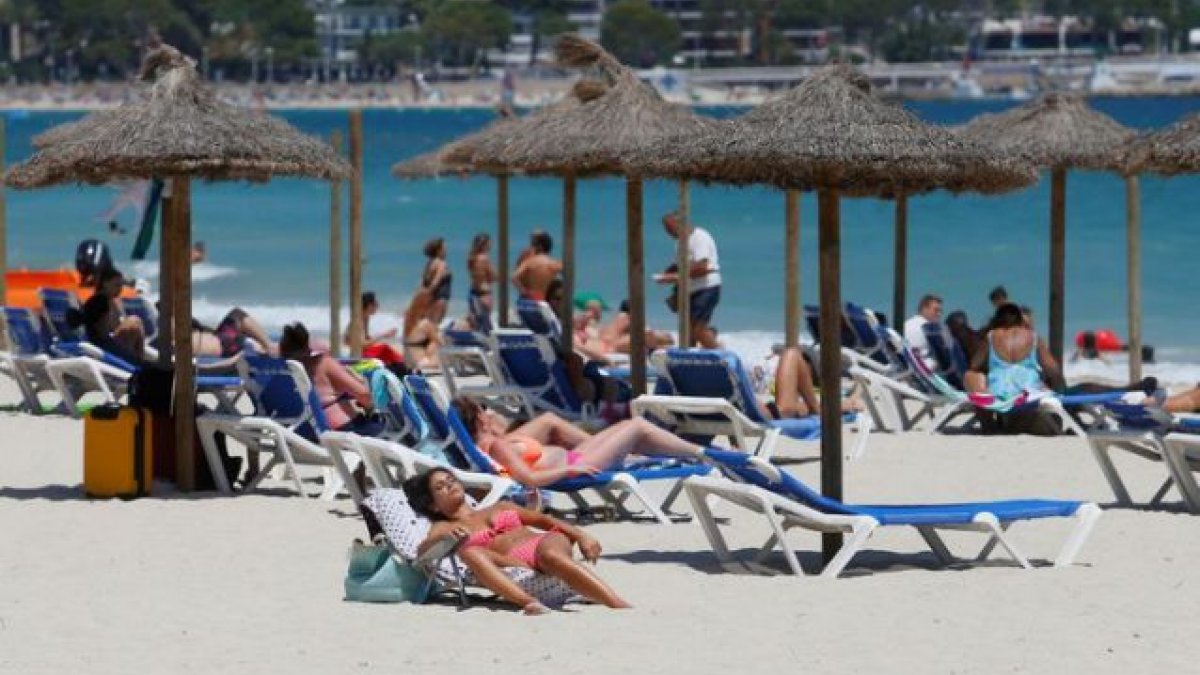 Two police officers in Sainte-Marie-la-Mer, 70 miles south of Montpellier, asked three female sunbathers to put their tops on last week after a holidaymaker complained.
The move caused a public outcry, with politicians from the centre, left and right uniting in condemnation.
"IT IS WRONG THE WOMEN ARE ASKED TO PUT ON CLOTHING"
The decision also caused an uproar in France and on social media, prompting the national spokesperson for the Gendarmerie to clarify the situation.
France's interior minister has defended the "precious" right to sunbathe topless on beaches, after police asked a group of women to cover up on the southern coast. Backing the women, Gérald Darmanin, tweeted: "Freedom is a precious commodity". He said it was wrong the women were asked to put on clothing.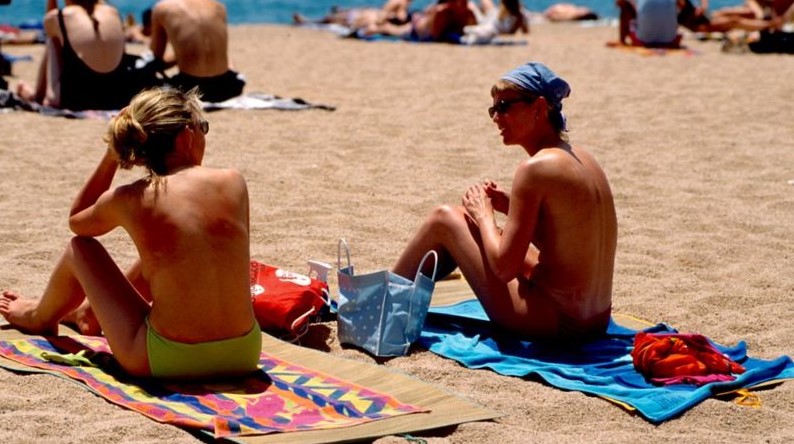 Topless bathing is legal in France, though local authorities can impose clothing rules in specific areas. No such restrictions were in place for the beach in Sainte-Marie la Mer.