France's ex-president voices support for Armenian occupation
Attending a pro-Armenian rally, François Hollande approves Armenia's hostile attacks against Azerbaijan, said Turkey should end its support for the occupied country.
05.10.2020 - 15:13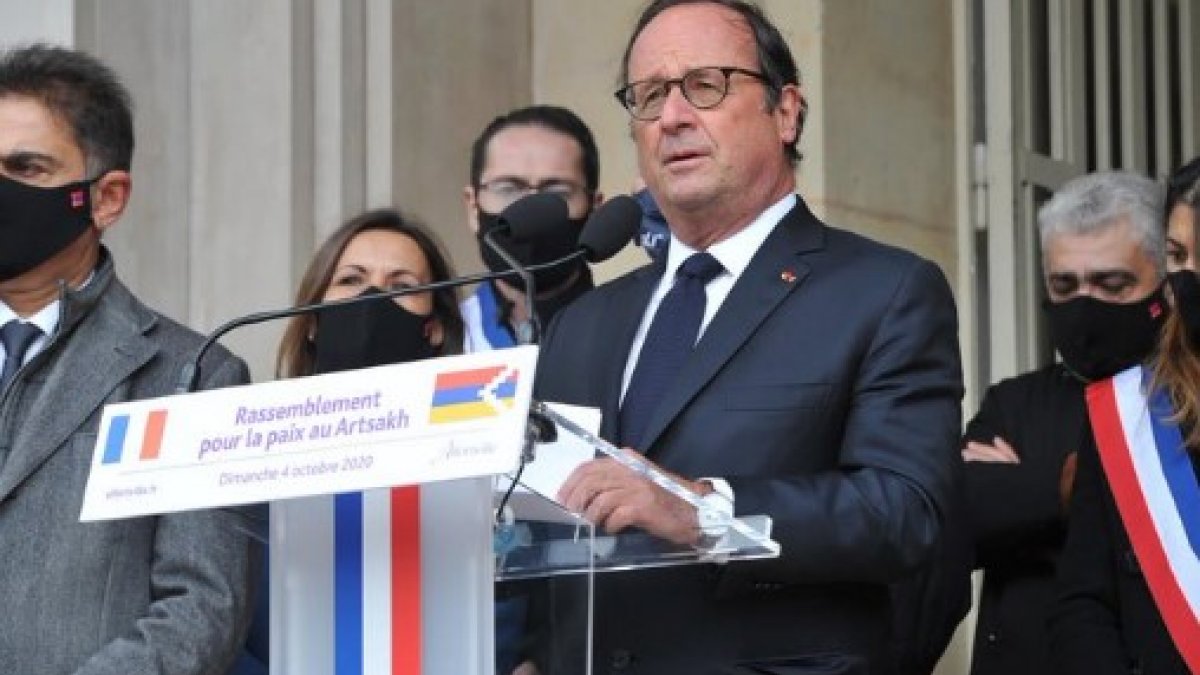 Border clashes broke out when Armenian forces targeted Azerbaijani civilian settlements and military positions, leading to multiple casualties.
Armenia has been using militias trained by the YPG/PKK terror group to hit Azerbaijani civilian targets. Over the past few months, Armenia has brought some 300 YPG/PKK terrorists from Middle Eastern countries to the occupied Nagorno-Karabakh region to train Armenian militias.
TURKEY HAD CONDEMNED ARMENIA OVER TARGETING CIVILIANS
According to the sources, Armenia struck a covert deal with the YPG/PKK terror group at the end of July, before it started attacking Azerbaijani civilian settlements.
Turkey has stressed that it will continue to support Azerbaijan with all means in its conflict with Armenia over occupied Upper Karabakh.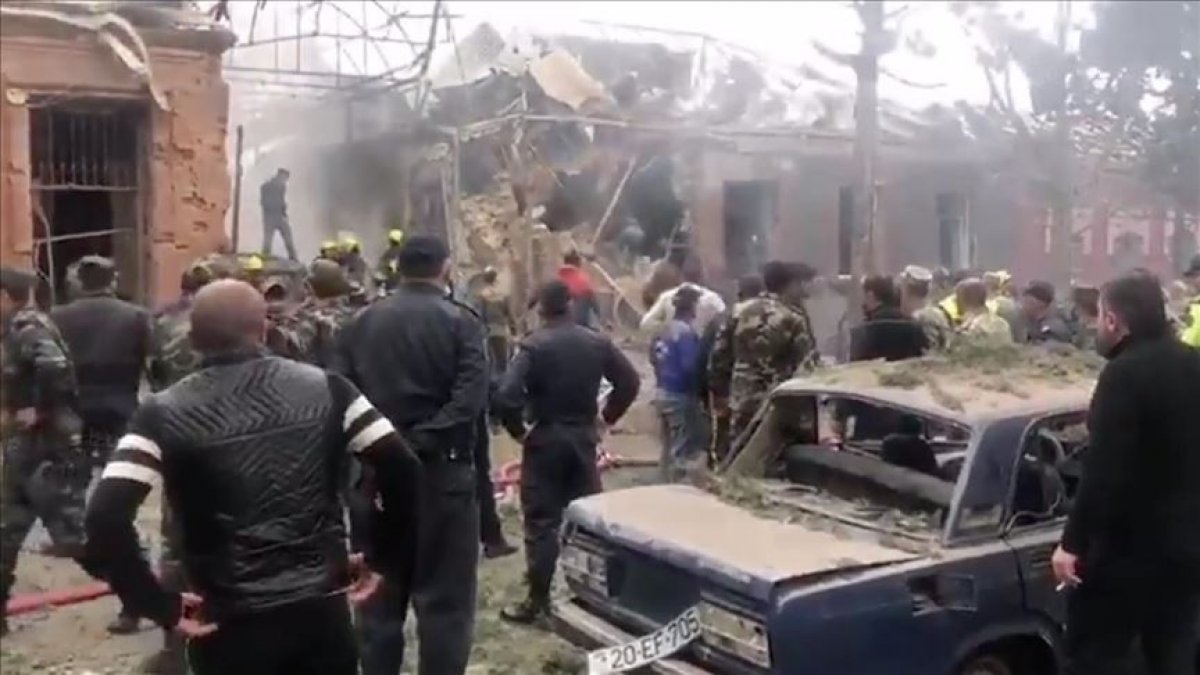 HE HAILED ARMENIA'S ATTITUDE
François Hollande, the former President of France, responded to the invitation of the mayor of Alfortville Luc Carvounas to participative in a rally to support Armenia's attacks against Azerbaijan.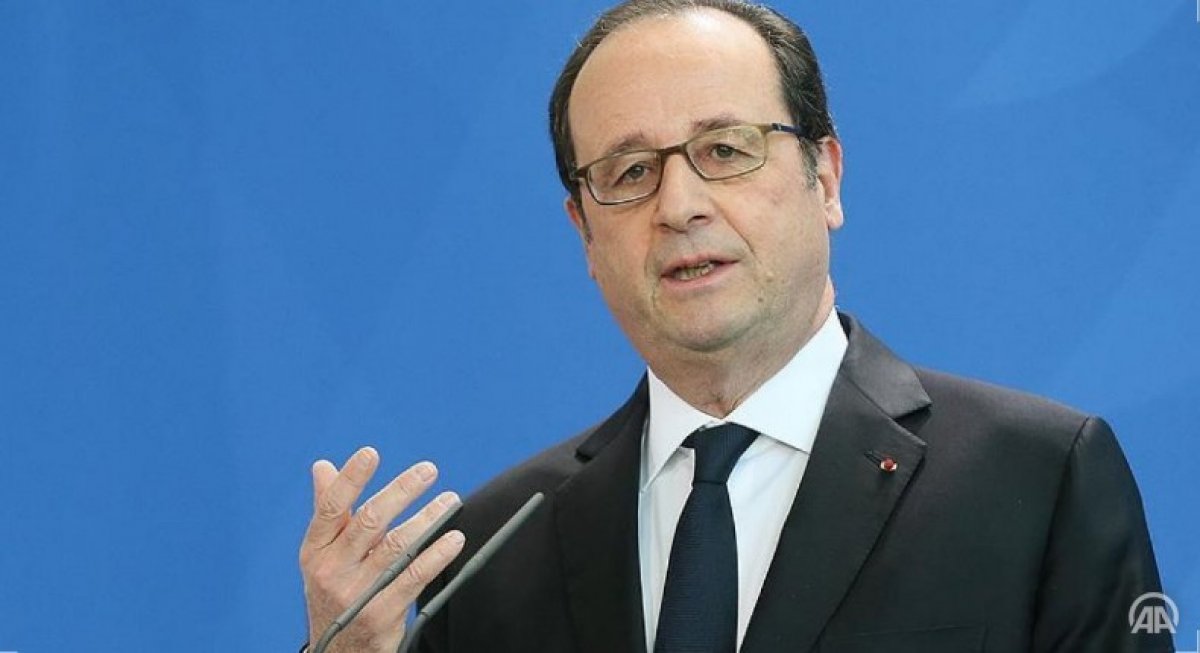 "We end up with a war to conquer a territory. Turkey's presence in NATO must be questioned," François Hollande stated.