France to start border controls with Germany
The decision of relaxing border controls comes despite a recent surge in new coronavirus cases.
13.05.2020 - 14:16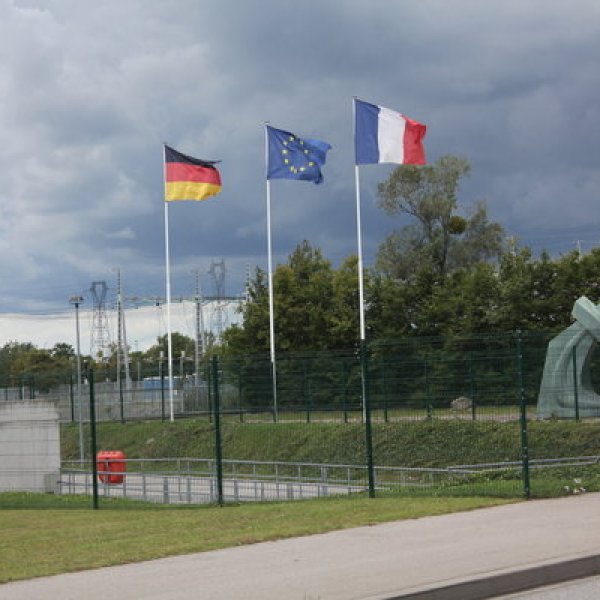 Germany announced on Wednesday that it will relax border checks with several neighboring countries beginning from this weekend amid a decline in the number of new coronavirus infections.
Interior Minister Horst Seehofer told a news conference in Berlin that relaxation of border checks with neighboring countries France, Austria and Switzerland will begin on Saturday.
"IT DEPENDS ON THE EVOLUTION OF THE SITUATION"
"Our goal is to completely end border controls on June 15," Seehofer said, but also underlined that lifting travel restrictions with these countries would depend on the evolution of the epidemiological situation. "Controls on border with the tiny European country of Luxembourg will be lifted completely on Friday," he noted.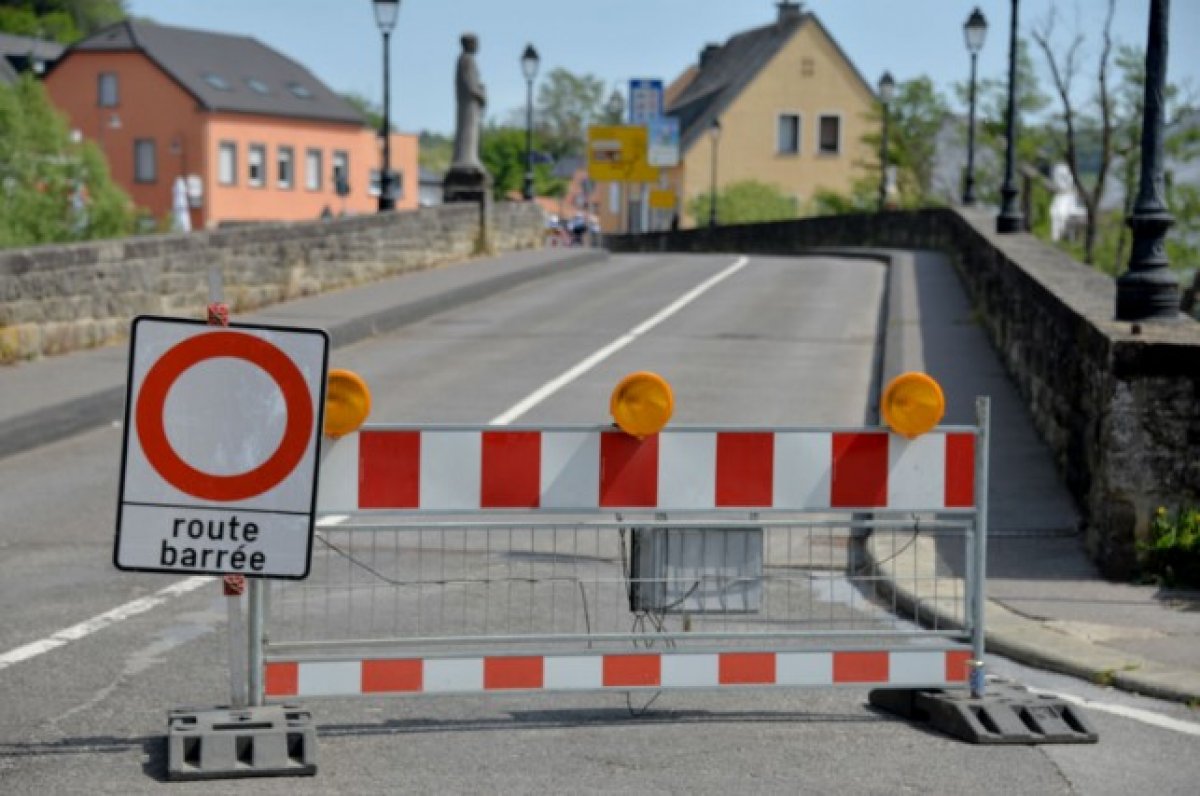 Talks were still underway with Danish authorities for setting a date to reopen the border with Denmark, Seehofer also added.
In March, the German government announced travel restrictions and introduced border checks with five neighboring countries -- Austria, France, Switzerland, Luxembourg and Denmark -- in an effort to curb the spread of the virus.