France sees record number of new coronavirus infections
The country set a new record of daily infections while the number of people hospitalized for the disease went above 6,000 for the first time in more than two months.
25.09.2020 - 10:08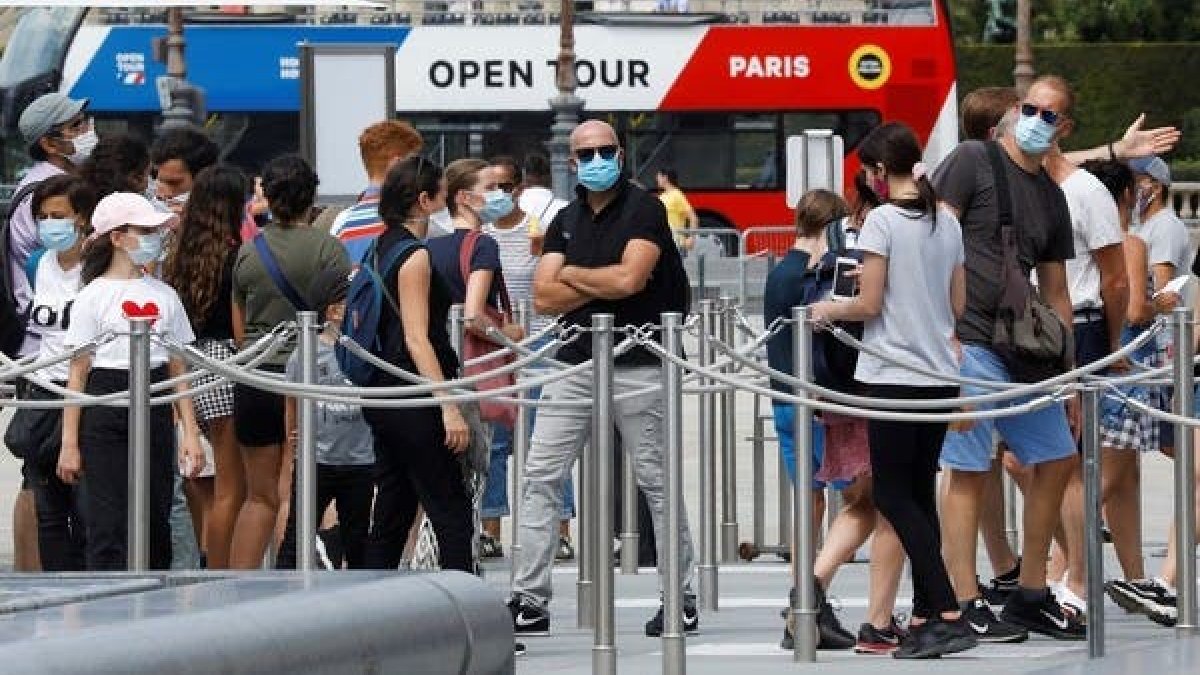 France reported a record increase in novel coronavirus cases on Thursday, with 16,096 infections in the past 24 hours.
DEATH TOLL STOOD AT 31,511
Total cases in the country now stand at 497,237, confirmed the Ministry of Health, with the most single-day infections since the end of lockdown in the country.
There were 52 new fatalities since Wednesday, with the death toll currently at 31,511.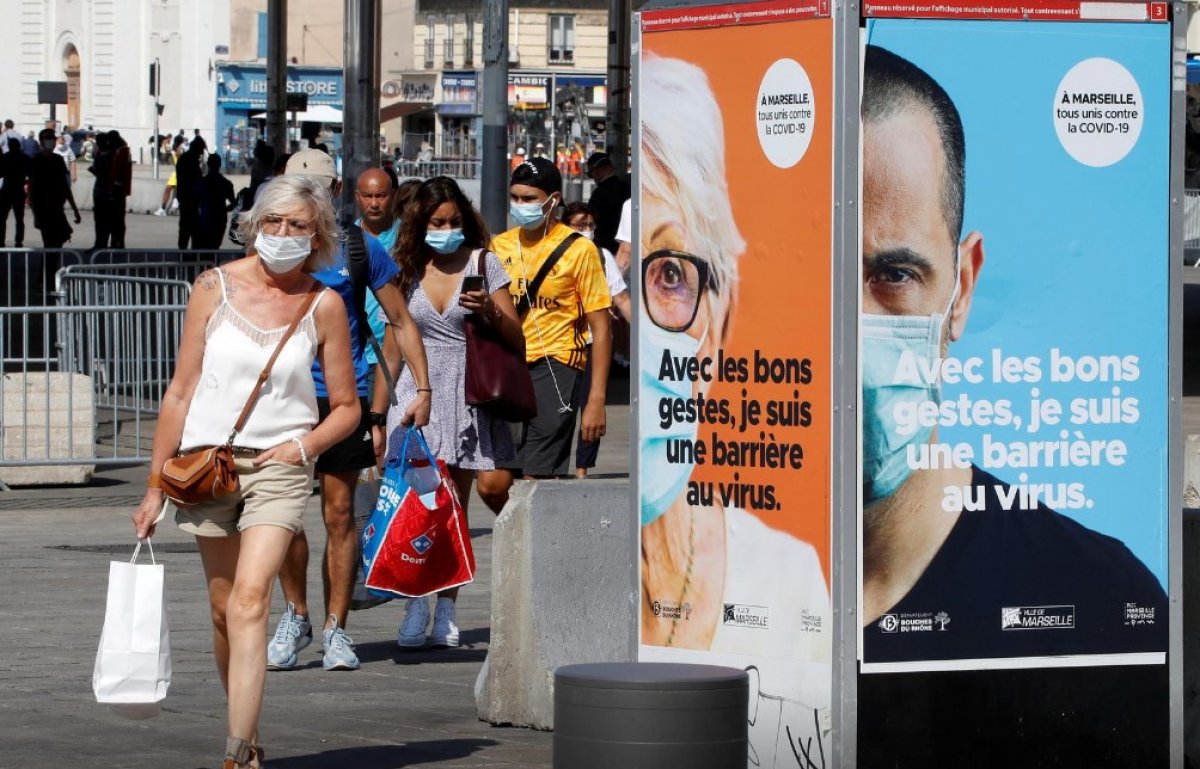 Hospitalizations have risen as well to 4,258, with 718 of those in intensive care.