France reopens schools amid coronavirus concerns
Since the lockdown enforced by the pandemic, students have not been inside classrooms.
01.09.2020 - 14:14
Amid strict health protocols schools and offices, opened in France on Tuesday after months of restrictions to stem the spread of the coronavirus pandemic.
Wearing masks, nearly 12.4 million children walked to schools, the first time since March. An estimated 25.5 million people also returned to work from their offices in the country.
CHILDREN WILL ONLY BE TESTED IF THEY SHOW SYMPTOMS
Masks have been made compulsory for all students over the age of 11, which means those studying in middle school and above.
Minister of Education, Jean-Michel Blanquer, however, said that only 4% of students dropped out over the lockdown periods, which also came with summer break. Speaking to BFM TV, the minister declared that all schools, high schools, and colleges and now open.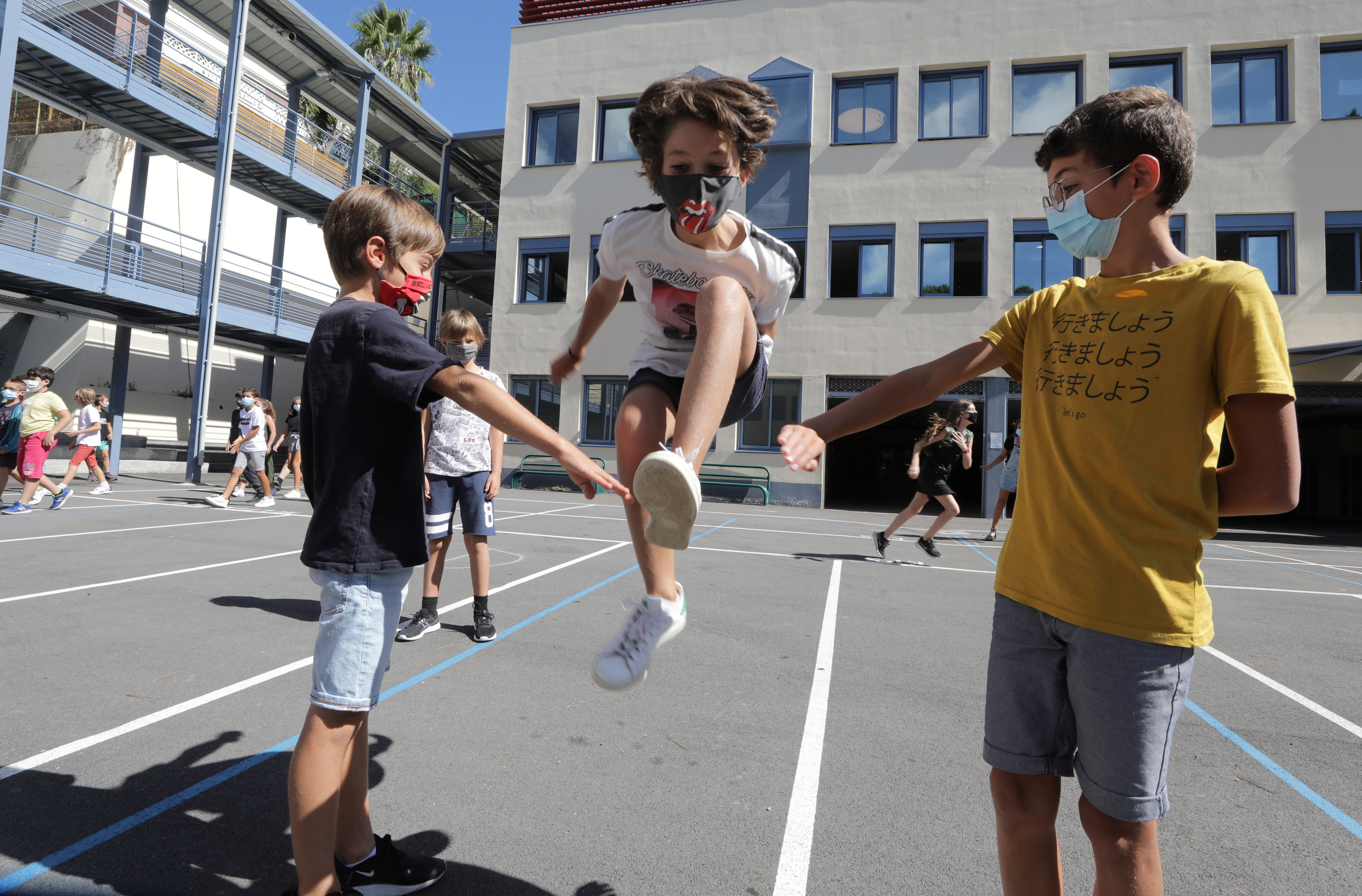 Reassuring parents, he said the government is prepared and taking all precautions. "We are well prepared. I tell them [parents]. Do not be afraid. Education is fundamental. We need schools. They are not something superfluous," he said.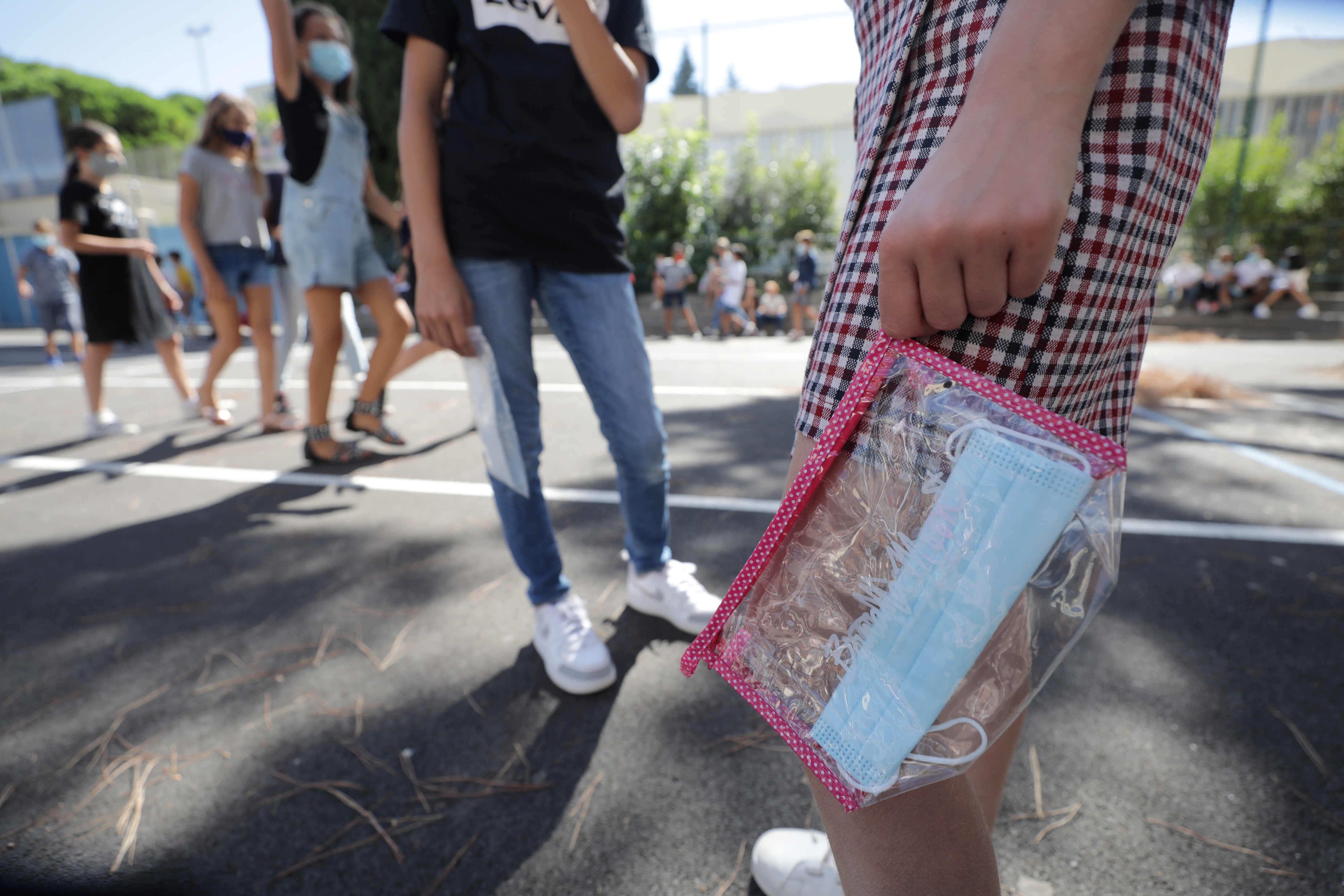 The authorities are using precautions like enforcing physical distancing, use of masks by students, and all 866,000 teachers. The masks are mandatory even on playgrounds. The decision of space for physical distancing has been left to school authorities.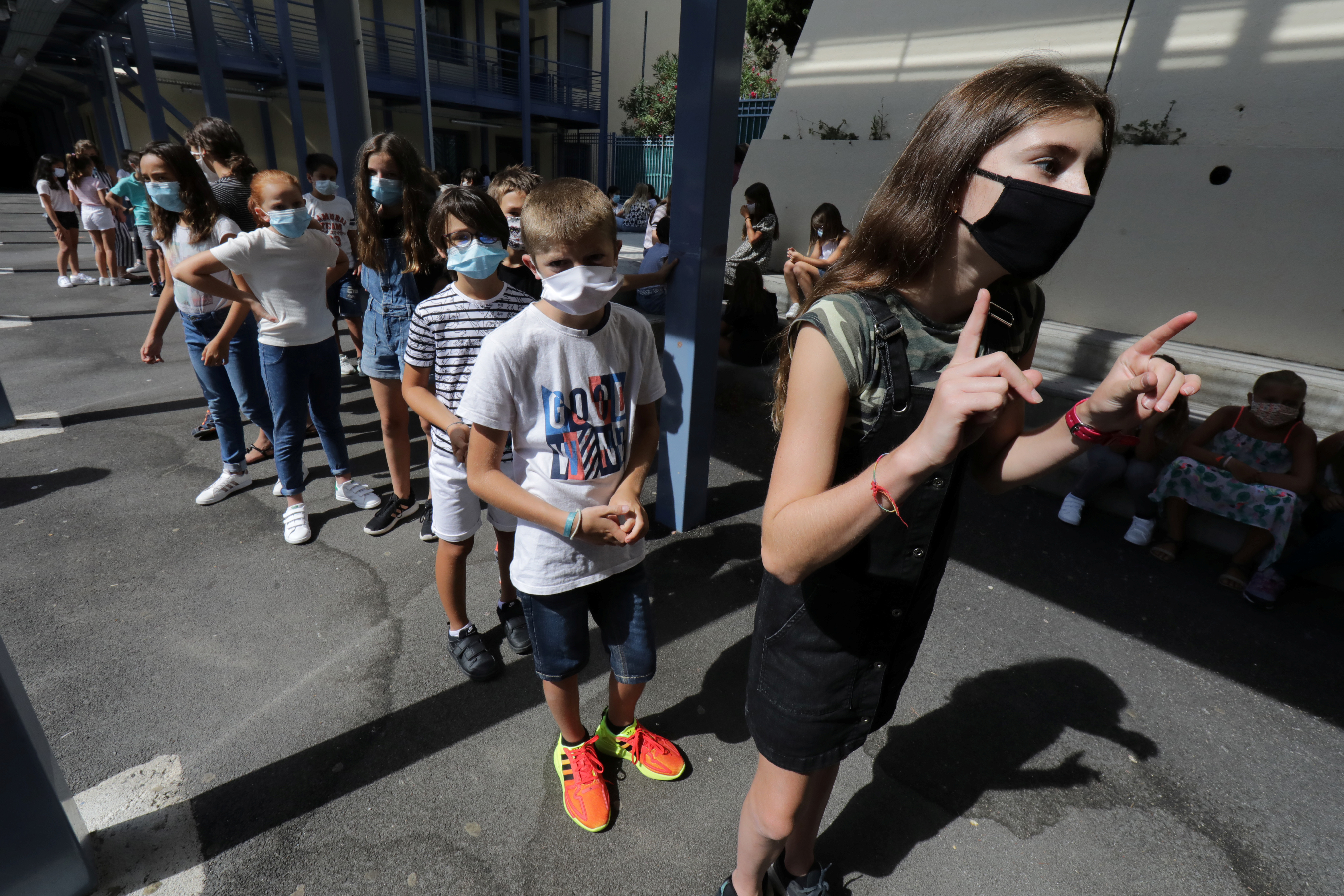 Blanquer said the government will assess its move in mid-September. He said the government has added 1,600 teaching positions in primary schools and 1.5 million more teaching hours in secondary standards to provide personalized support to students.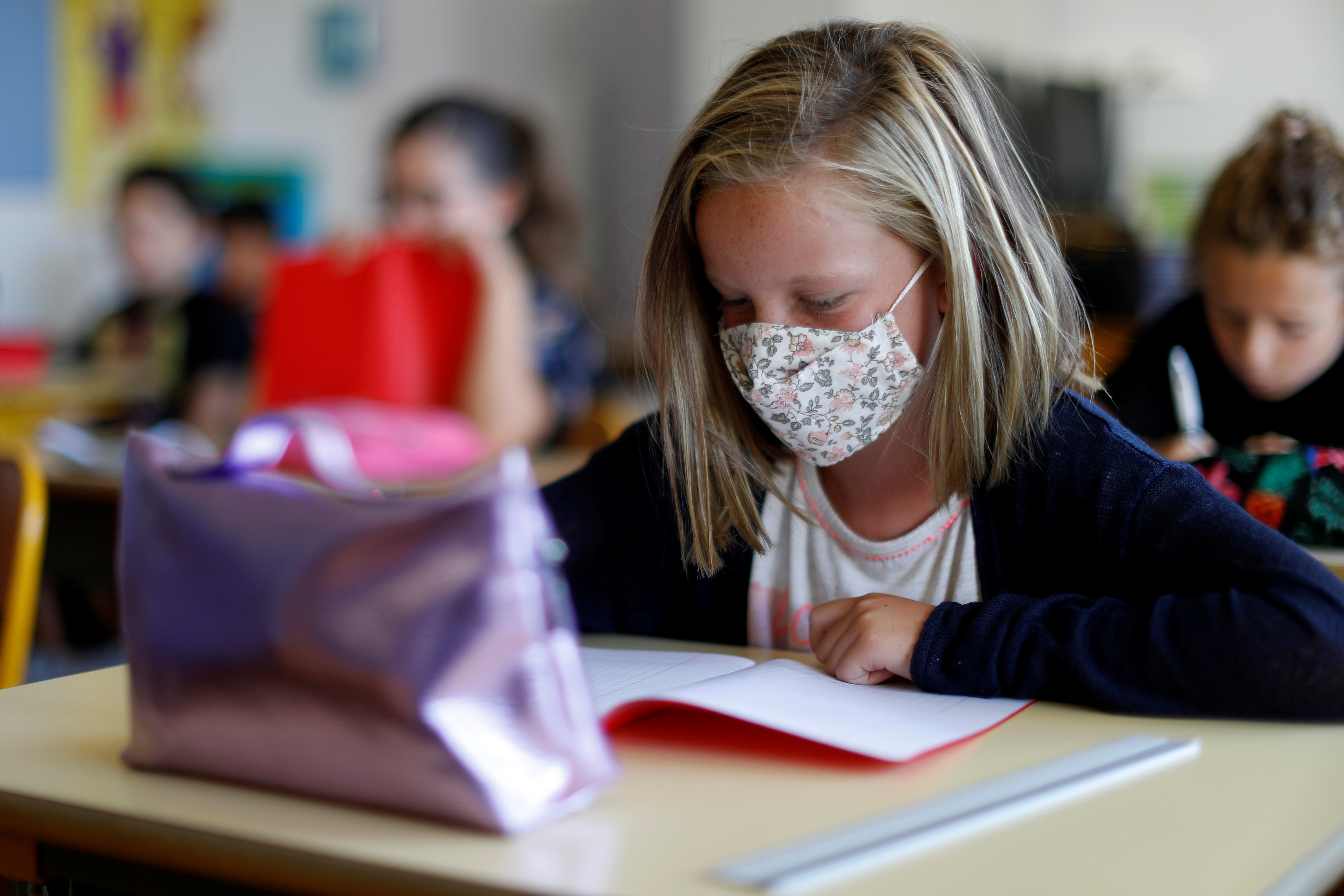 Enforcement of wearing masks at work is also dictated by whether a company is located in a green, orange, or red zone. The color-coded system given to each locality all over France depicts vulnerability and the probability of the presence of the virus.
The country's Health Ministry has reported an increase of 3,082 new coronavirus cases over the last 24 hours.
France has reported 302,175 coronavirus cases with 30,495 deaths. As many as 29 fatalities were recorded on Monday, while 4,582 people remain in hospital with 409 of those in intensive care.