France records daily spike in coronavirus infections
Hospitalizations rose significantly, to 5,689 from 5,350 on the previous day, with 987 patients under intensive care.
14.10.2020 - 10:11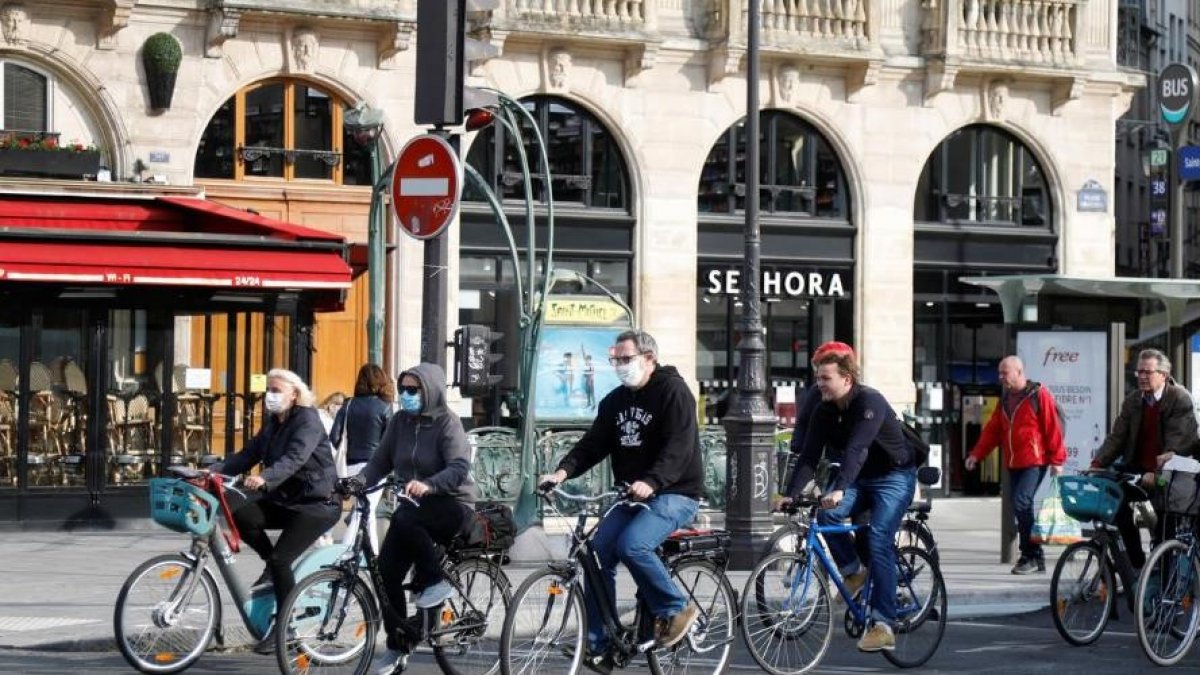 France on Tuesday reported 12,993 new coronavirus infections, with over 8,505 logged on Monday, according to the country's Health Ministry.
Since the start of record-keeping for the disease, 756,472 total cases have been reported. There were 87 new fatalities, down from 96 the prior day, with the death toll currently standing at 32,933.
CURFEW EXPECTED TO BE DECLARED FOR MAJOR CITIES
President Emmanuel Macron met with his Health Defense Council on Tuesday morning at the Elysee Palace to study ways to curb the second wave of the pandemic in France, something that Prime Minister Jean Castex declared two days ago as already having set in.
Among the issues discussed were a possible curfew for major cities to curb public gatherings, continued limits to those gatherings, and local re-confinement where need be.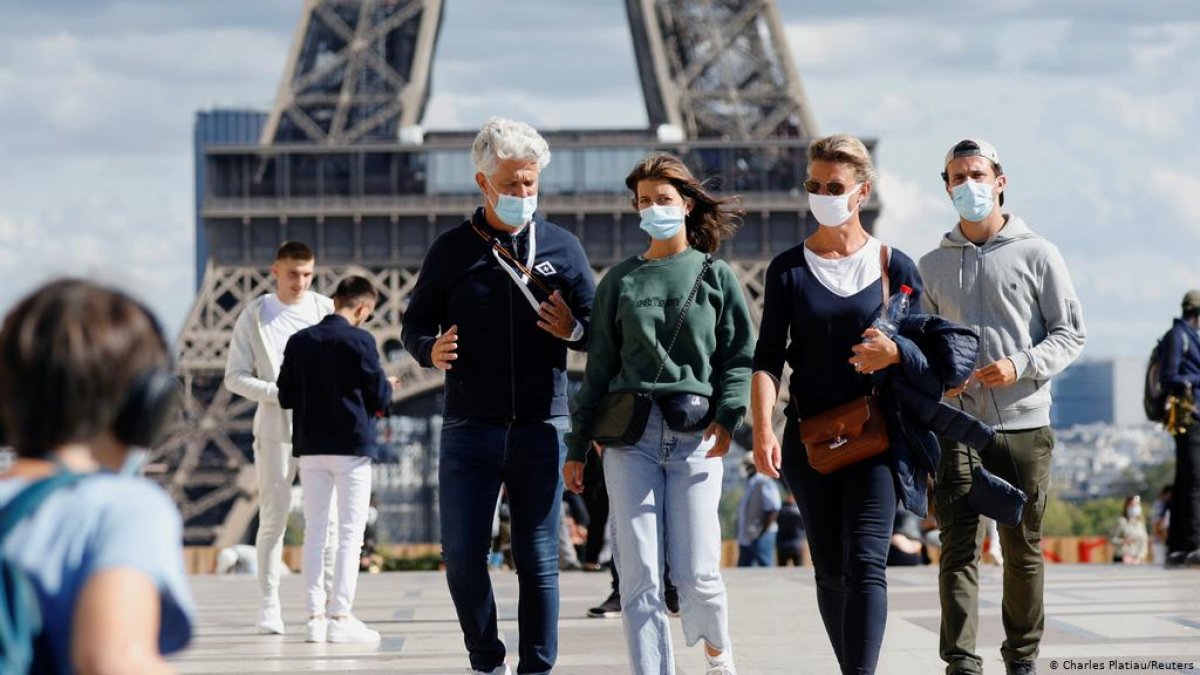 Already, eight of France's major cities along with the overseas territory of Guadeloupe have been added to the maximum alert level by Health Minister Olivier Veran.
A group of ministers meets this evening at the Matignon, the Prime Minister's official residence, to further hammer out which of the restrictions could feasibly be introduced and utilized.