Formula 1 to start in Germany on Sunday
This year's Formula 1 World Championship is led by Mercedes British star Lewis Hamilton.
09.10.2020 - 13:12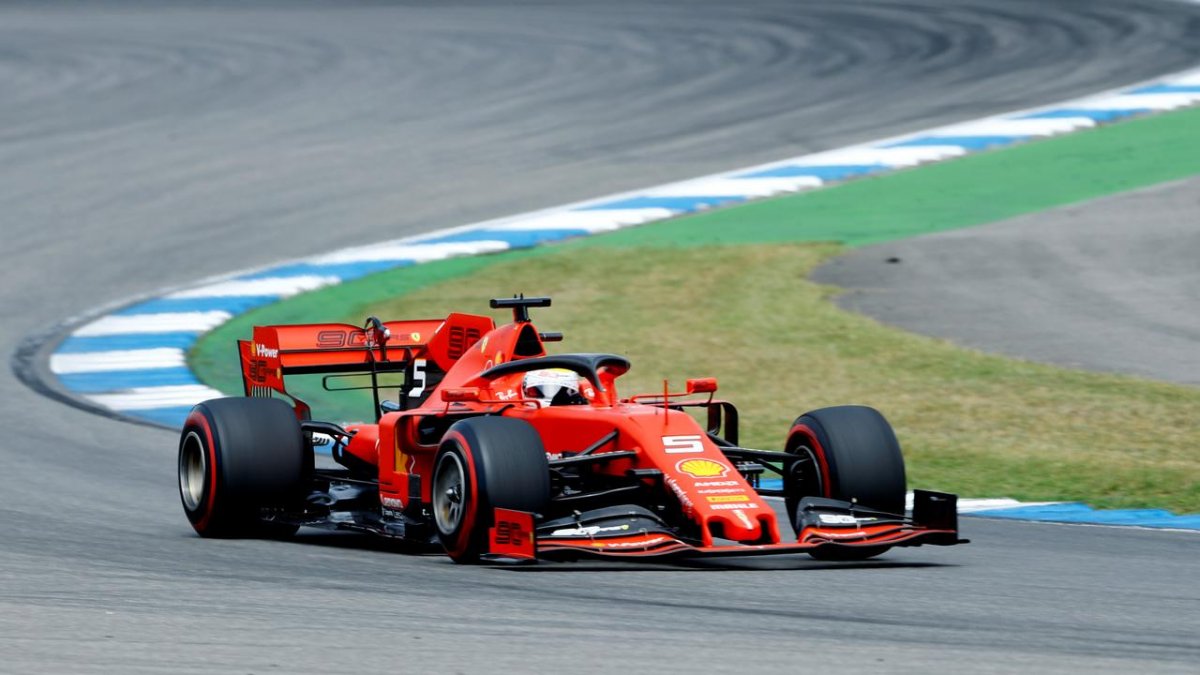 Germany is set to host the 2020 Eifel Grand Prix in the Formula 1 on Sunday.
HAMILTON WON 6 RACES IN THE 2020 SEASON
The drivers will compete against each other in the Round 11 in Nurburgring over 60 laps of the 5.1-kilometer (3.1 miles) track. Nurburgring returned to the Formula 1 schedule in 2020 as it host a race last in 2013. Sebastian Vettel, who was a Red Bull driver then, won the 2013 race in Nurburgring.
Hockenheim hosted last year's German Grand Prix as Max Verstappen from Red Bull team was victorious.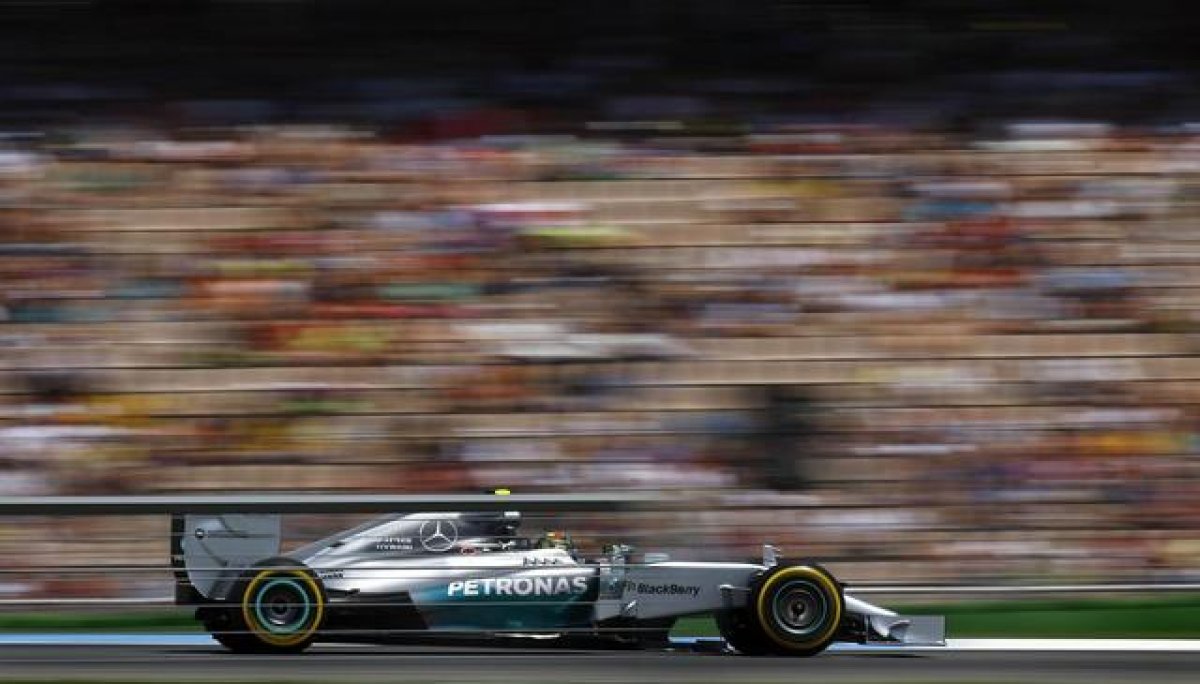 Hamilton, 35, won 6 races in the 2020 season, the Styrian, Hungarian, British, Spanish, Belgian and Tuscan Grands Prix. His teammate from Finland, 31-year-old Valtteri Bottas claimed a couple of wins this season.
Bottas was the victor in the season opening, the Austrian Grand Prix and last month's Russian Grand Prix.