Fitch downgrades Armenia's rating
Fitch projected Armenia's economy will shrink 6.2% this year and the general government deficit will widen to 7.6% of GDP, from 0.8% last year, driven by higher expenditures.
06.10.2020 - 17:06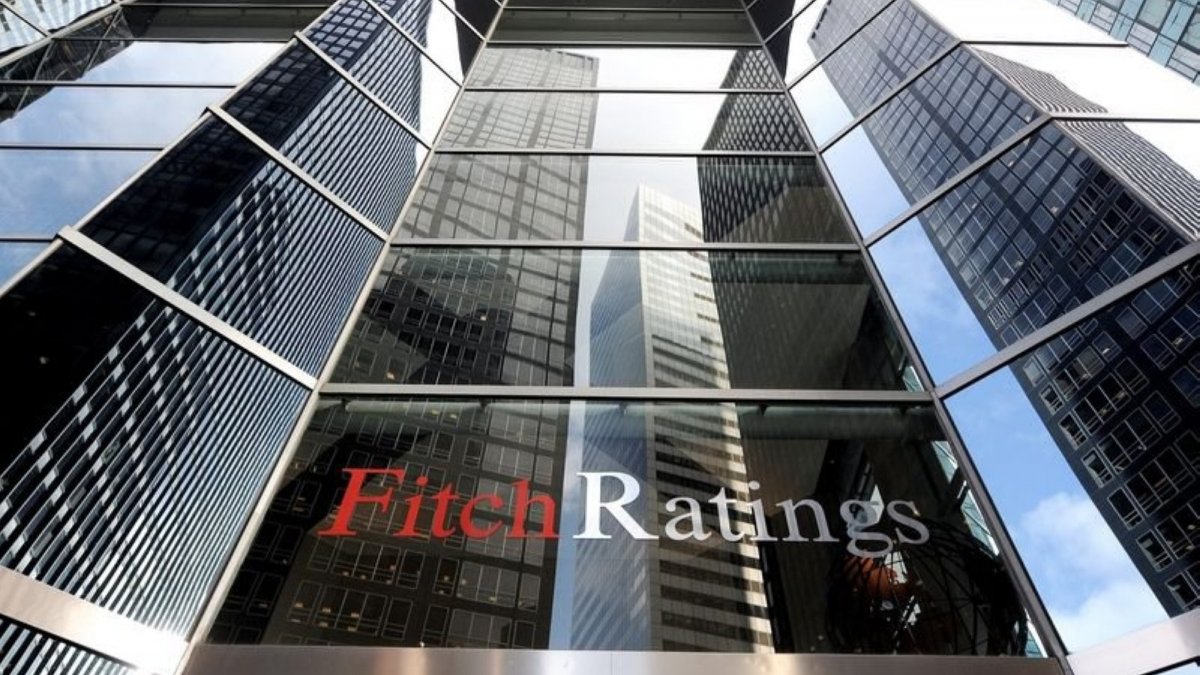 Amid regional conflict, Fitch has downgraded Armenia to B+ from BB-, saying it expects government debt will peak at a much higher level.
THE DEBT WILL REMAIN ELEVATED OVER THE MEDIUM TERM
"Despite a relatively robust macroeconomic framework, there are also material and growing downside risks to our revised forecasts," the credit rating agency said in a statement, citing a resurgence of coronavirus cases, or a more prolonged escalation in the Upper Karabakh (Nagorno-Karabakh) conflict.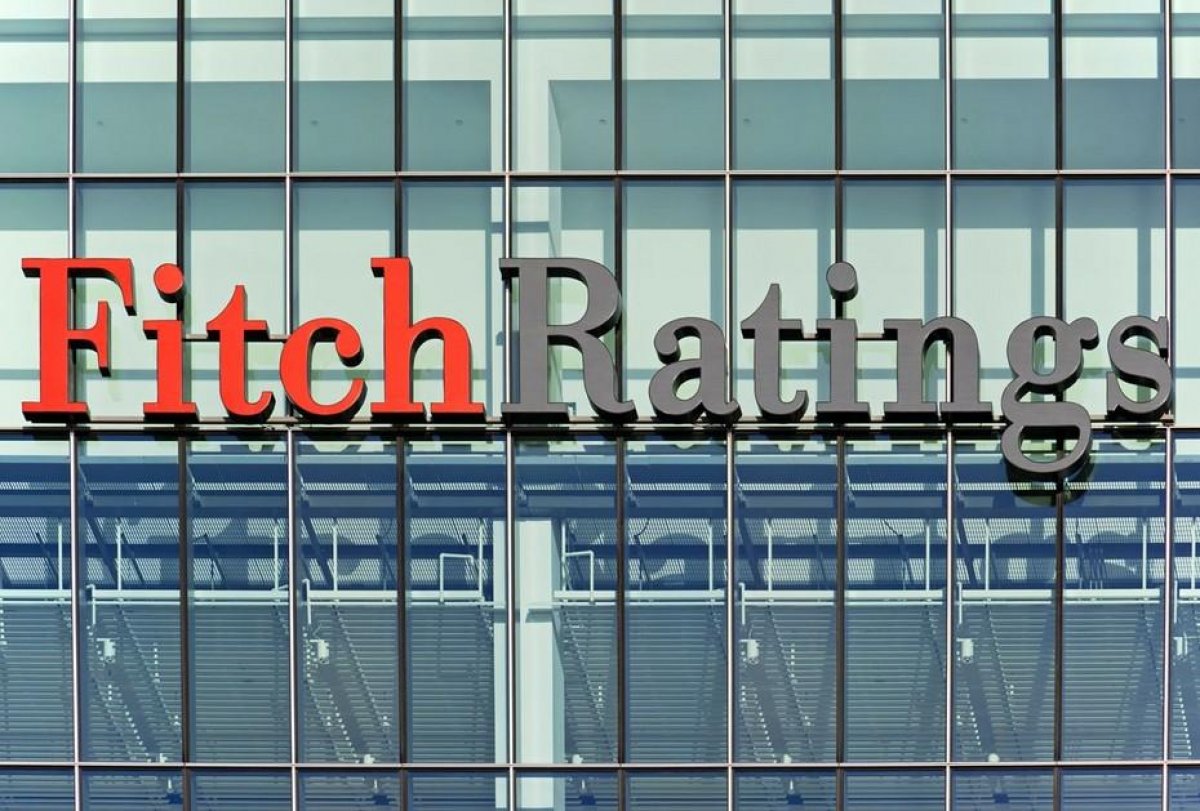 "General government debt are forecast to rise from 53.5% of GDP at end-2019 to 63.9% at end-2020, above the 'B' median of 58.1%," it indicated. Fitch said government debt will continue to rise to 65.6% of GDP in 2021 and remain elevated over the medium term.