Federal agents and protesters clash in Portland
There have been nightly protests against police brutality in Portland since the death of George Floyd.
22.07.2020 - 15:19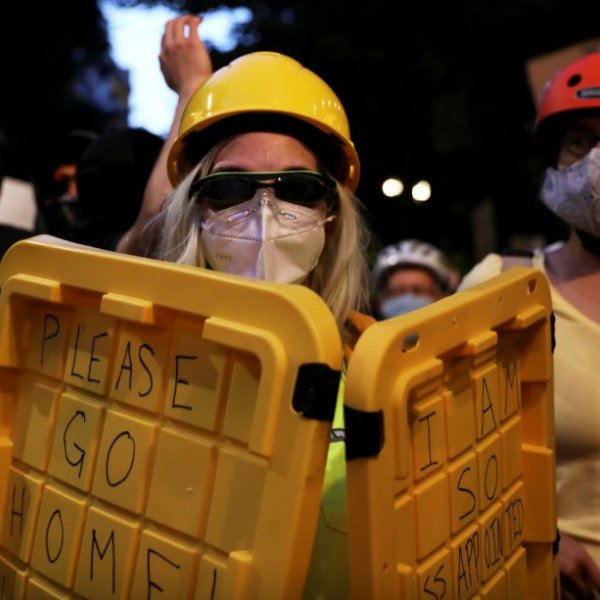 Portland saw another chaotic night as police association building set on fire and officers shooting tear gas at a group of mothers protesting police brutality.
FEDERAL OFFICERS FIRED TEAR GAS AT PROTESTERS
Federal agents last week began cracking down on Portland protests against police brutality and systemic racism, using tear gas to defend federal buildings and taking some activists into custody without explanation.
Federal agents and protesters clash in Portland WATCH
Federal officers, have also fired tear gas and less-lethal munitions into crowds of demonstrators.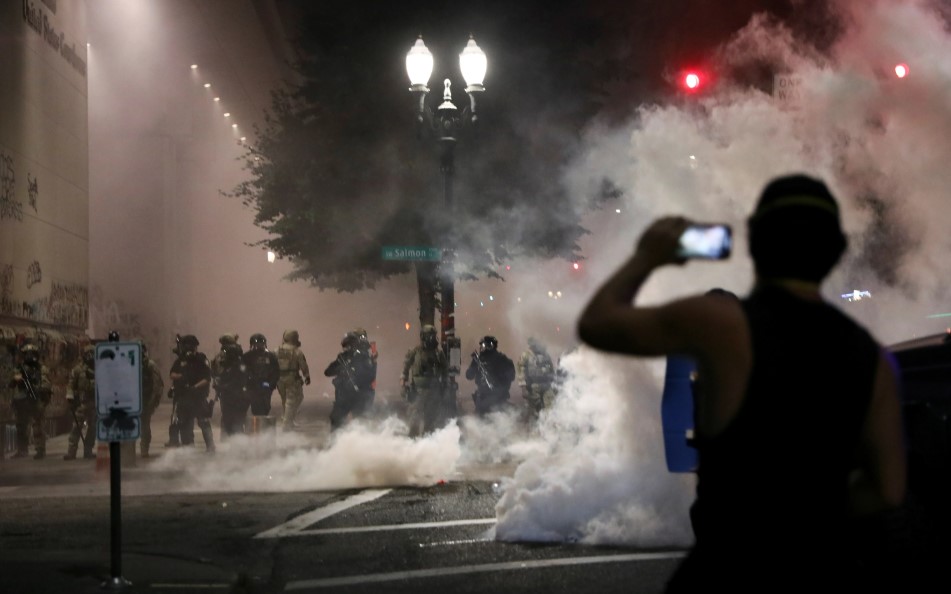 Despite a national outcry over the tactics, Department of Homeland Security (DHS) officials on Monday said they would not back down and would not apologize.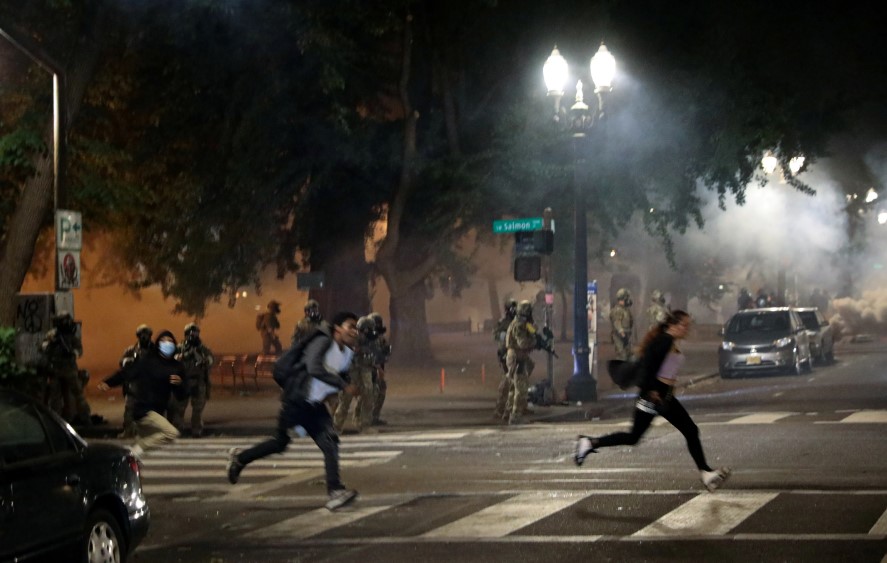 Trump had threatened to send more federal law enforcement officers to major US cities to control ongoing protests.