Families of US gov't employees to leave Bolivia
Bolivia has been thrown into turmoil with demonstrators protesting the results of presidential elections in October in which Evo Morales declared victory for the fourth time.
13.11.2019 - 10:41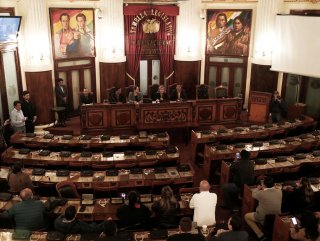 The US on Tuesday ordered the departure of family members of its government employees in Bolivia.
AMID ONGOING POLITICAL UNREST
The State Department cited "ongoing political instability" in the South American country, saying the travel advisory has been raised to Level 4, or Do not Travel.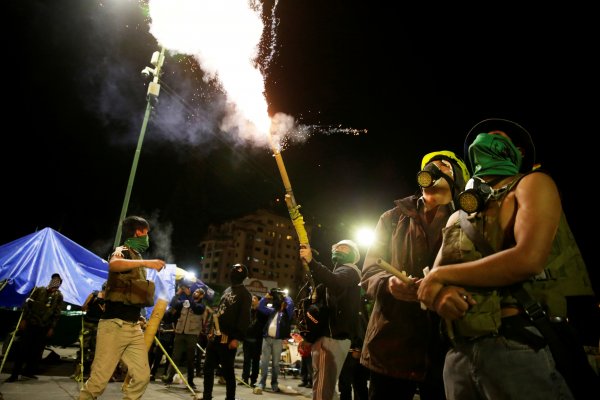 "The US government has limited ability to provide emergency services to US citizens in Bolivia," said the department in a statement.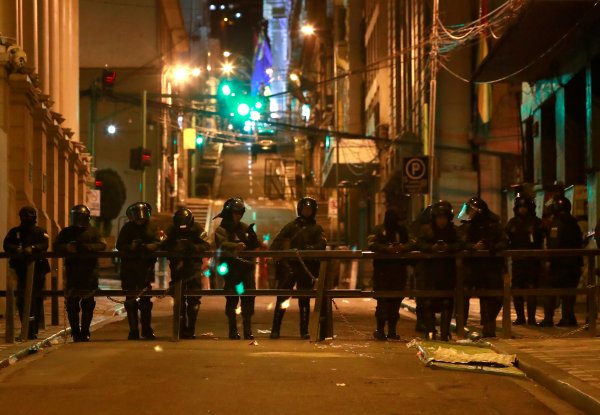 It added that domestic and international flights may be delayed or cancelled and road travel around and between cities is regularly impeded.