European Council President meets Armenia's Sarkissian
Armenia's President Armen Sarkissian is also set to meet NATO Secretary-General Jens Stoltenberg in Brussels later today.
21.10.2020 - 17:59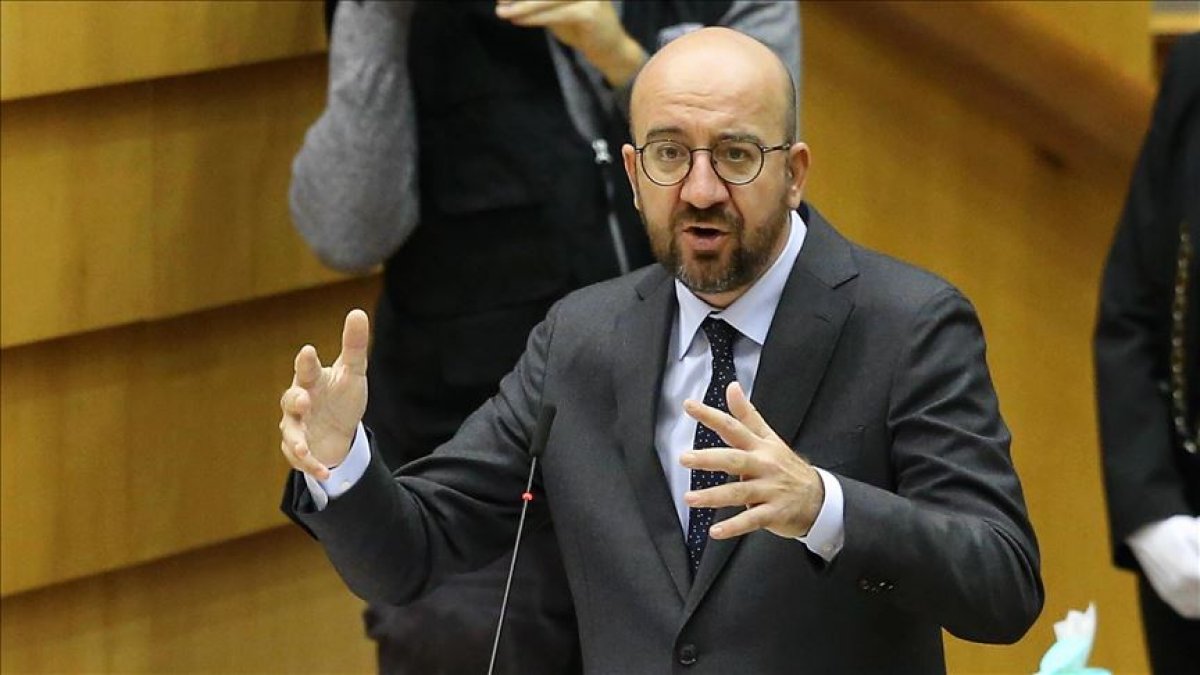 Meeting with Armenia's president in Brussels, the head of the European Council on Wednesday called for an end to the fighting in Nagorno-Karabakh or Upper Karabakh, Azerbaijani territory occupied by Armenia.
"EU CONCERNS OVER ARMENIA-AZERBAIJAN CONFLICT"
Speaking with Armenia's Armen Sarkissian, Charles Michel repeated the EU's "deepest concern" about ongoing fighting with major humanitarian costs.
"Parties must respect ceasefire and return to negotiating table without preconditions. External interference is unacceptable," he said on Twitter, after the meeting.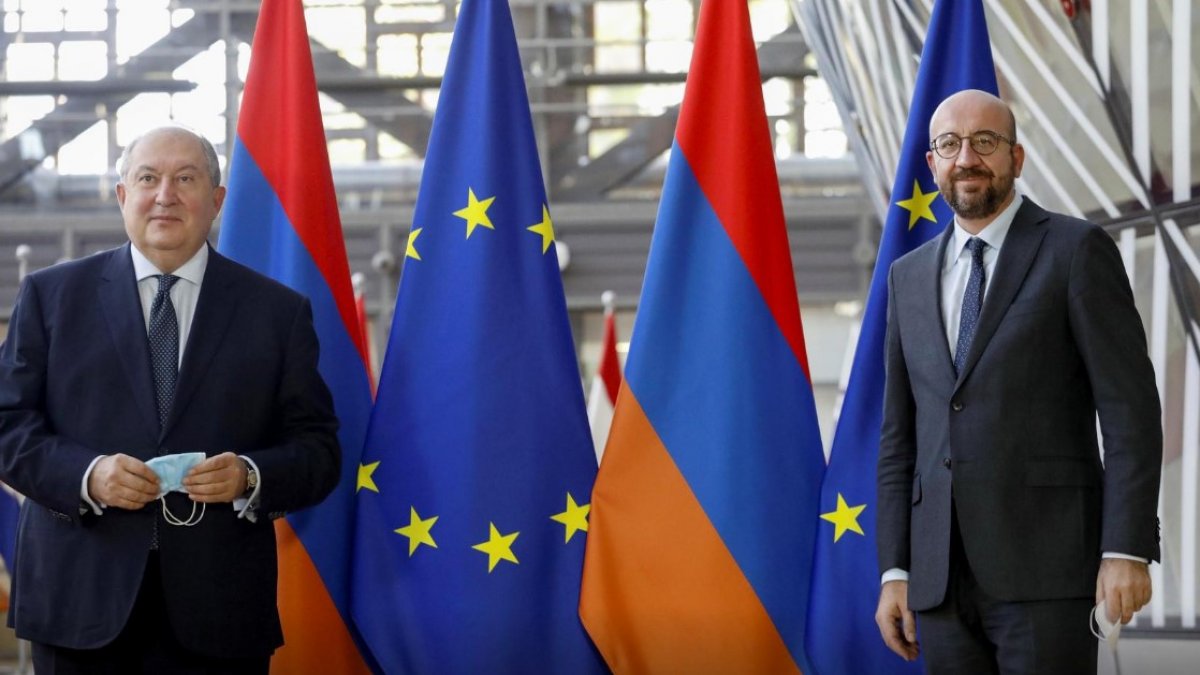 Turkey and Azerbaijan have both decried Armenian violations of the current temporary humanitarian cease-fire.