EU urges arms embargo on Saudi Arabia
EU lawmakers on Thursday pushed for ending arms export to Saudi Arabia over the killing of journalist Khashoggi and Yemen war.
17.09.2020 - 17:38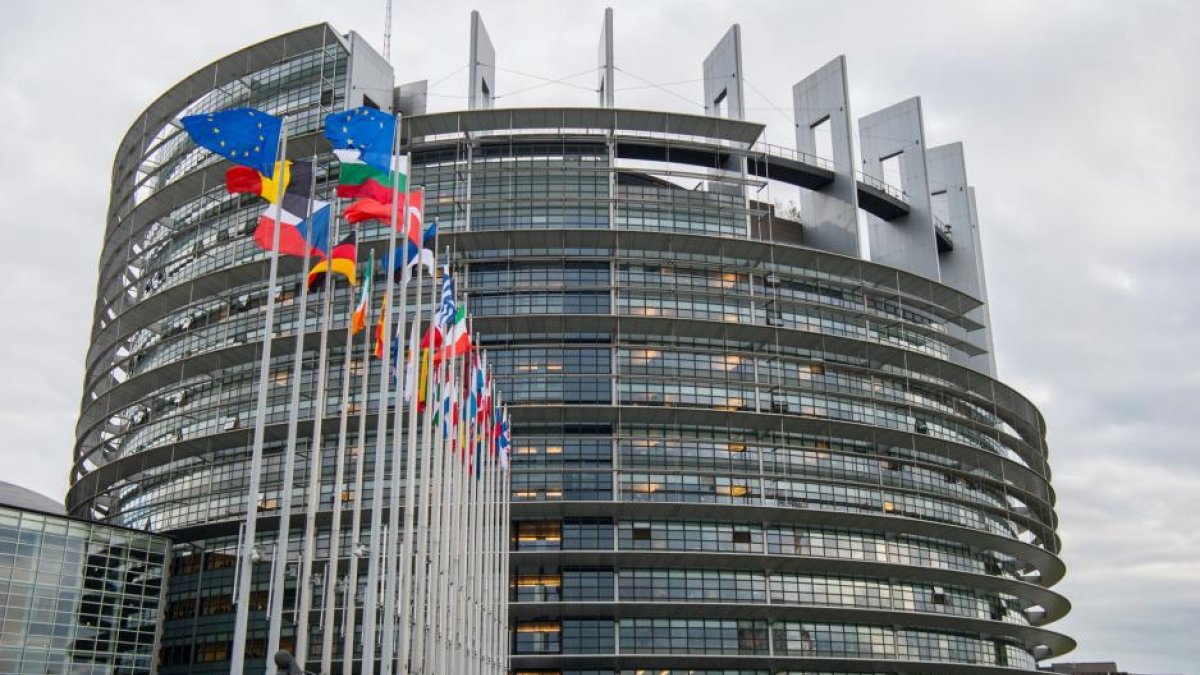 The European Parliament on Thursday urged the EU member states to impose arms embargo on Saudi Arabia over the killing of journalist Jamal Khashoggi and Yemen war.
REPORT URGED REMAINING COUNTRIES TO IMPOSE SIMILAR SANCTIONS
In the EU arms export report adopted on Thursday, EU lawmakers urge all members of the bloc to "follow the example of Germany, Finland and Denmark, which, after the killing of the journalist Jamal Khashoggi adopted restrictions on their arms exports to Saudi Arabia."
The document also points out that arms exported to Saudi Arabia, the UAE, as well as other members of the Saudi-led coalition intervening in the Yemen war had been used in the country, "where 22 million people find themselves in need of humanitarian aid and protection."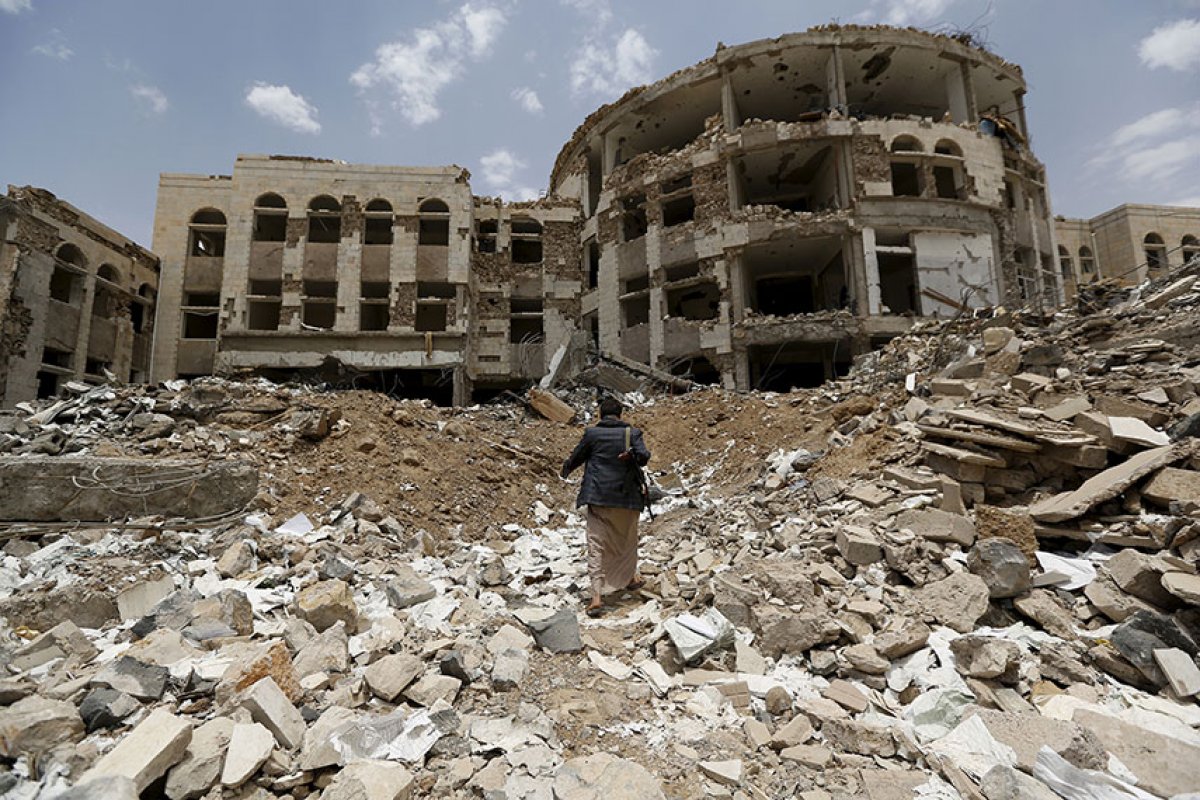 EU lawmakers welcome the restrictive measures imposed by Belgium, Denmark, Finland, Germany, Greece, Italy, and the Netherlands following the European Parliament's 2018 resolution which called EU states to not sell arms or military equipment to the Saudi-led coalition.
The report also urges the remaining EU countries to impose similar sanctions to prevent further civilian suffering in the Yemen conflict.