EU plans to impose sanctions over Belarus unrest
Presidents of the European Council and European Commission said the EU does not recognize the results of the Aug. 9 election because the votes were "neither free nor fair.
19.08.2020 - 17:57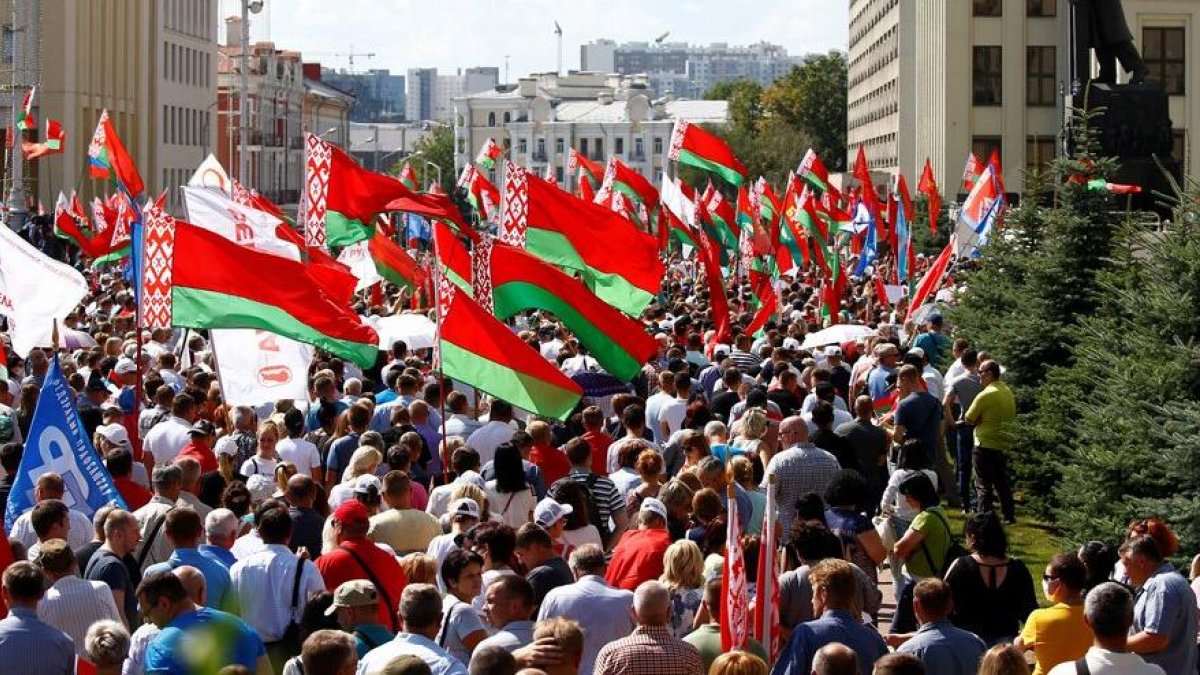 The European Union (EU) will soon impose sanctions on individuals responsible for violence, repression, and election fraud in Belarus, the bloc's top officials announced on Wednesday.
Targeted sanctions on specific people will be adopted as soon as possible, according to Charles Michel, president of the European Council, and Ursula von der Leyen, the European Commission's president.
EU WILL MOBILIZE ADDITIONAL FINANCIAL SUPPORT FOR BELARUS
The officials, who spoke to the press after an emergency videoconference of EU leaders on the Belarus crisis, clarified that the measures would not affect the people of the landlocked eastern European country.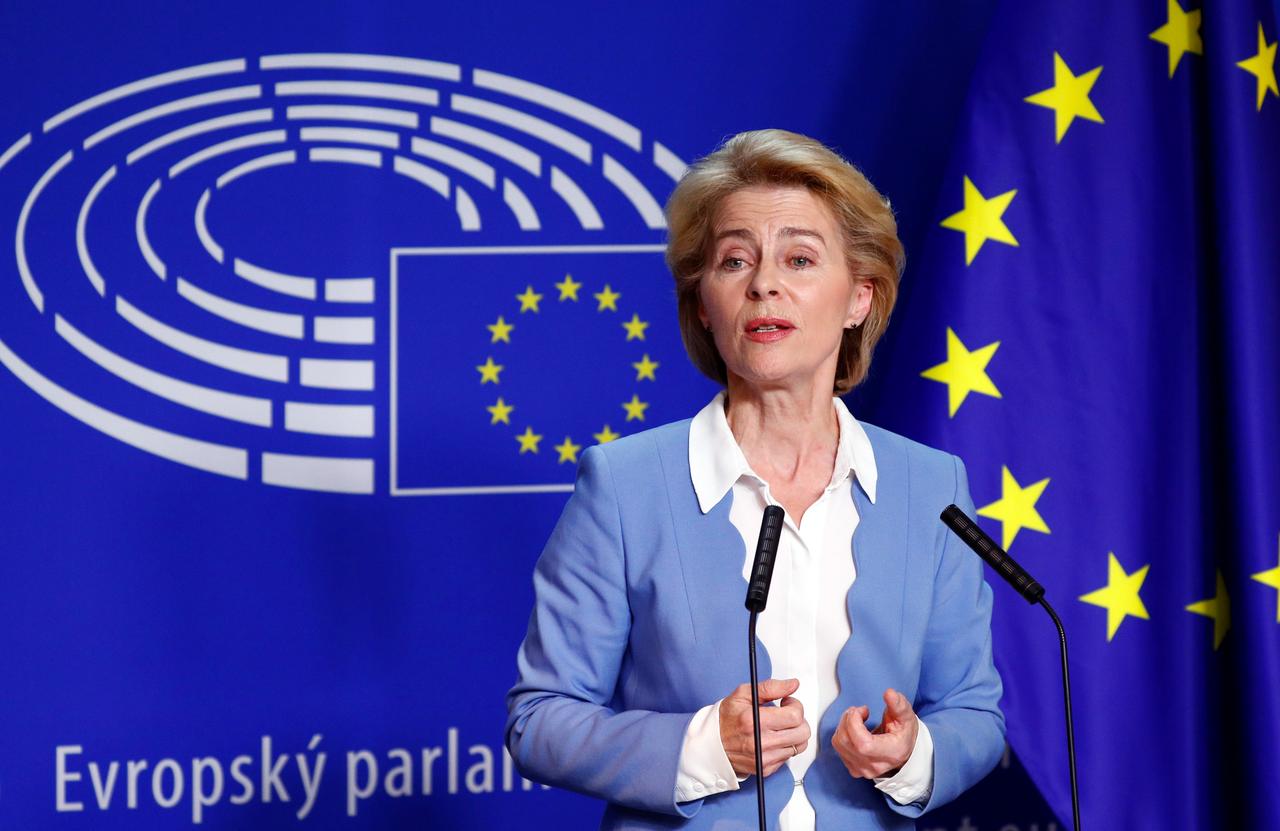 Von der Leyen announced the EU will also mobilize an additional €53 million ($63 million) in financial support for Belarus. She said €2 million will be used to help the victims of the government's violent crackdown on protests that have swept the country since the Aug. 9 presidential election.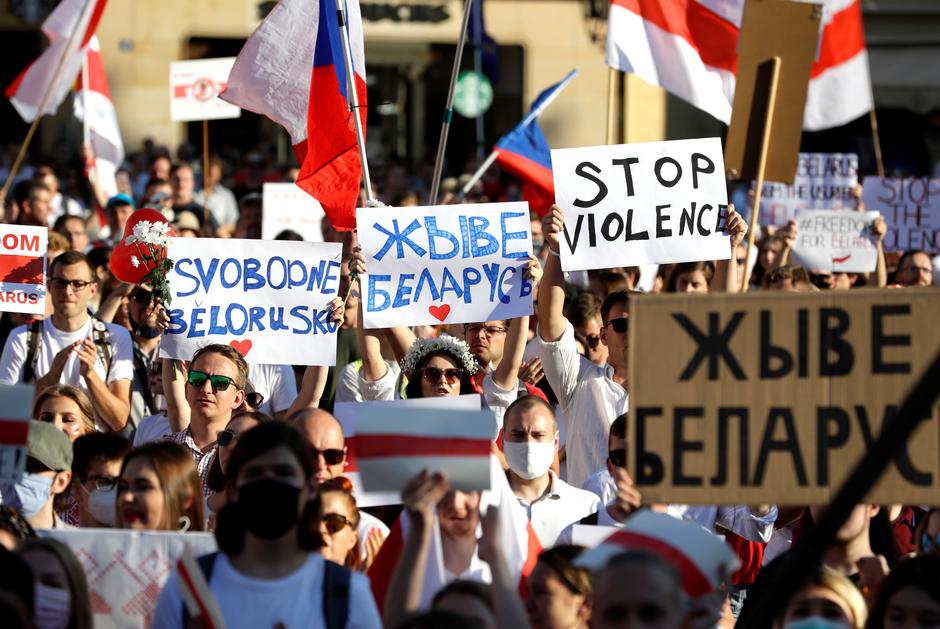 Another €1 million will be spent on civil society and media freedom, while the remaining €50 million will be used to help Belarus' fight against coronavirus and mitigate the pandemic's economic impact.
As protests continue in Belarus, opposition leader Svetlana Tikhanovskaya said Monday that she is "ready to lead the nation" through a transitional period in order to end the unrest and organize a new "fair and open presidential election."