EU pays 336 million euros for coronavirus vaccine
Earlier this week, drug maker AstraZeneca said that Oxford's possible coronavirus vaccine could be given to regulators this year.
27.08.2020 - 17:39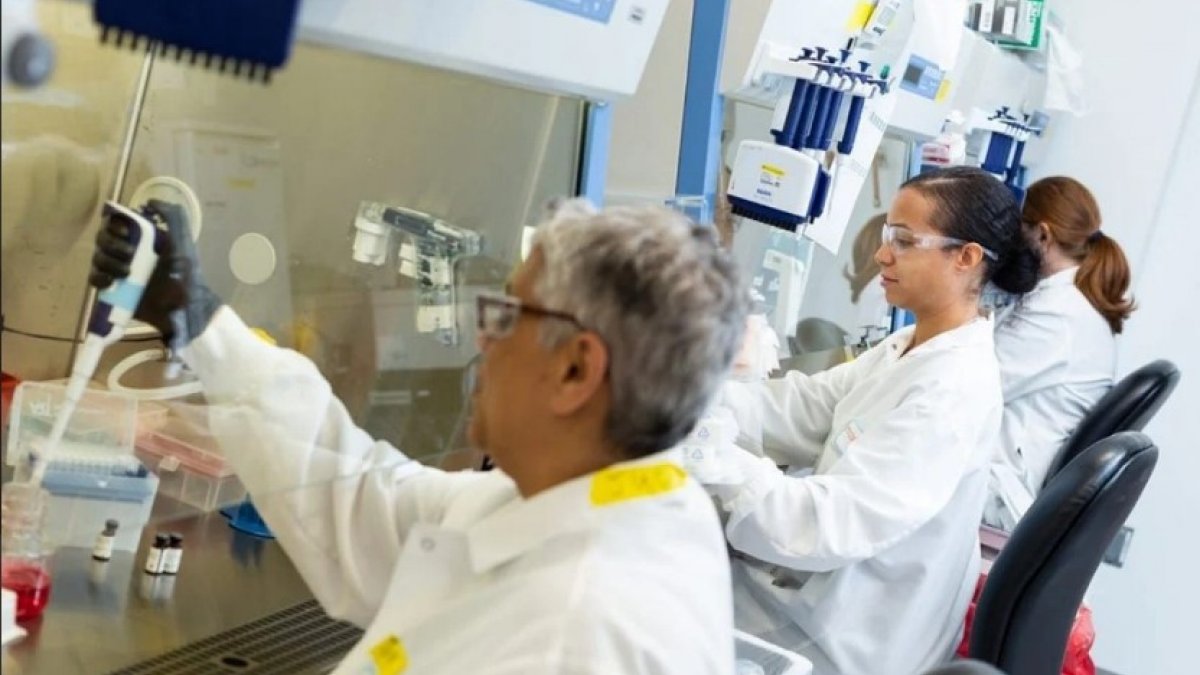 The European Commission has paid 336 million euros (300.95 million pounds) to secure at least 300 million doses of the potential coronavirus vaccine being developed by British drug maker AstraZeneca, a spokesman said on Thursday.
ASTRAZENECA'S VACCINE IS WIDELY SEEN AS ONE OF THE LEADING CANDIDATES
Brussels signed the deal on behalf of EU states for the supply of at least 300 million doses of its coronavirus vaccine candidate. It has an option for a further 100 million, the spokesman said.
"We cannot indicate at this stage the specific pricing per dose. However, a significant part of the overall costs are funded by a contribution from the overall ESI funding for vaccines," he said, referring to the bloc's so-called emergency support instrument.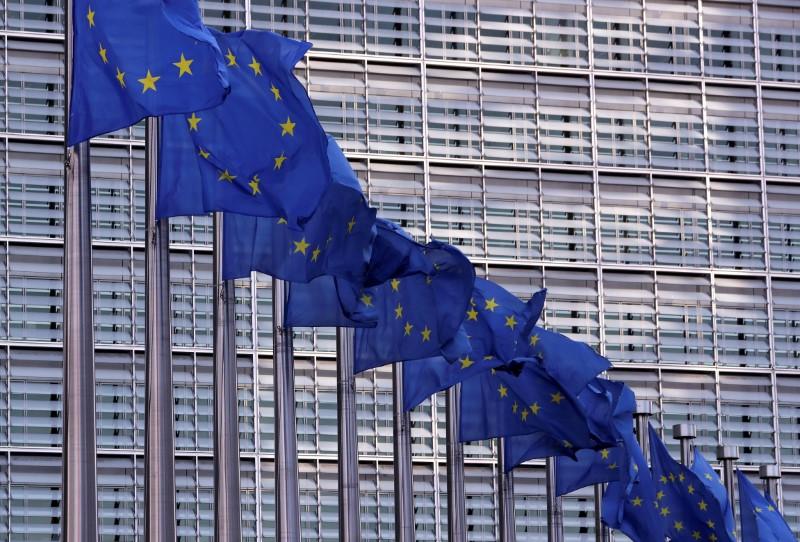 There are no approved vaccines for coronavirus, but AstraZeneca's vaccine is widely seen as one of the leading candidates, with reports that the United States is aiming for a fastrack approval before the November presidential election.
The company has been granted protection from future product liability claims related to the vaccine by most of the countries with which it has so far struck supply agreements.