EU foreign ministers to discuss Eastern Mediterranean
Tensions have recently escalated over the issue of energy exploration in the Mediterranean since Greece has tried to box in Turkish maritime territory based on small islands near the Turkish coast.
21.09.2020 - 15:14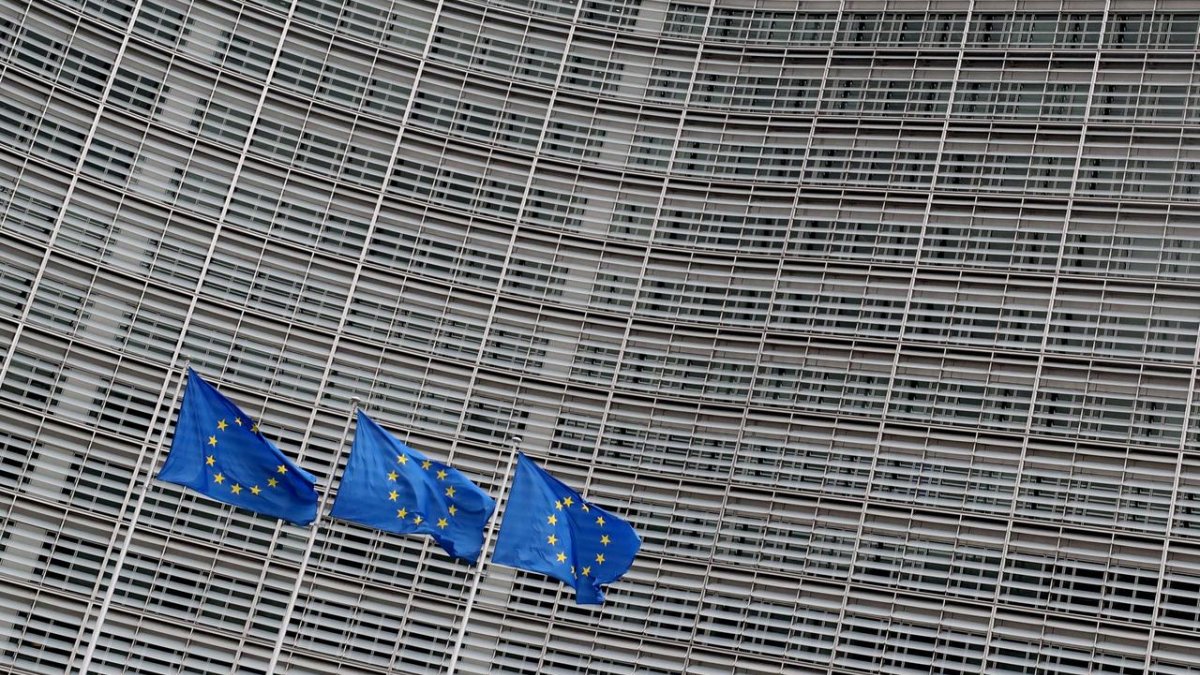 Foreign ministers of European member states convened a meeting in Brussels Monday to discuss current affairs, including the tension in the Eastern Mediterranean involving Turkey and Greece and the crisis in Belarus.
PRESS CONFERENCE WILL BE HELD AFTER THE MEETING
"We have three main points for discussion, and Belarus is very high in the agenda," foreign policy chief Josep Borrell told reporters before the meeting, adding that the positive momentum in Libya and relations with the African Union will also be discussed.
Borrell said that the EU will discuss how to support the people of Belarus in the face of ongoing repression of peaceful demonstrations.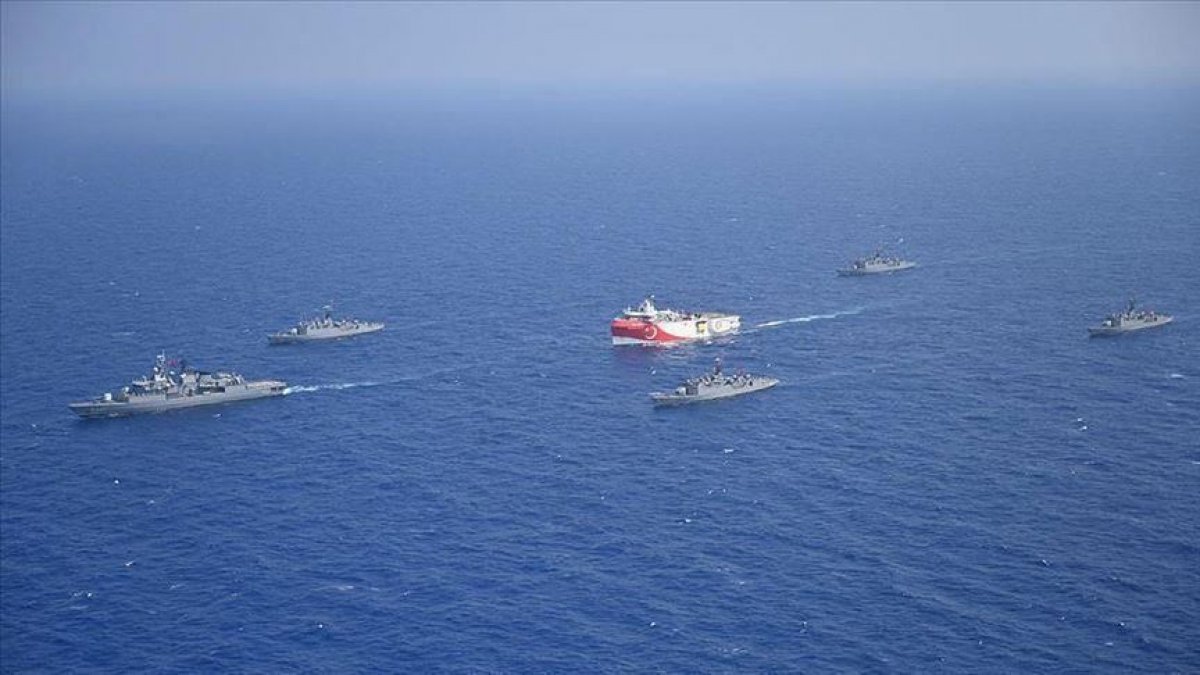 "Today we will discuss how to review our relationship with the Belarusian government according to the situation where we don't recognize [President] Lukashenko," Borrell added, referring to the country's longtime ruler, who claimed re-election in August polls disputed by the country's opposition.
On Libya, Borrell said that there is positive momentum thanks to a recently declared cease-fire, and added: "I see a reason for cautious optimism."
The Eastern Mediterranean and Venezuela are also on the council's agenda.