EU chief: Conflict with Turkey will not bring any peace
Speaking during a debate at the EU Parliament in Brussels on Tuesday, Josep Borrell urged leaders to work with the Turkish leadership to pursue lasting solutions in the Mediterranean.
15.09.2020 - 15:20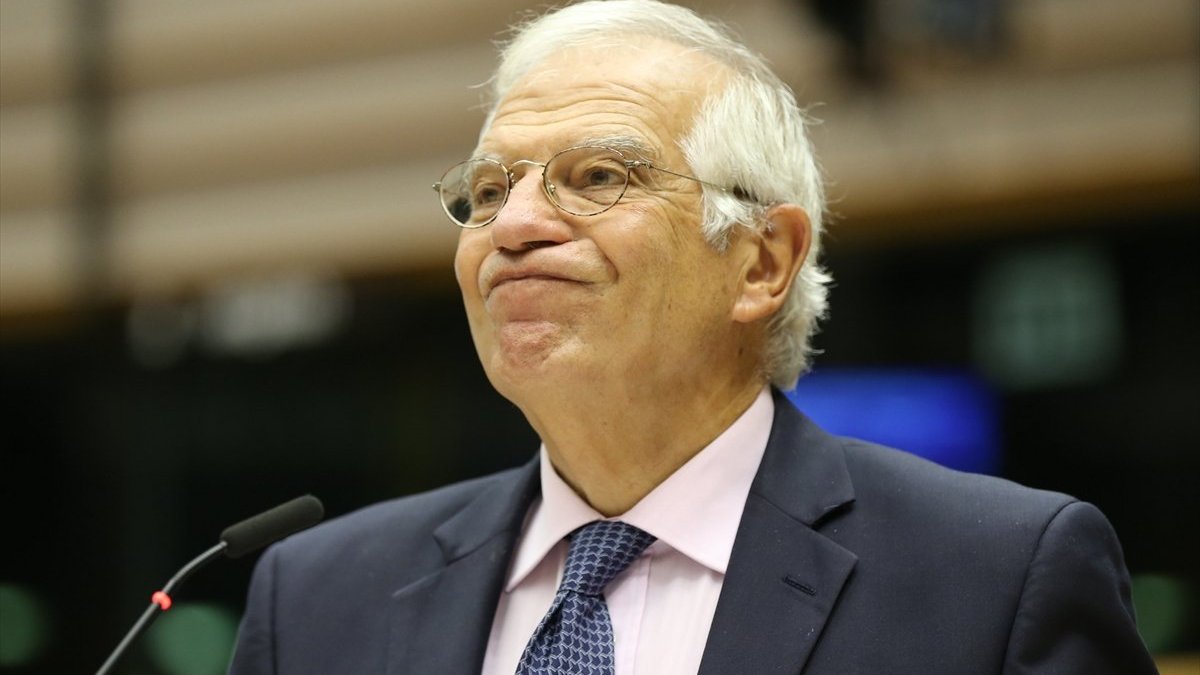 The European Union's relationship with Turkey is at a turning point, the bloc's top diplomat said on Tuesday.
"TURKEY IS ONE OF THE GREAT EMPIRES OF THE PAST"
"Ties are at a watershed moment in history, which will go to one side or the other, depending on what happens in the next days." EU foreign policy chief Josep Borrell said Speaking at the European Parliament.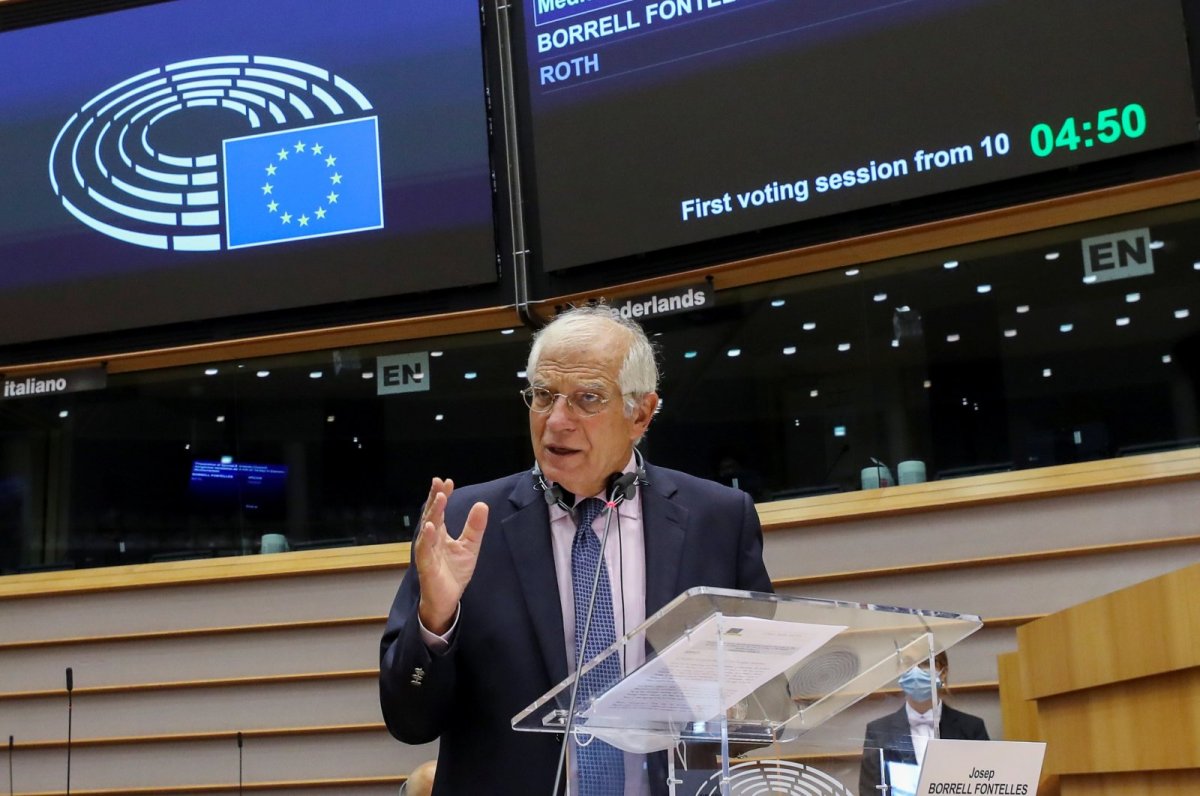 Borrel said that it was clear that conflict with Turkey, a valuable neighbor of the EU, would not bring any peace. "Since we cannot change the geography, we will continue to be neighbors," he said.
EU chief says conflict with Turkey will not bring any peace WATCH
Mentioning Russia, China, and Turkey as the great empires of the past, Borrel also stated that old empires are coming back, which creates a new diplomatic environment that requires different methods.