EU calls on Russia to release detained Crimean Tatars
On Wednesday, a military court in Rostov-on-Don, southern Russia, sentenced eight Crimean Tatars to 13 to 19 years imprisonment over "terror" charges on Wednesday.
18.09.2020 - 17:39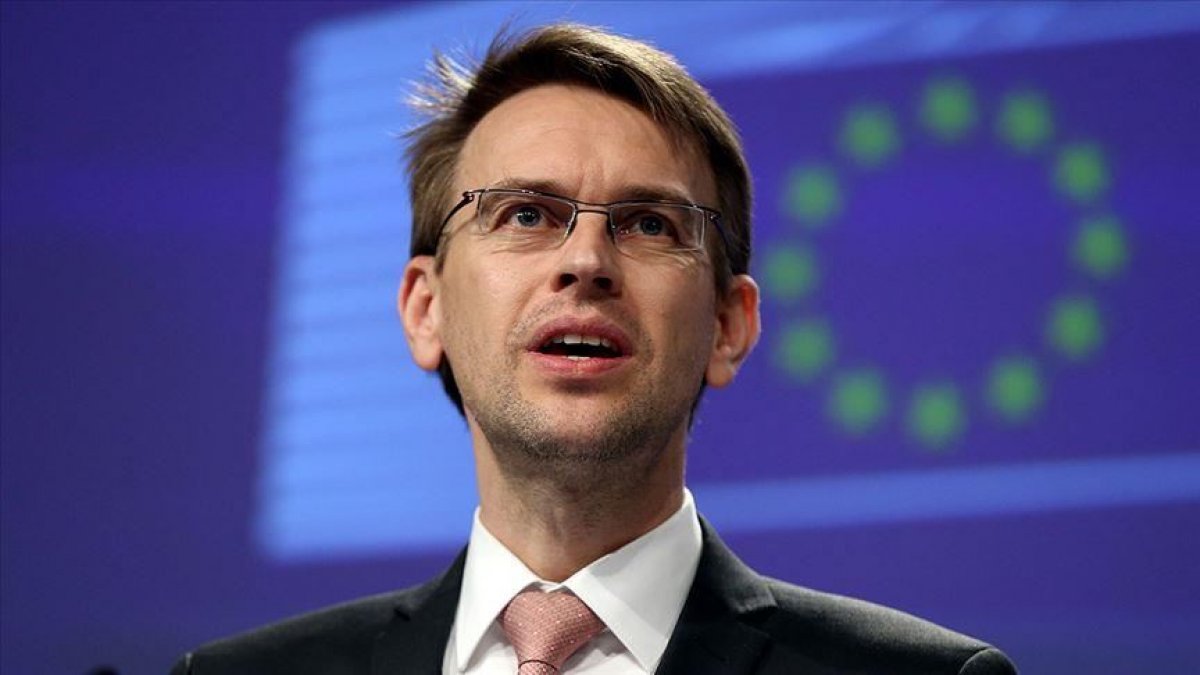 The EU on Friday called on Russia to release all "illegally detained" Crimean Tatars.
EU CALLED ON RUSSIA TO REVERSE THE DECISION
"The European Union does not recognize the enforcement of Russian legislation in Crimea and the city of Sevastopol as it is illegal under international law, nor the transfer of Ukrainian citizens from Crimea to courts in Russia," EU spokesman Peter Stano said in a statement.
"The EU expects Russia to end the pressure on the Crimean Tatar community. International human rights standards must be guaranteed in the peninsula," Stano added.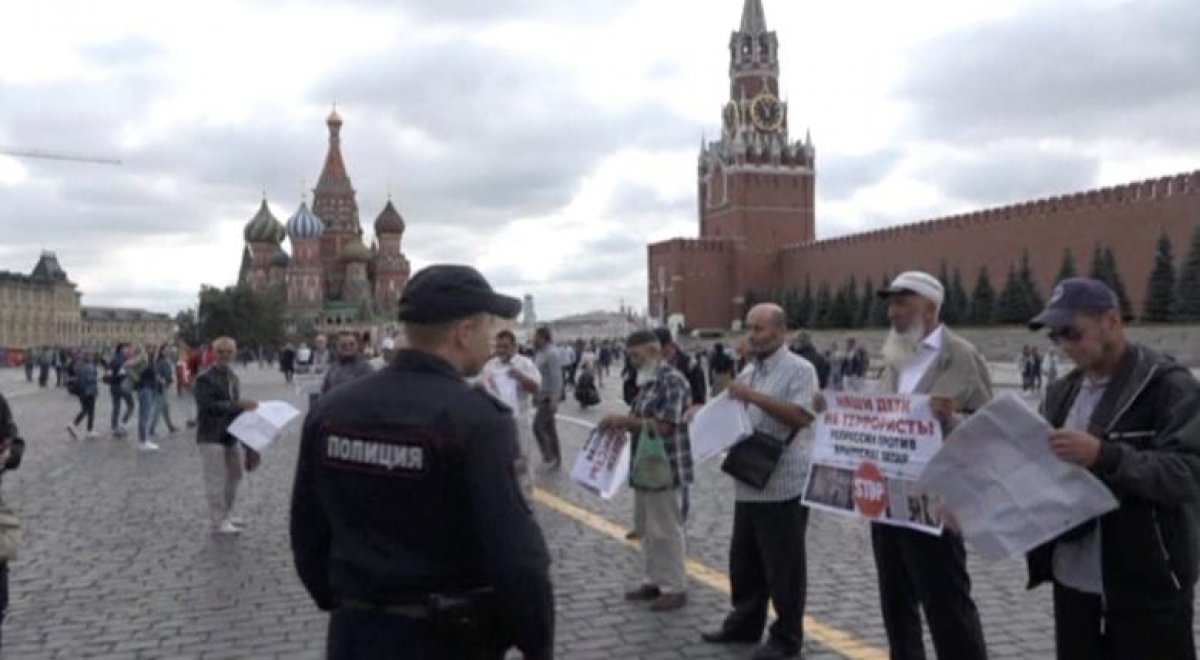 The EU called on Russia to reverse these decisions and to release all illegally detained Ukrainians without delay.
Russian forces entered the Crimean Peninsula in February 2014, with Russian President Vladimir Putin formally dividing the region into two separate federal subjects of the Russian Federation the following month.