Erdoğan, Biden could meet at NATO summit in Madrid
Biden's top aide said the two leaders might see each other during the summit.
27.06.2022 - 18:04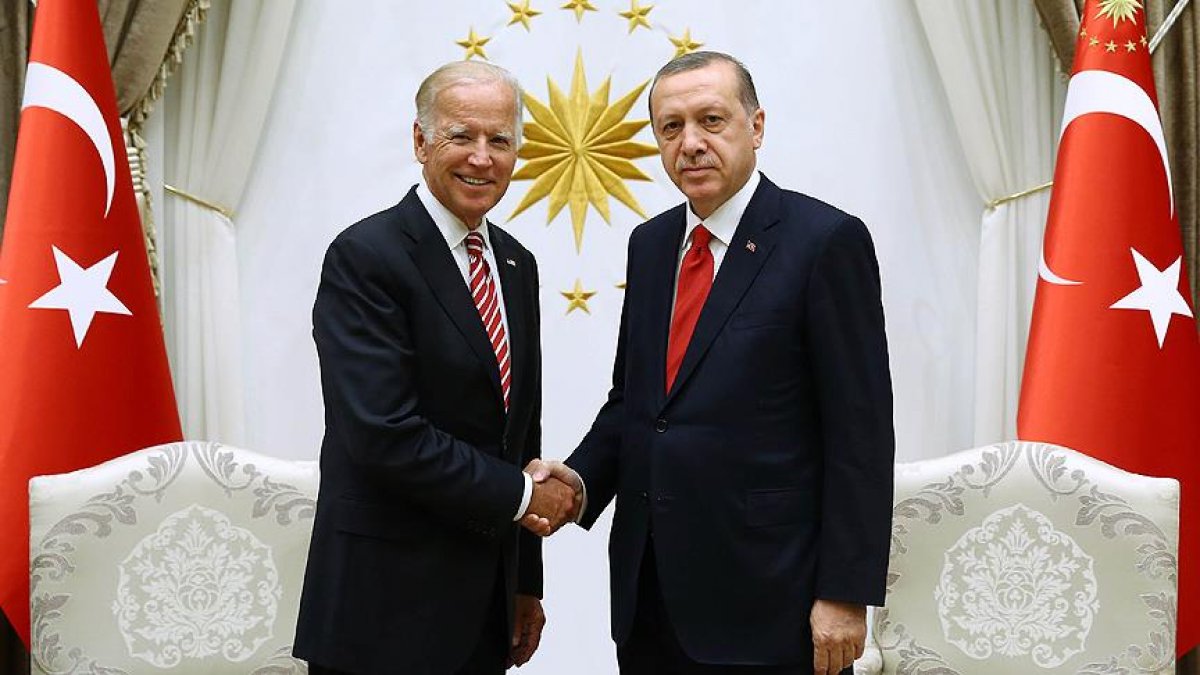 Breaking News Turkey and agencies
Turkish President Recep Tayyip Erdogan and his US counterpart Joe Biden might meet at the upcoming NATO summit in the capital Madrid of Spain, according to a senior official from the Biden administration.
"Nothing is scheduled at the moment, but they may very well have the opportunity to see one another at the NATO Summit. Let's see how the next 24 hours unfold," Jake Sullivan, Biden's national security adviser, told reporters in Germany.
The summit is set to begin on Tuesday. "There is a flurry of diplomatic activity occurring," he added.
A possible meeting between Erdoğan and Biden is important at a time when Sweden and Finland want to join NATO after the war between Russia and Ukraine.
Turkey wants both Scandinavian countries to draw a red line between themselves and terrorism and to fulfill extradition requests regarding terrorist elements.
The two countries in question think that they will be safe "against the Russian threat" under the roof of the military alliance.
Regarding Sweden and Finland's NATO membership bids, Sullivan said talks are expected between Ankara, Helsinki, and Stockholm on Tuesday, joined by NATO chief Jens Stoltenberg.
"Tomorrow, we understand that there will be further engagements among the Turks, Finns, Swedes, and the NATO secretary-general," he said. "And so we want to see how that unfolds as we head into Madrid."
He said Biden is following the matter "very closely" and his team is working it with the officials from Finland, Sweden, and Turkey.