Emmanuel Macron tests positive for coronavirus
French president will now be isolated for seven days but will keep working remotely.
17.12.2020 - 12:55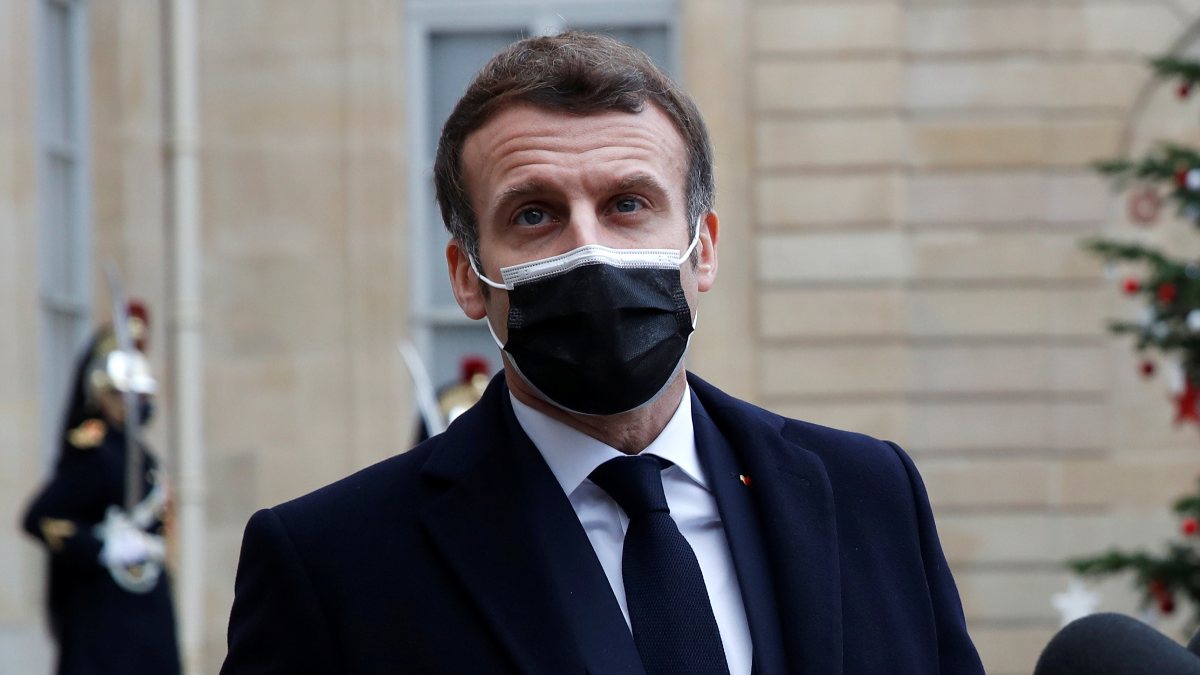 French President Emmanuel Macron has tested positive for coronavirus, the French Presidency said on Thursday.
The Elysee Palace said he showed early symptomps.
Macron will be quarantined for seven days and continue to carry out his works remotely, according to the Palace.
"He will continue to work and take care of his activities at a distance," it added.