Drug firms announce vaccine candidate over 90 percent effective
There are currently more than 170 vaccine candidates for coronavirus around the world tracked by the World Health Organization, while none has been approved yet for general use.
09.11.2020 - 16:40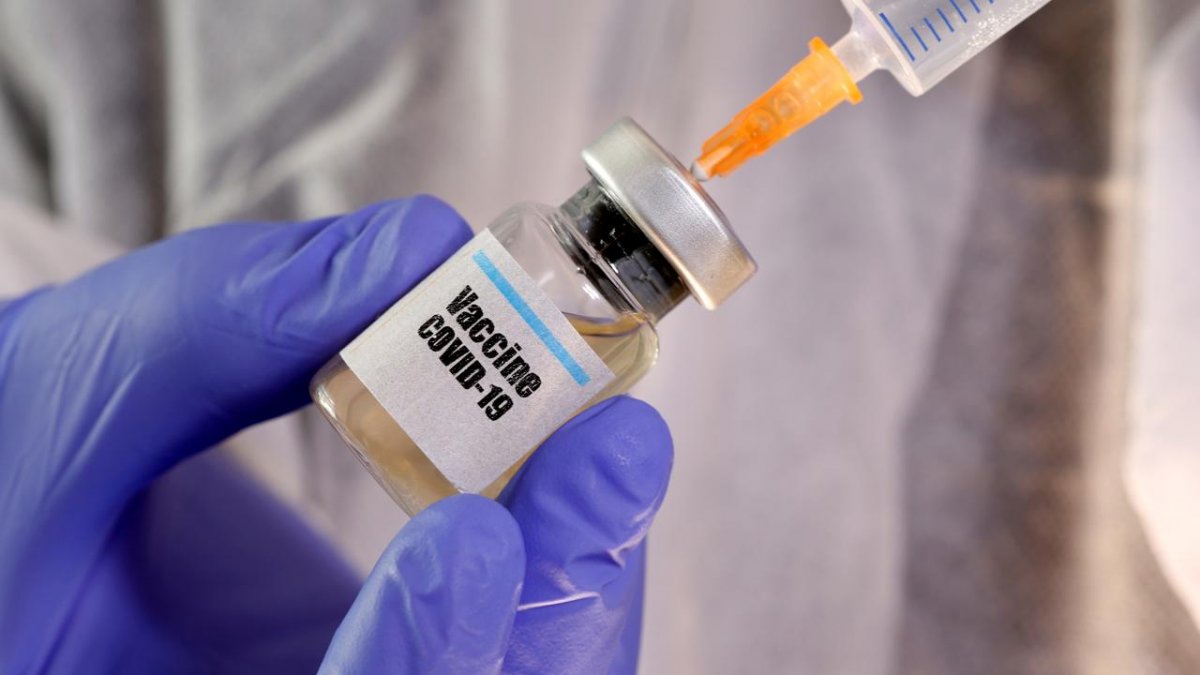 US drugmaker Pfizer and German biotech firm BioNTech announced Monday their coronavirus vaccine candidate is more than 90% effective against the novel coronavirus.
STUDY ANALYZED 94 CONFIRMED CORONAVIRUS INFECTIONS
The pharmaceutical firms said in a statement their vaccine candidate "has demonstrated evidence of efficacy against coronavirus in participants without prior evidence of SARS-CoV-2 infection."
The study had 43,538 participants, with 42% from diverse backgrounds, and analyzed 94 confirmed coronavirus infections, with no serious safety concerns observed.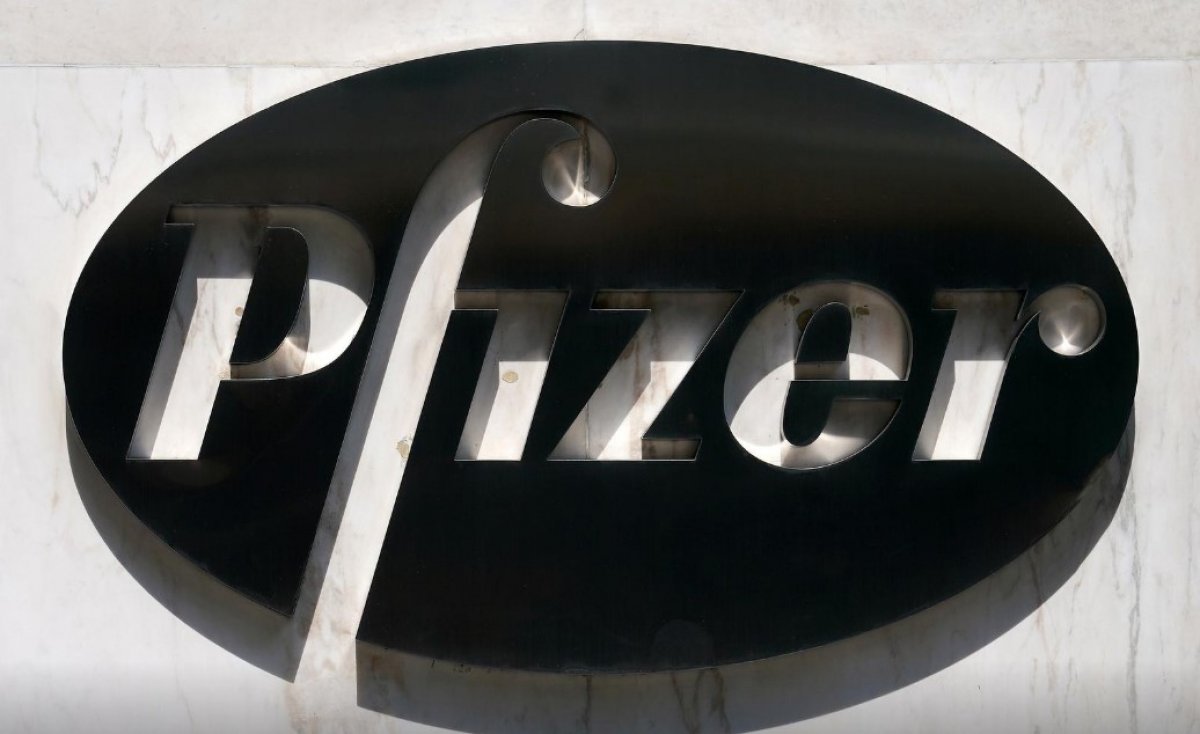 The companies said they will submit the vaccine candidate to the US Food and Drug Administration for emergency use authorization, expected to occur in the third week of this month.
"The case split between vaccinated individuals and those who received the placebo indicates a vaccine efficacy rate above 90%, at 7 days after the second dose," the statement noted. "This means that protection is achieved 28 days after the initiation of the vaccination, which consists of a 2-dose schedule," it added.