Democrat Biden to visit Kenosha to confront protests
Biden said his campaign raised $364.5 million in August, with 95% of donations coming from "grassroots supporters."
03.09.2020 - 09:15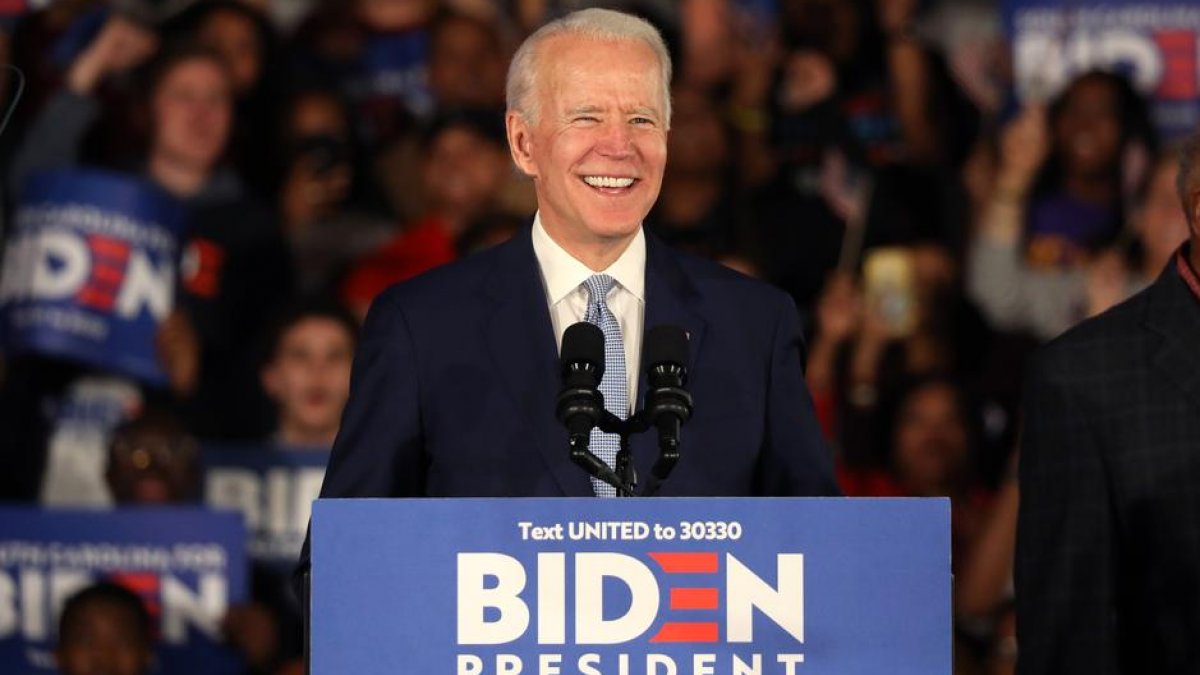 Democratic presidential nominee Joe Biden will visit Kenosha of  Wisconsin state on Thursday, his campaign said Wednesday.
TRUMP HAS LAUDED THE POLICE DURING HIS VISIT
The city has been a flashpoint of demonstrations against racial injustice and police brutality following the police shooting of Jacob Blake, a 29 year-old black man who was shot in the back seven times by a white officer during an attempted arrest.
Biden's visit will come two days after US President Donald Trump toured the city and lauded police after defending the actions of a 17 year-old who prosecutors say shot three demonstrators, killing two victims in Kenosha. Kyle Rittenhouse has since been charged with intentional homicide and attempted homicide.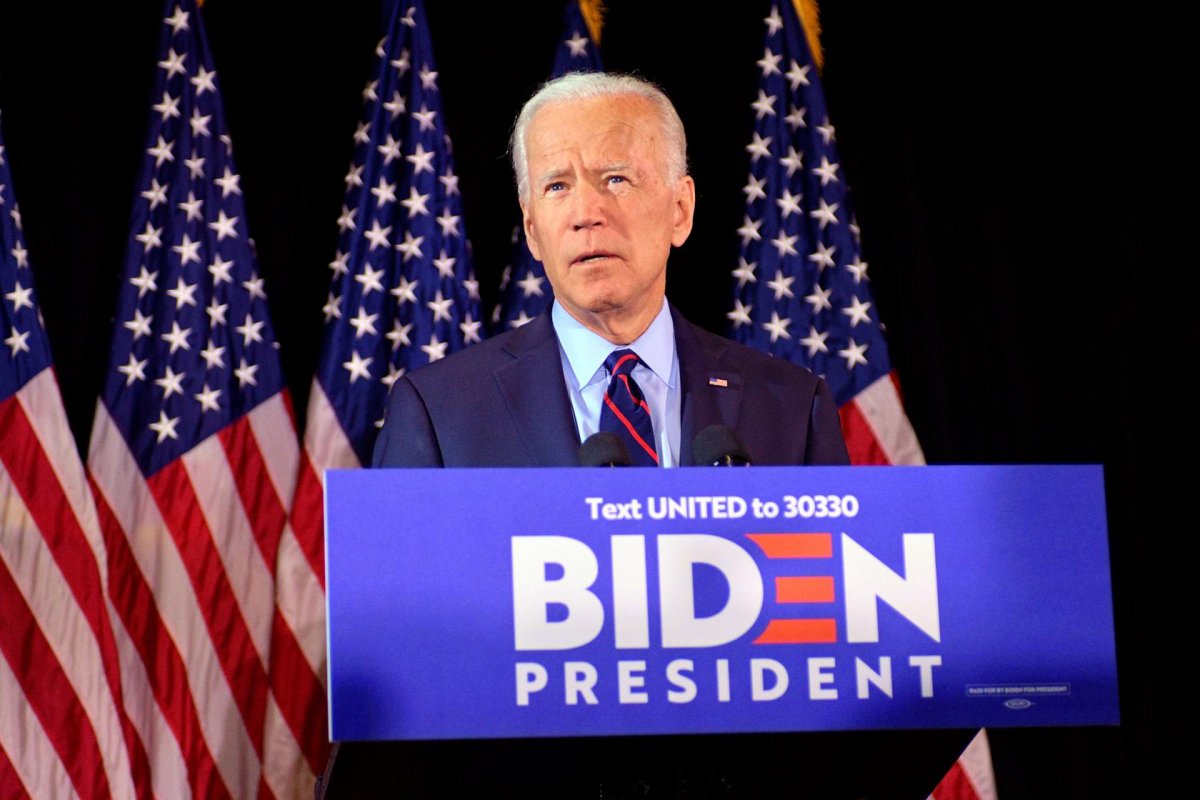 Biden will be accompanied by his wife to the midwestern city where he is set to hold what his campaign is billing as a "community meeting" that will focus on bringing Americans together "to heal and address the challenges we face."
The Bidens will then make another local stop, according to the campaign, but it is unclear where it will take place. Speculation has mounted that Biden could meet Blake's family.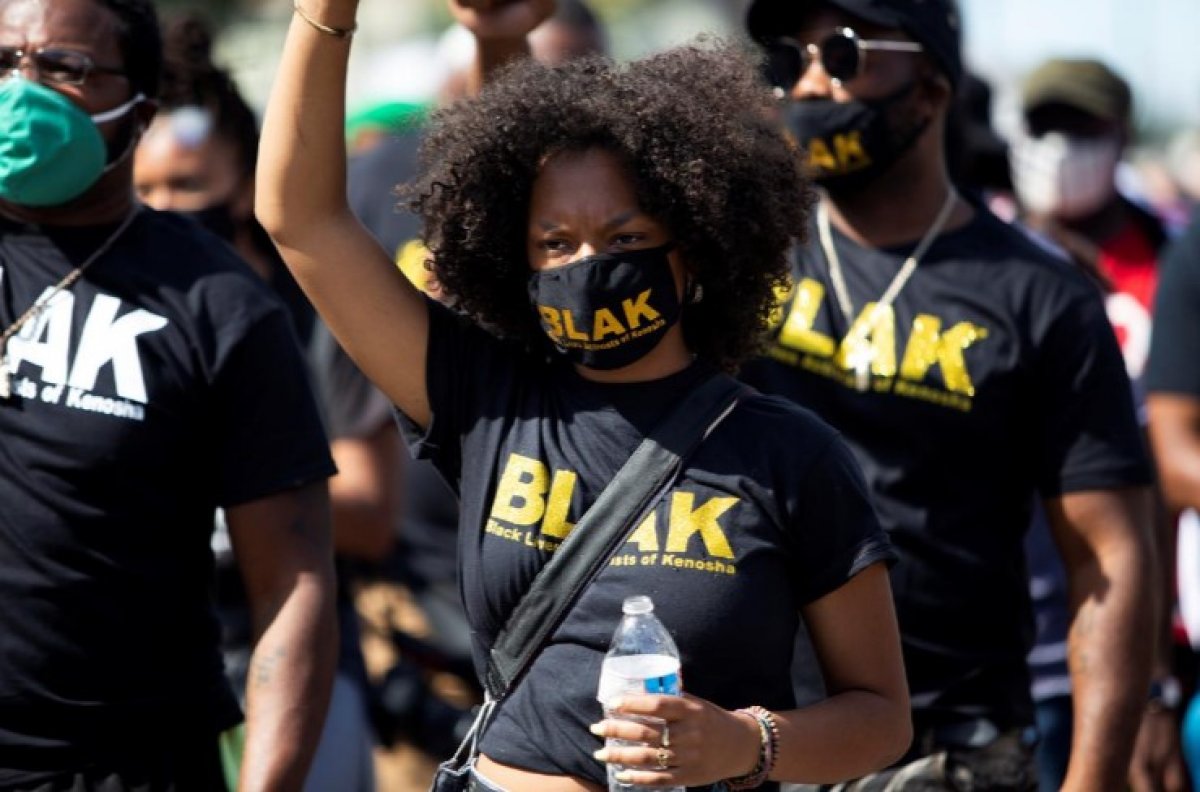 The campaign's framing of Biden's visit is markedly different from how the White House billed Trump's trip, and how it was executed.
Prior to his arrival, the White House said Trump would survey property damage that resulted from protests against Blake's shooting, and while in Kenosha he conflated protests with rioting while repeatedly praising law enforcement.