Democracy prevailed, Biden says after Electoral College vote
The vote acknowledges the Democrat will be the next president of the US.
15.12.2020 - 15:33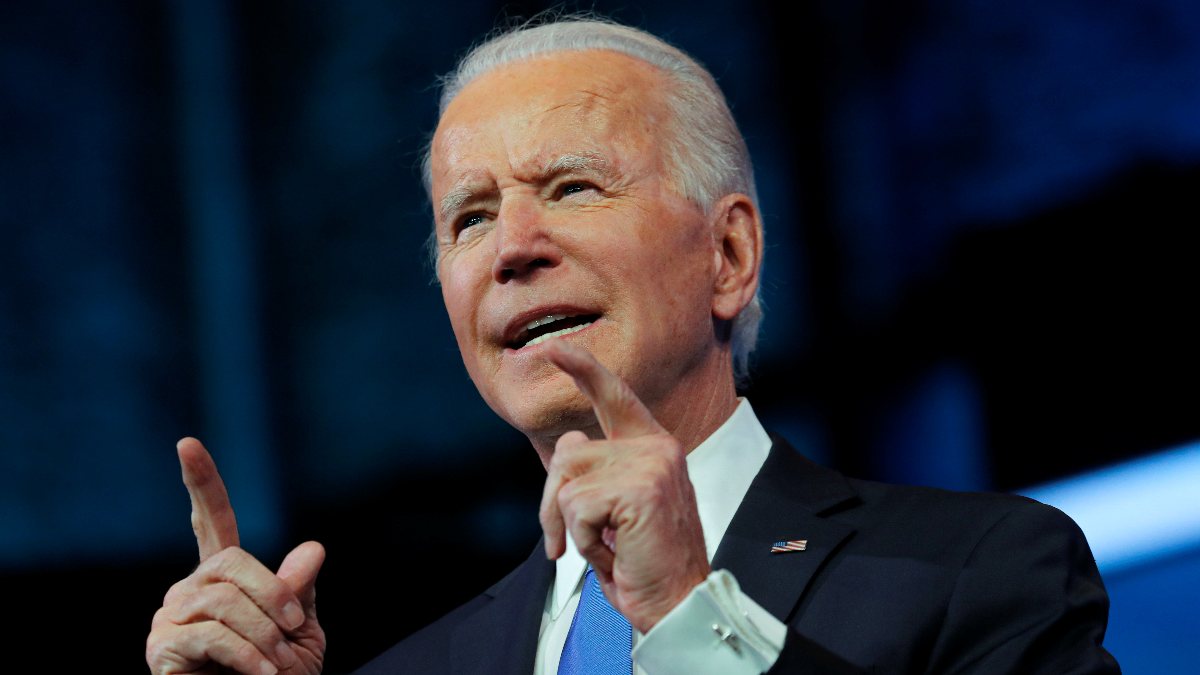 President-elect Joe Biden delivered a forceful rebuke on Monday to President Donald Trump's attacks on the legitimacy of his victory, hours after winning the state-by-state Electoral College vote that officially determines the U.S. presidency.
"TIME TO TURN THE PAGE"
"In this battle for the soul of America, democracy prevailed," Biden said in a prime-time speech from his hometown of Wilmington, Delaware. "Now it's time to turn the page, as we've done throughout our history – to unite, to heal."
Monday's vote, typically a formality, assumed outsized significance in light of Trump's extraordinary effort to subvert the process due to what he has falsely alleged was widespread voter fraud in the Nov. 3 election.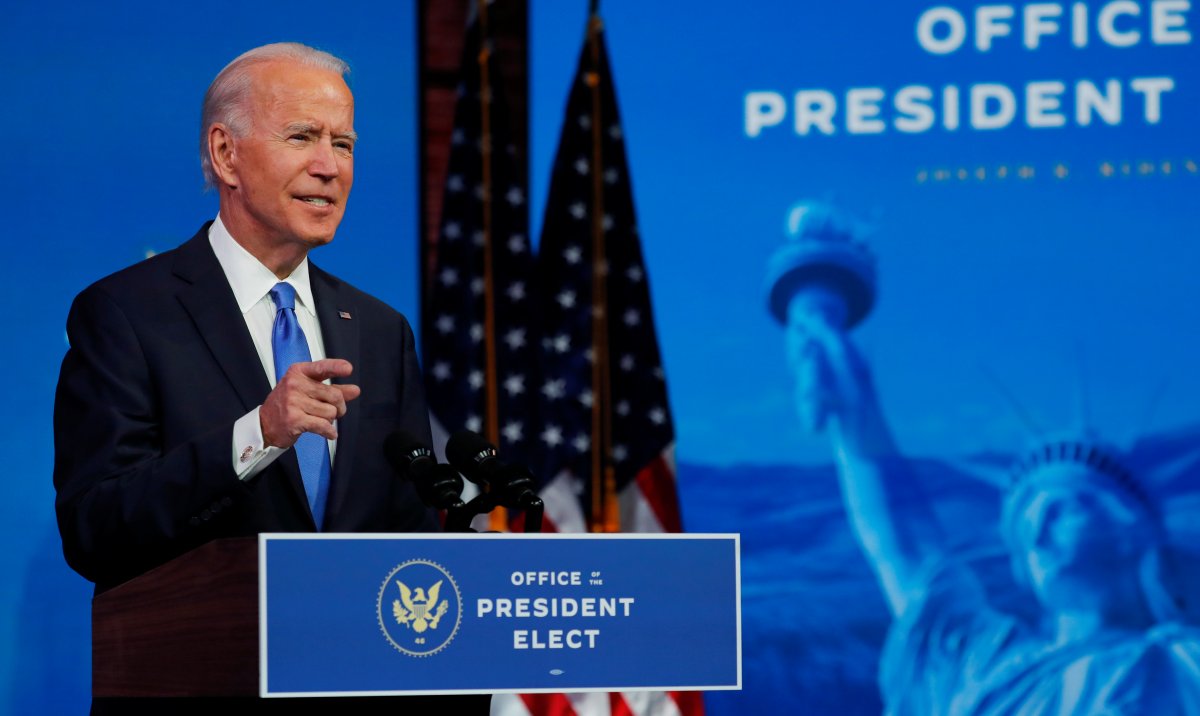 "FLAME OF DEMOCRACY"
In a roughly 13-minute speech, Biden, the Democratic former vice president, called for unity while voicing confidence that the country's democratic institutions had held in the face of Trump's attempts to reverse the election outcome.
"The flame of democracy was lit in this nation a long time ago," Biden said. "We now know that not even a pandemic or an abuse of power can extinguish that flame."
He also noted that his 306-232 margin in the Electoral College was the same as Trump's 2016 victory, which the Republican described as a "landslide."