Coronavirus cases exceed 40 million globally
China, the birthplace of coronavirus, has close to 91,000 cases with 4,739 deaths.
19.10.2020 - 14:32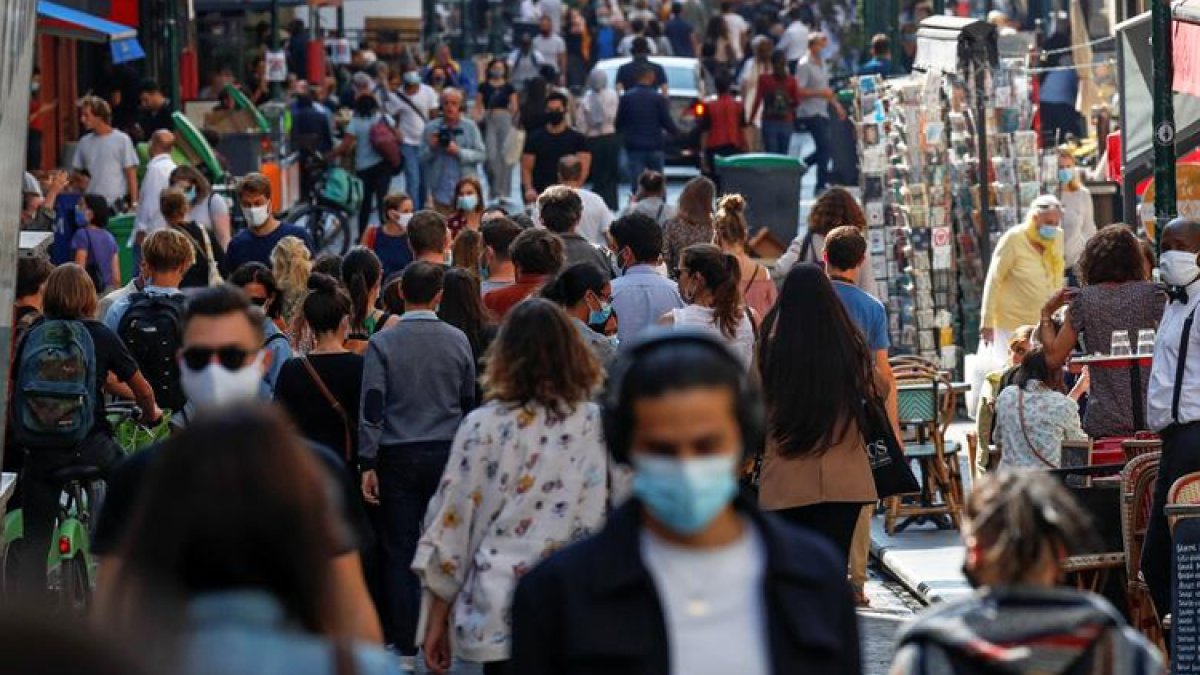 The number of novel coronavirus cases in the world has surpassed 40 million early Monday, according to Johns Hopkins University data.
MORE THAN 1.1M PEOPLE HAVE LOST THEIR LIVES
More than 1.11 million people have lost their lives around the world from COVID-19 so far.
The US still leads the world in the number of COVID-19 cases with over 8.15 million, while deaths are at almost 220,000.
In India, more than 7.55 million people contracted the virus with a death toll of over 114,600. Brazil has more than 5.22 million cases and a death toll exceeding 153,600.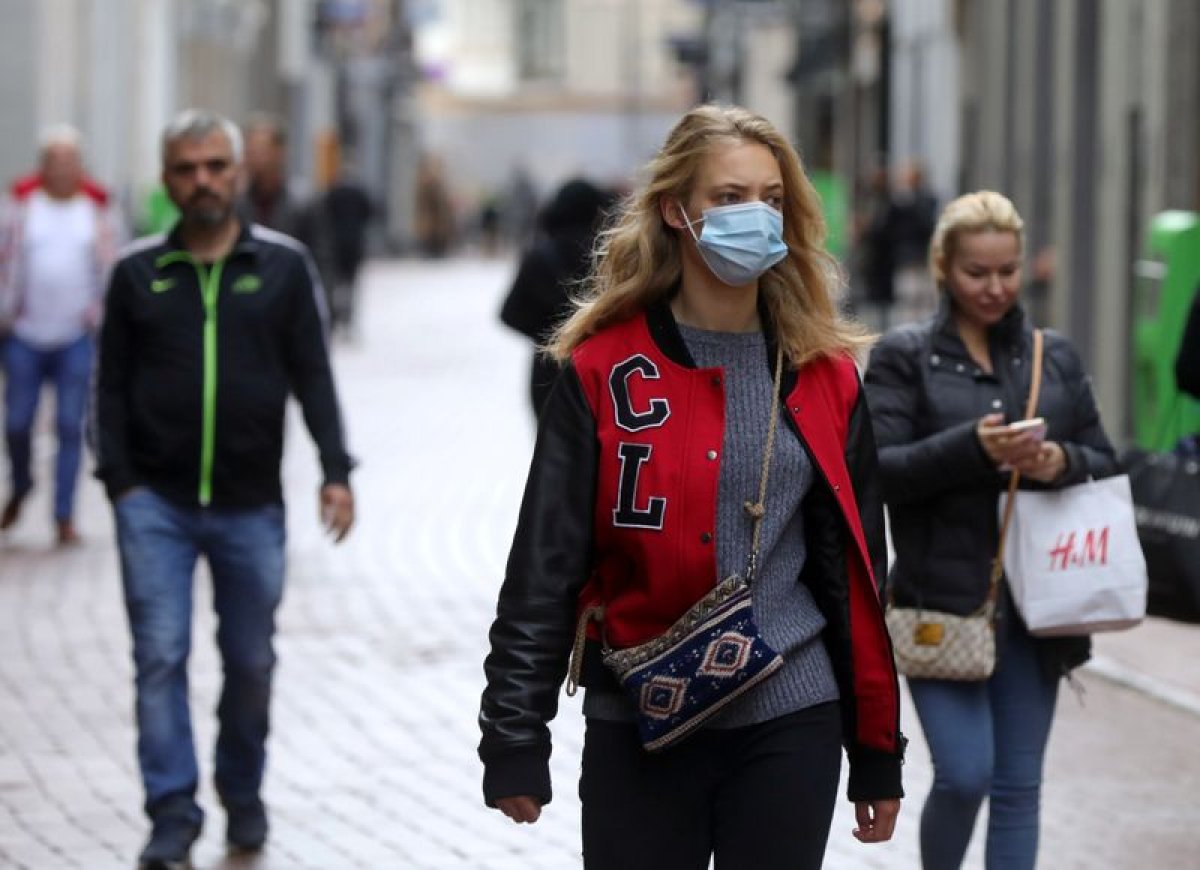 The UK's Scientific Advisory Group for Emergencies said Sunday more than one coronavirus vaccine will be available at the beginning of 2021.
American pharmaceutical firm Pfizer said Friday it may know the effectiveness of its vaccine by the end of October, and it is planning to submit safety data on final dose of the vaccine to the US' Food and Drug Administration in the third week of November.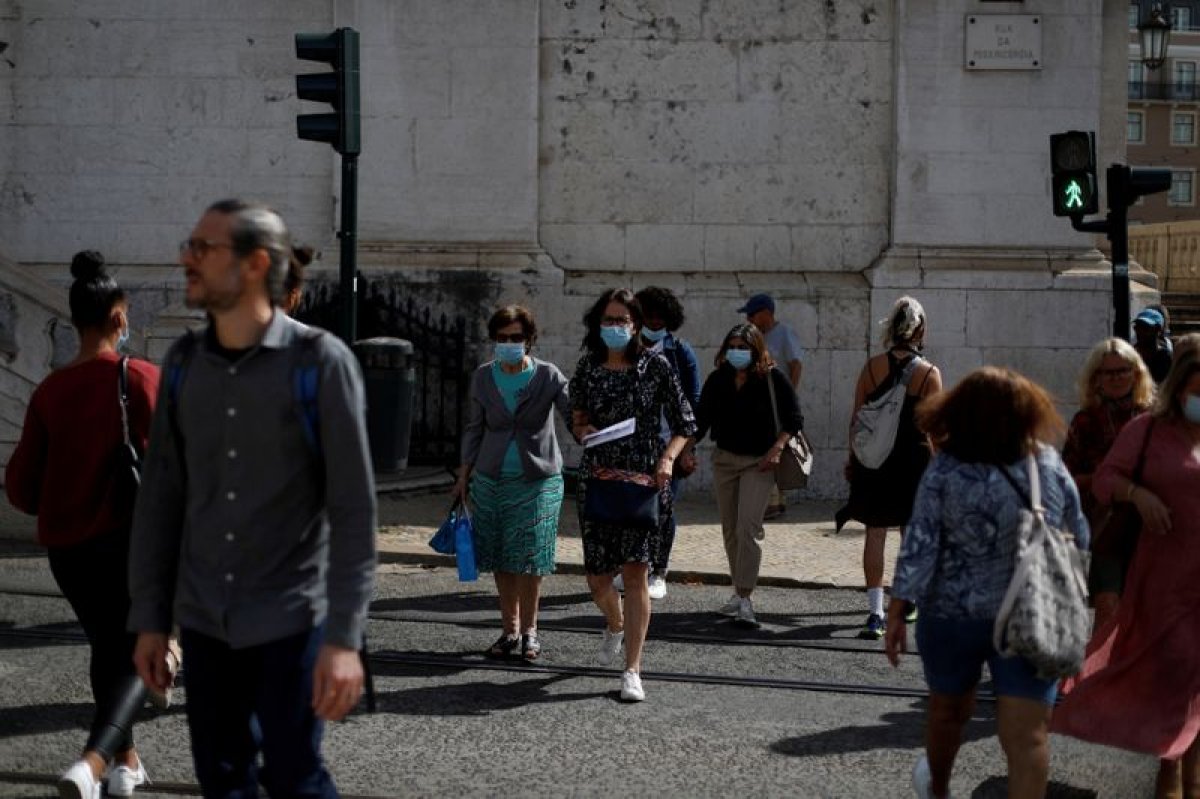 A vaccine candidate developed by the Beijing Institute of Biological Products, affiliated to the state-owned China National Pharmaceutical Group (Sinopharm), elicited antibody response in recipients, according to a study published Thursday in the Lancet Infectious Diseases journal.