Chinese military battles floods
China is witnessing heavy rains since early June, mostly hitting southern China raising water levels in many rivers.
22.07.2020 - 12:25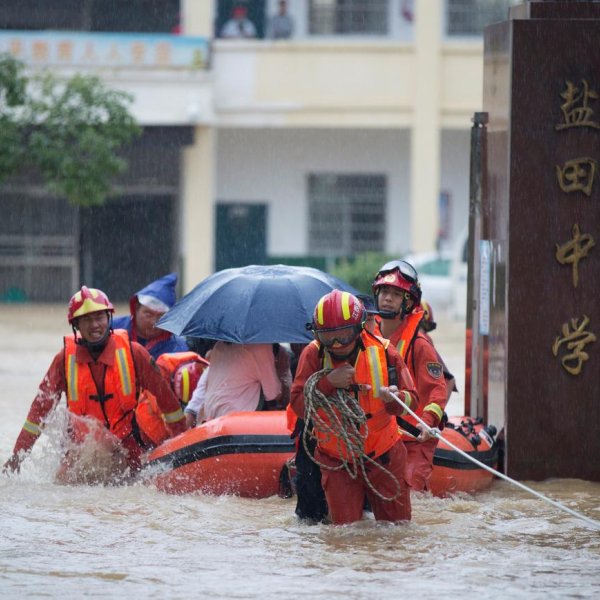 Thousands of Chinese army soldiers have been deployed to rescue the deluged residents in eastern part of the country battling floods.
China's eastern and southeastern provinces of Jiangsu, Anhui, and Jiangxi are witnessing heavy floods that have inundated residential areas.
NEARLY 150 PEOPLE HAVE BEEN KILLED IN FLOODS AND LANDSLIDES
According to daily Global Times, the People's Liberation Army's (PLA) Eastern Theater Command rushed more than 56,000 soldiers -- including 33,400 PLA soldiers; 8,540 armed soldiers and 14,400 reserve militias to the three provinces "to rescue locals trapped in the region's flooded areas".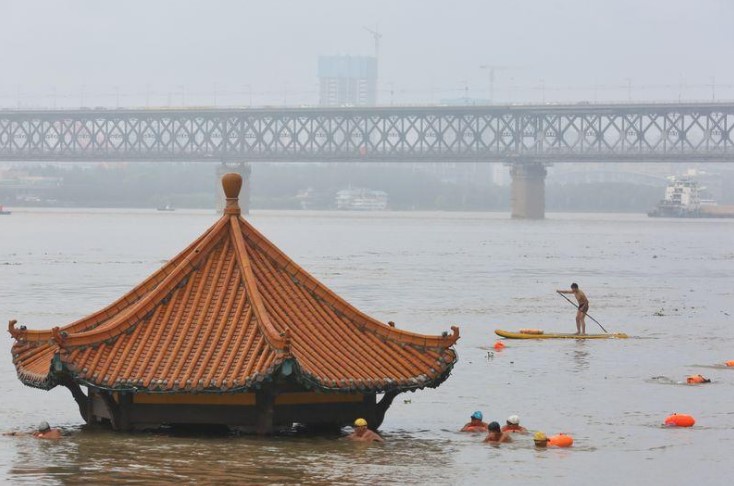 Meanwhile, China's second-longest river Huang He or The Yellow River has been witnessing continuous increase in water levels due to incessant rainfall. The authorities have alerted people living around the river, as "blue warning" has been issued for upstream flood conditions.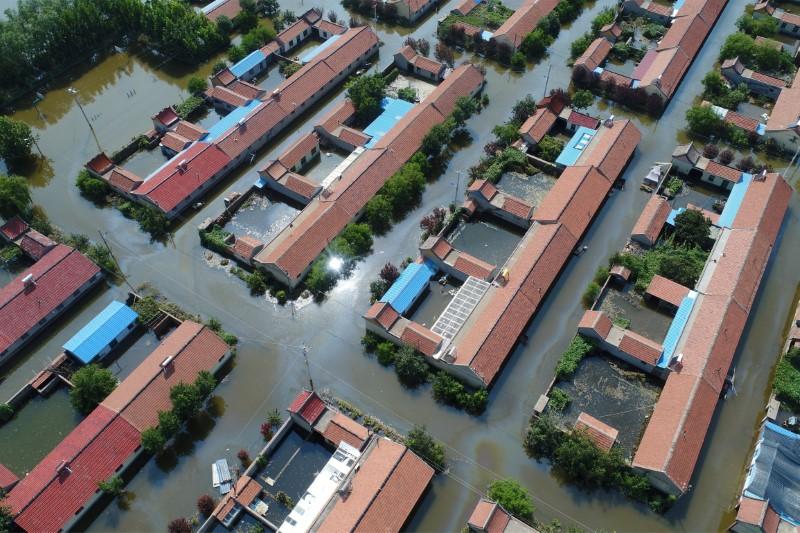 The river source originates in western Qinghai province of China and flows through nine provinces.
The floods have affected millions of people and economic losses have been estimated in billions of dollars.