China suspends Hong Kong treaties with UK
Early today, New Zealand also suspended the extradition treaty with Hong Kong.
28.07.2020 - 17:41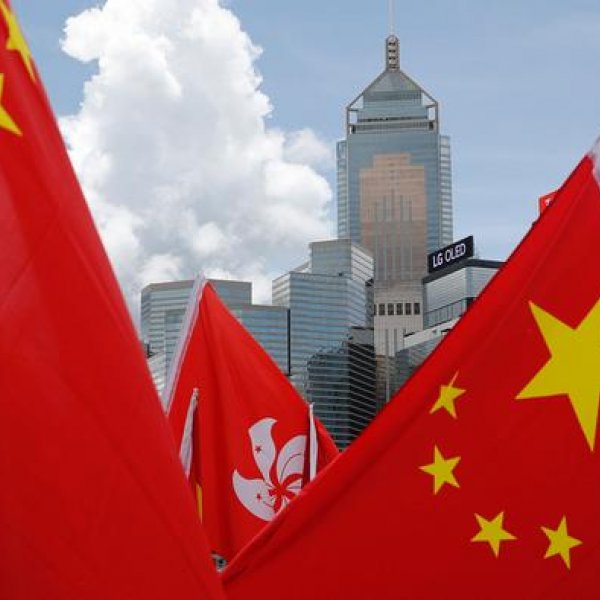 China on Tuesday announced the suspension of Hong Kong's extradition treaties with the UK, Canada, and Australia, local media reported.
Speaking at a news conference in Beijing, China's Foreign Minister Spokesman Wang Wenbin said: "China's Hong Kong Special Administrative Region suspends extradition treaties and judiciary assistance treaties with Canada, Australia, and the UK in response to their previous interference in China's internal affairs," according to CGTN broadcaster.
"THESE COUNTRIES ARE POLITICIZING JUDICIAL COOPERATION"
Earlier, the UK, Canada, and Australia suspended extradition agreements with Hong Kong after China implemented the law that makes it a crime to undermine Beijing's authority in the territory. Beijing termed the move by these states as "foreign intervention in Hong Kong."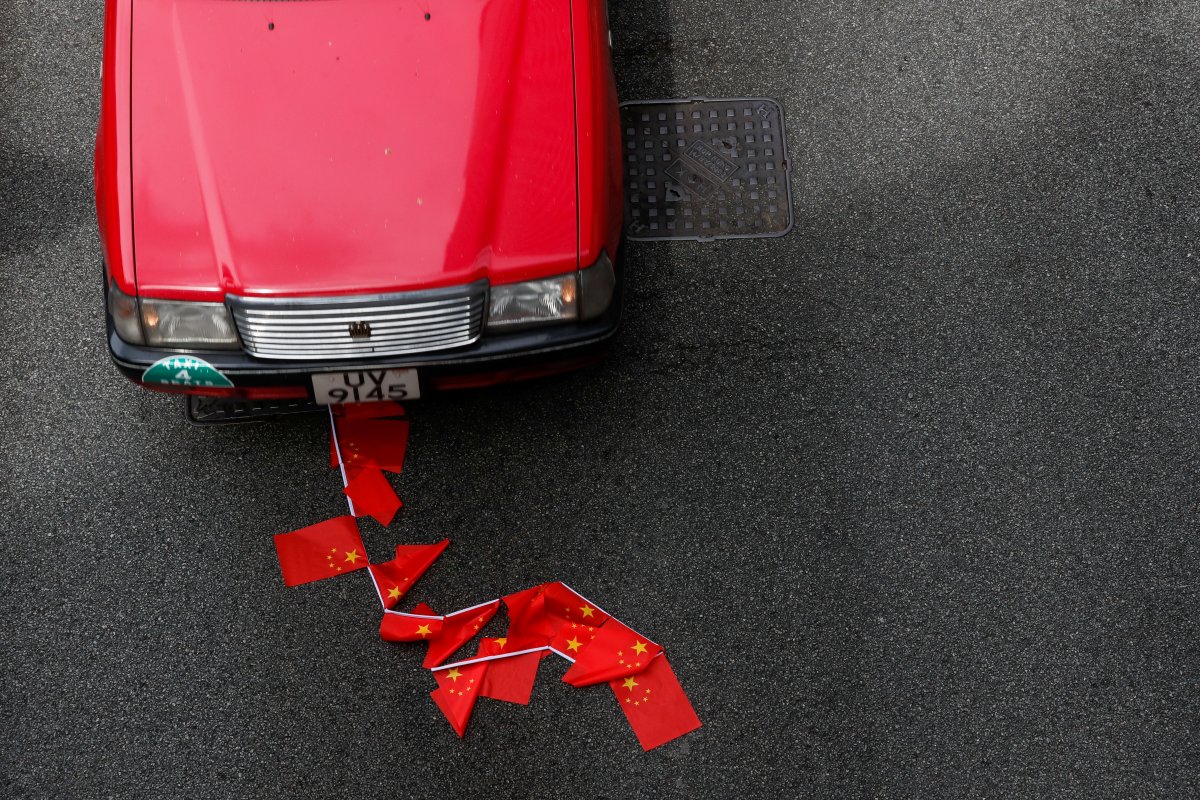 "New Zealand's suspension of the extradition treaty with Hong Kong is based on a wrong interpretation of the national security law for Hong Kong, and China reserves the right to further respond," Wang said.
"These countries are politicizing judicial cooperation and show double standards in national security area," the government said, according to daily Global Times.