Canada mosque killer Bissonnette sentenced to 40 years
Judge discounts 150-year prison term as 'unreasonable'
09.02.2019 - 16:24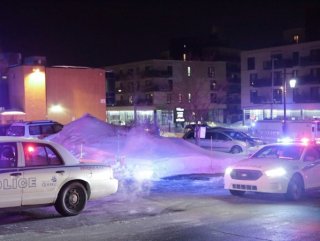 A Canadian man who shot six worshippers to death in a Quebec City mosque was sentenced Friday to 40 years in prison.
Prosecutors had said that Alexandre Bissonnette's crime was so hateful and so obviously motivated by bigotry that he should receive the maximum penalty of 25 years for each of the victims the 29-year-old murdered on the night of Jan. 29, 2017. That 150-year sentence would have been the longest ever imposed in Canada and meant that he would die in prison.
HATRED TOWARD MUSLIM IMMIGRANTS
Justice Francois Huot discarded the prosecution's proposal, however, calling it "unreasonable" and that allowing a prisoner to die in jail would be "cruel and unusual punishment" and contrary to Canada's Charter of Rights and Freedoms.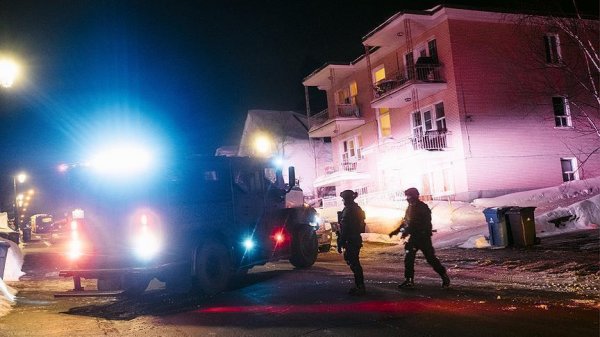 Bissonnette's lawyers asked that he be given a concurrent sentence – one 25-year term – and be eligible for parole after that time was served. The judge read out segments of his 246-page decision as a packed courtroom sat for six hours.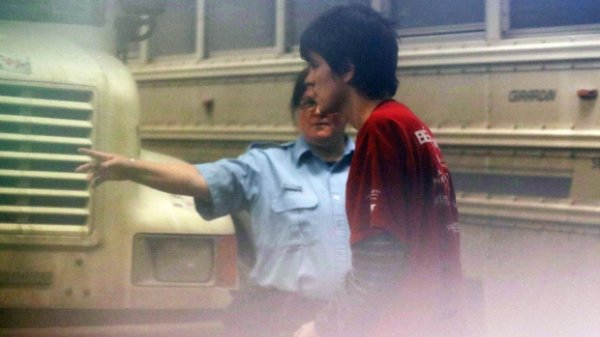 Huot agreed with the prosecution that Bissonnette's actions were exceptionally callous. "His crimes were truly motivated by race and a visceral hatred toward Muslim immigrants," the judge said, adding that his crimes were "premeditated, gratuitous and abject".
SIX MEN WERE KILLED
Bissonnette, carrying a 9-mm Glock pistol and a 223 caliber rifle, entered the mosque during evening prayer and started shooting. During the melee, he reloaded the Glock four times – the rifle had jammed – and shot some people already lying on the floor in their own blood again, execution style. Six men were killed and five injured. There were another 35 people in the mosque.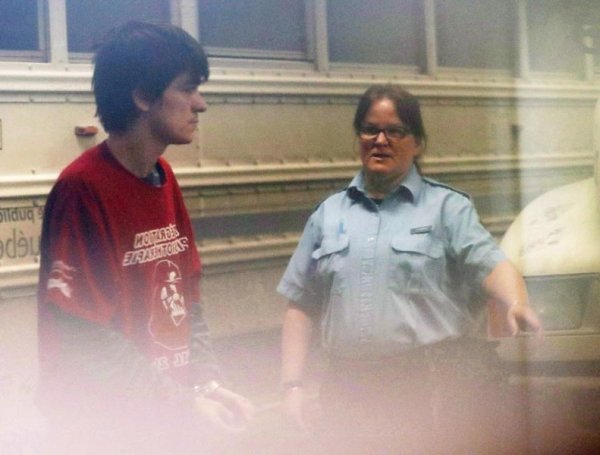 Bissonnette pled guilty in March 2018 to six counts of first-degree murder and six counts of attempted murder.
Following hearings last year, the sentence was expected to be handed down in October, but the judge delayed it to have more time to ponder his decision.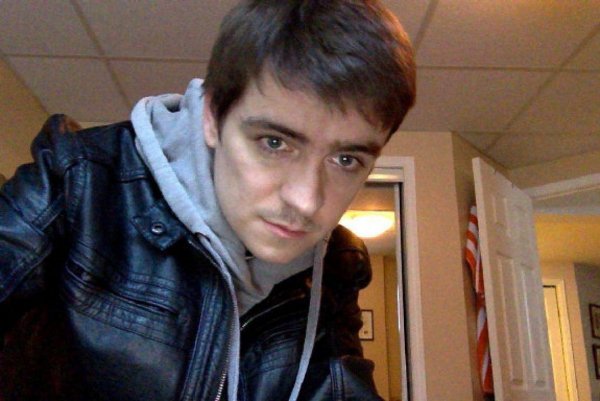 In investigating his computer, authorities found Bissonnette had spent months researching mass murders, US immigration and Islam. The records show he was worried about an influx of Muslim immigrants into Quebec.
The six men killed were Ibrahima Barry, Mamadou Tanou Barry, Khaled Belkacemi, Abdelkrim Hassane, Aboubaker Thabti and Azzeddine Soufiane.