British prime minister announces new raft of restrictions
Boris Johnson warned that if the rate of infection is not brought down then he will "deploy greater firepower with significantly greater restrictions."
22.09.2020 - 17:46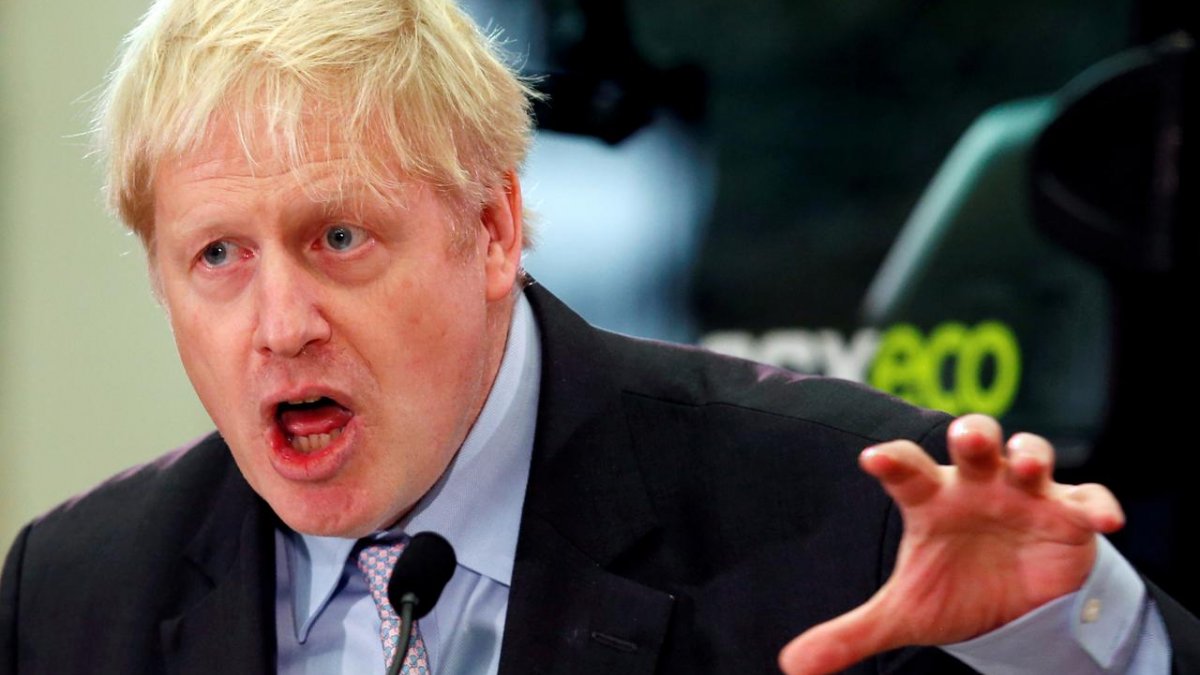 British Prime Minister Boris Johnson announced Tuesday a raft of new measures to stem the tide of rising cases of coronavirus across England.
"I'm sorry to say… we've reached a perilous turning point," Johnson said in a statement to parliament.
THESE RESTRICTIONS COULD BE IN PLACE FOR SIX MONTHS
He said that "a stitch in time saves nine," stressing that: "This is by no means a return to the full lockdown of March, we are not issuing a general instruction to stay at home."
The measures announced were: employees working from home where possible, only traveling to work if home working is not possible; all pubs, bars and restaurants operating table service only and closing at 10 p.m. (0900GMT); face masks being extended to staff in retail, taxis, and hospitality; limiting numbers at weddings to 15 and funerals to 30, and a cancellation of the planned partial reopening of sports stadiums that was due on Oct. 1. Complacency, Johnson said, could be "our undoing."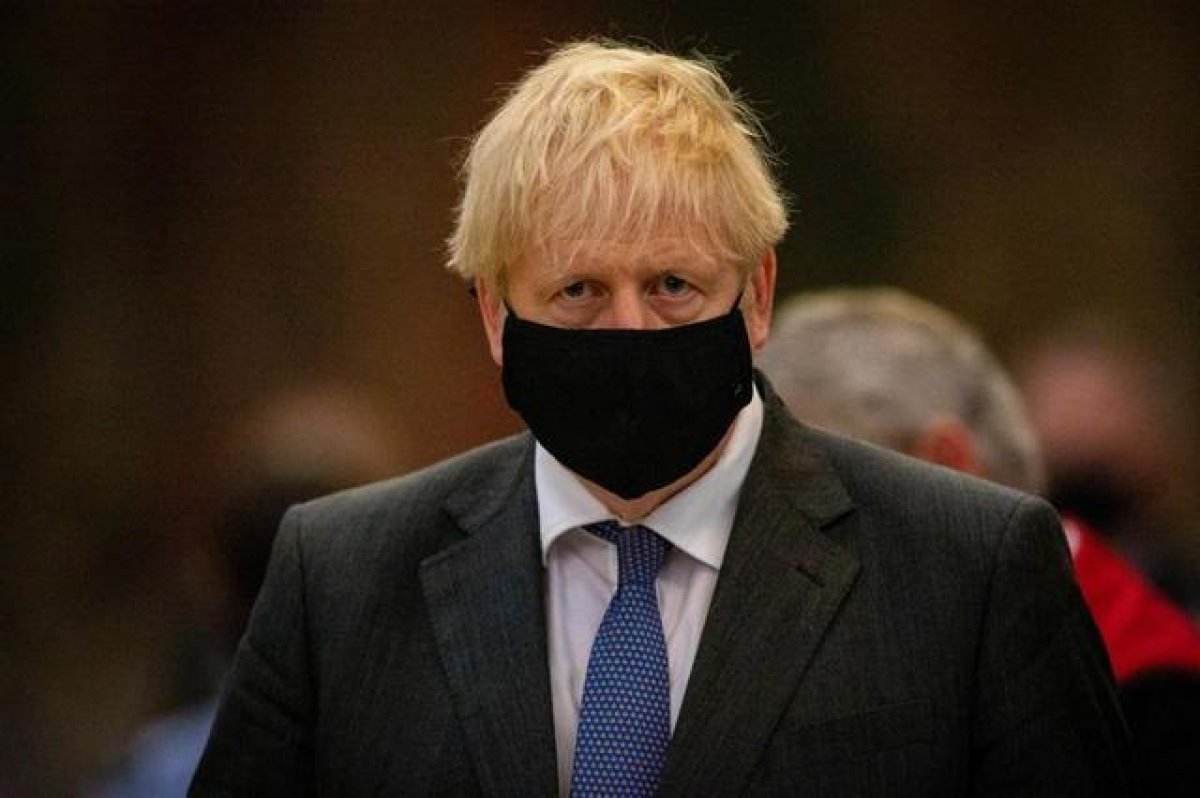 The prime minister said that the rise in cases was not due to an increase in testing, but a rise in the number of tests bringing back positive results.
He also stressed that schools and universities will not close.