Brazil dam collapse: 300 missing, 50 confirmed dead
Brazilian rescuers were searching for some 300 missing people after a tailings dam burst on Friday at an iron ore mine owned by Vale SA.
26.01.2019 - 09:35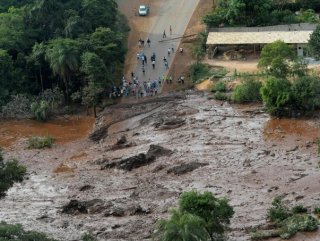 A dam collapse in southeast Brazil unleashed a torrent of mud on a riverside town and surrounding farmland Friday, destroying houses, leaving 300 people missing and killed 50, according to officials.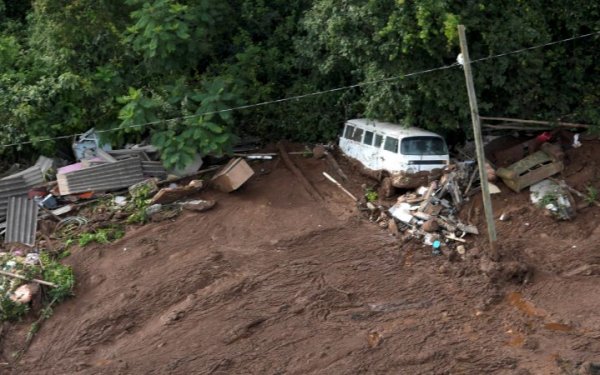 The toll was expected to rise sharply.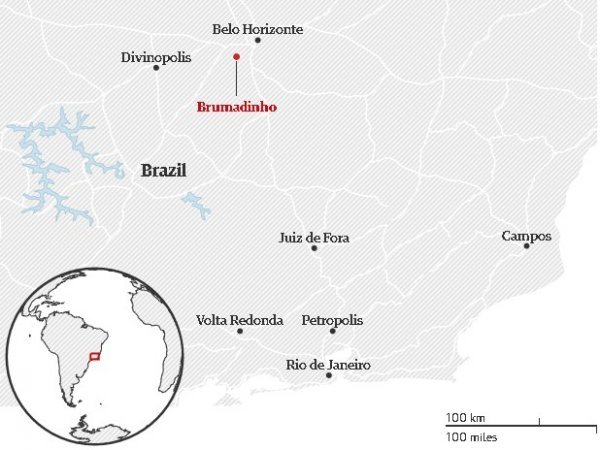 Vale Chief Executive Fabio Schvartsman said only one-third of the roughly 300 workers at the site had been accounted for. He said a torrent of sludge tore through the mine's offices, including a cafeteria during lunchtime.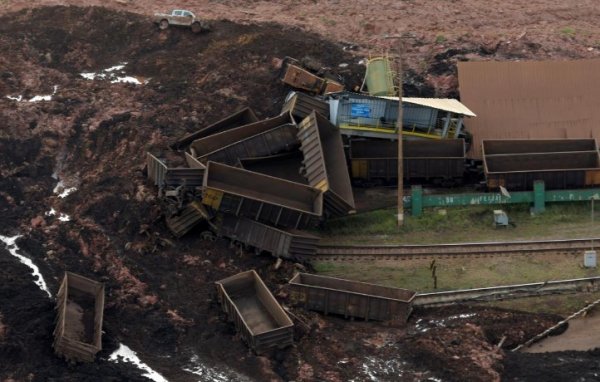 Minas Gerais is still recovering from the collapse in November 2015 of a larger dam that killed 19 people in Brazil's worst environmental disaster. That dam, owned by the Samarco Mineracao SA joint venture between Vale and BHP Billiton, buried a village and poured toxic waste into a major river.
Brazil dam collapse: 300 missing, 50 confirmed dead WATCH
Schvartsman said the dam that burst on Friday at the Feijao iron mine was being decommissioned and had a capacity of 12 million cubic meters – a fraction of the roughly 60 million cubic meters of toxic waste released by the Samarco dam break.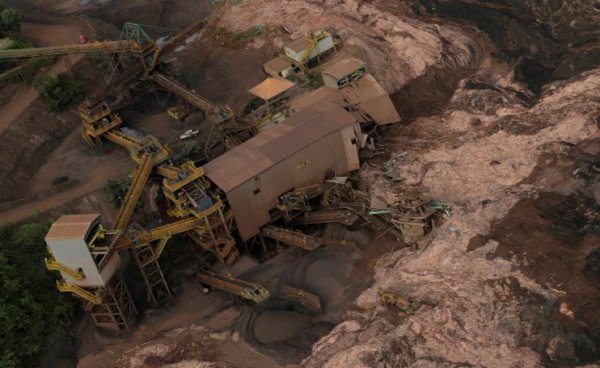 Television footage showed a vast swathe of thick red mud scarring the verdant hills below the mine, cutting through farms and residential areas and leveling everything in its wake.