BioNTech vaccine shipments begin in Europe
EU members to start vaccinations on Dec 27-29, with roughly 300M doses of BioNTech/Pfizer jab to be shipped across the bloc.
24.12.2020 - 15:57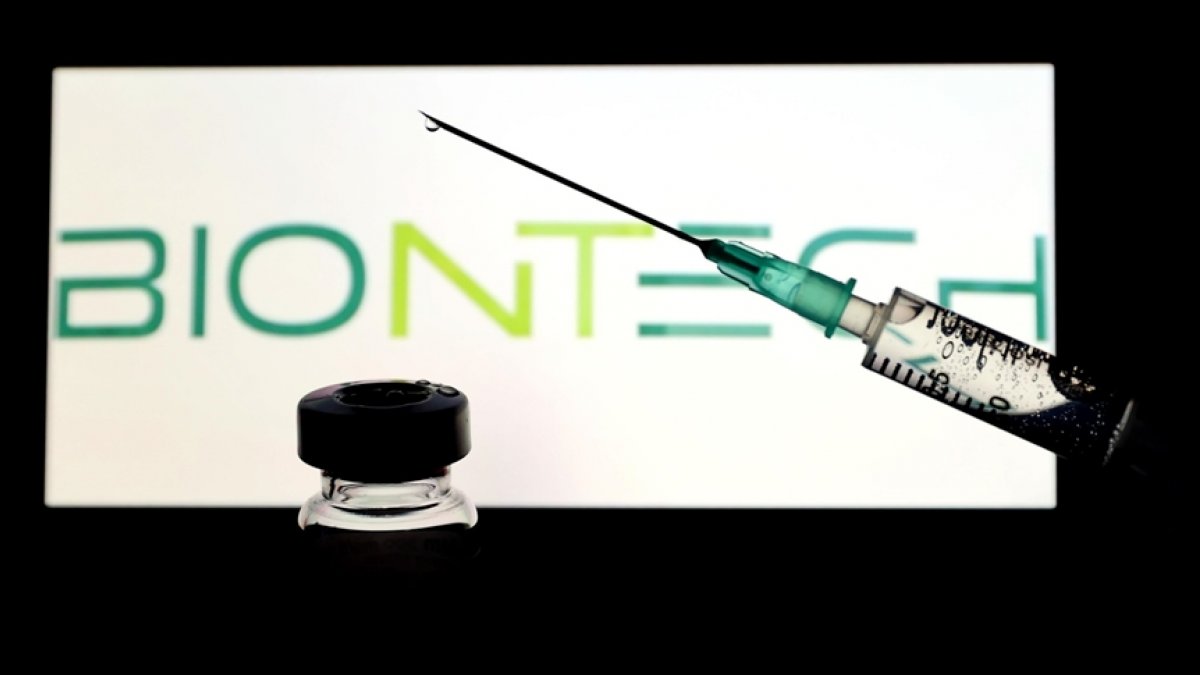 After being approved by the European Medicines Agency (EMA), the first doses of the BioNTech/Pfizer vaccine against the novel coronavirus were dispatched Thursday to EU countries.
The European Commission shared a video on Twitter showing vaccines being carefully packed and shipped to 27 EU member states.
"FIRST EUROPEANS WILL BE VACCINATED IN A FEW DAYS"
"These vaccines will soon be arriving at their destination to be used during the EU Vaccination Days on 27, 28 and 29 December," the Commission said in a tweet.
Ursula von der Leyen, the head of the European Commission, also welcomed the shipment of the first coronavirus shots to members of the bloc.  "In a few days, the first Europeans will be vaccinated. Vaccines will be available for all soon," she tweeted.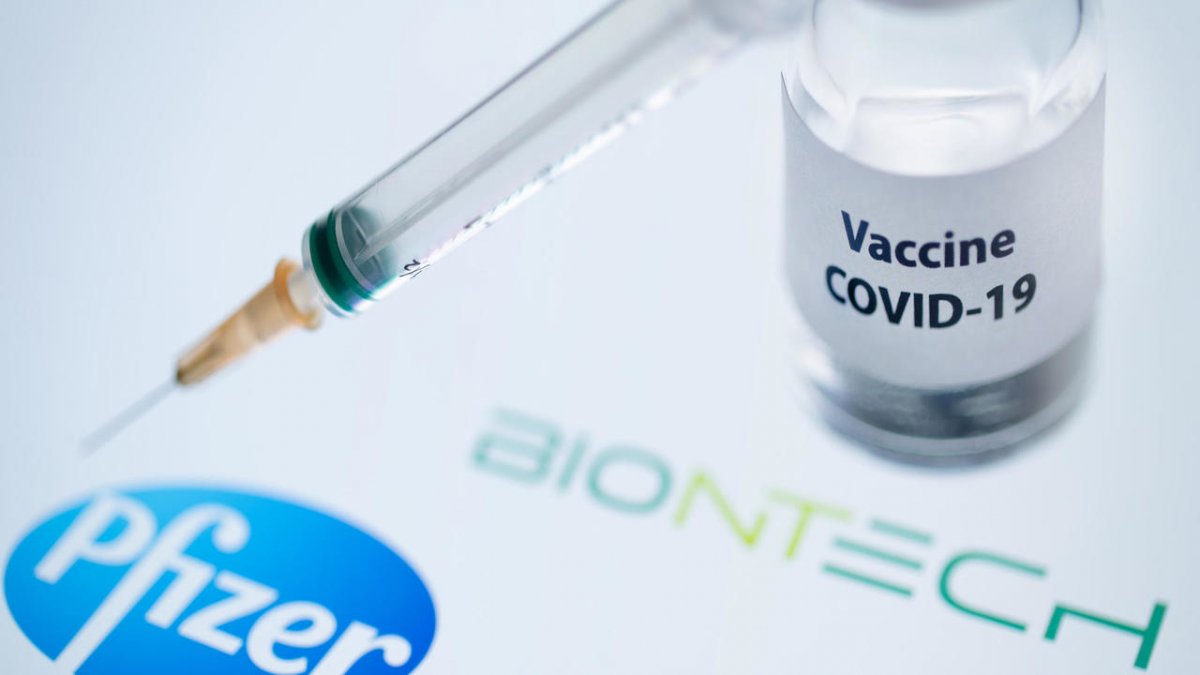 The EU has made agreements with six companies that have so far conducted "promising" vaccine studies and is set to purchase about 2 billion vaccine doses, including 300 million from Pfizer and BioNTech.
The bloc also signed contracts with Moderna, AstraZeneca, CureVac, Johnson & Johnson, and Sanofi-GlaxoSmithKline. The EMA -- an EU agency that authorizes the use of medicines across member states -- is expected to conclude its review of the Moderna vaccine by Jan 6.