BBC's fake news in Istanbul
BBC's documentary serial, which created a different profile for a Syrian woman, came out to be a lie.
23.01.2019 - 15:37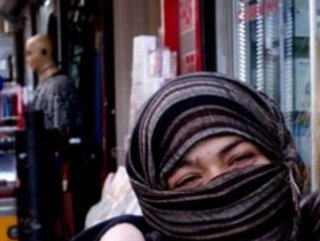 Documentary series called 'Sex in strange places' aired on BBCThree. İn that documentary doubtful scenarios portrayed about Syrian woman named Fatma.
SHE WAS FORCED TO PROSTITUTE HERSELF
In documentary, she is described as a 35 year old Syrian and forced to work as a sex worker in Turkey. BBC presenter Stacey Dooley, claimed Fatma was forced to prostitute herself, because she couldn't get any support from anyone, especially from the Turkish goverment.
THE TRUTH REVEALED AFTERWARDS
Dooley also claimed that Turkey hasn't given Syrian any support and she said this is a 'racist' behavior. But the truth revealed afterwards, when a journalist went and searched for the woman.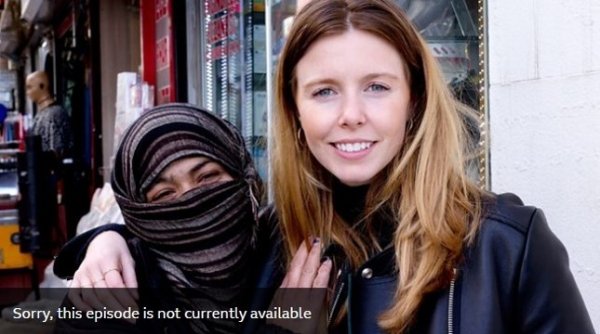 "BBC GAVE HER MONEY"
Journalist talked to a local shopkeeper Veysel Gül and learned the truth. "Her husband served in Assad's army. They have shops in Aleppo. Because they entered Turkey illegally, they have no official documents. She is beggar. in Turkey. Her husband was sick, her eldest daughter was kidnapped by Daesh terror group. She spoke Arabic, her Turkish was quite bad. BBC gave her money. BBC is trying to show Turkey as a bad country." said Gül in an interview.
BBC REMOVED THE DOCUMENTARY
When the truth revealed, BBC removed the documentary episode from its site and from its YouTube account.