Azerbaijan's president stresses Turkey's importance in peace talks
Ilham Aliyev said that a humanitarian cease-fire agreement, brokered by Russia last week, was swiftly violated by Armenia, seeing it as an opportunity to fortify its military position.
16.10.2020 - 15:00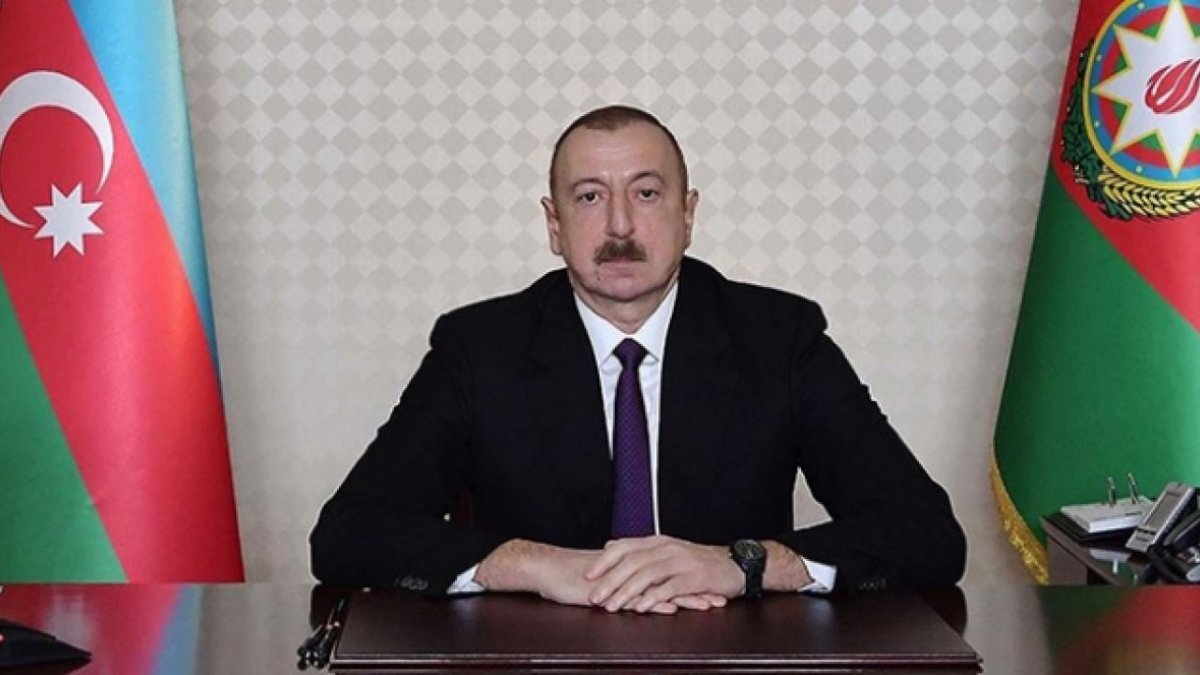 Peace in the region cannot be guaranteed without Turkey's mediation, the Azerbaijani president said on Thursday, as fighting in the Upper Karabakh region continues for over two weeks.
"PRESIDENT ERDOĞAN'S STATEMENTS ARE CLEAR INDICATORS OF OUR BROTHERHOOD"
In an interview with NTV, a private Turkish news channel, Ilham Aliyev said Turkey has influence in the region, and there can be no solution to the conflict without Ankara's active role.
He thanked Turkey for a strong and clear stance of support on the matter. "Statements by Turkish President Recep Tayyip Erdoğan are clear indicators of our brotherhood," he said.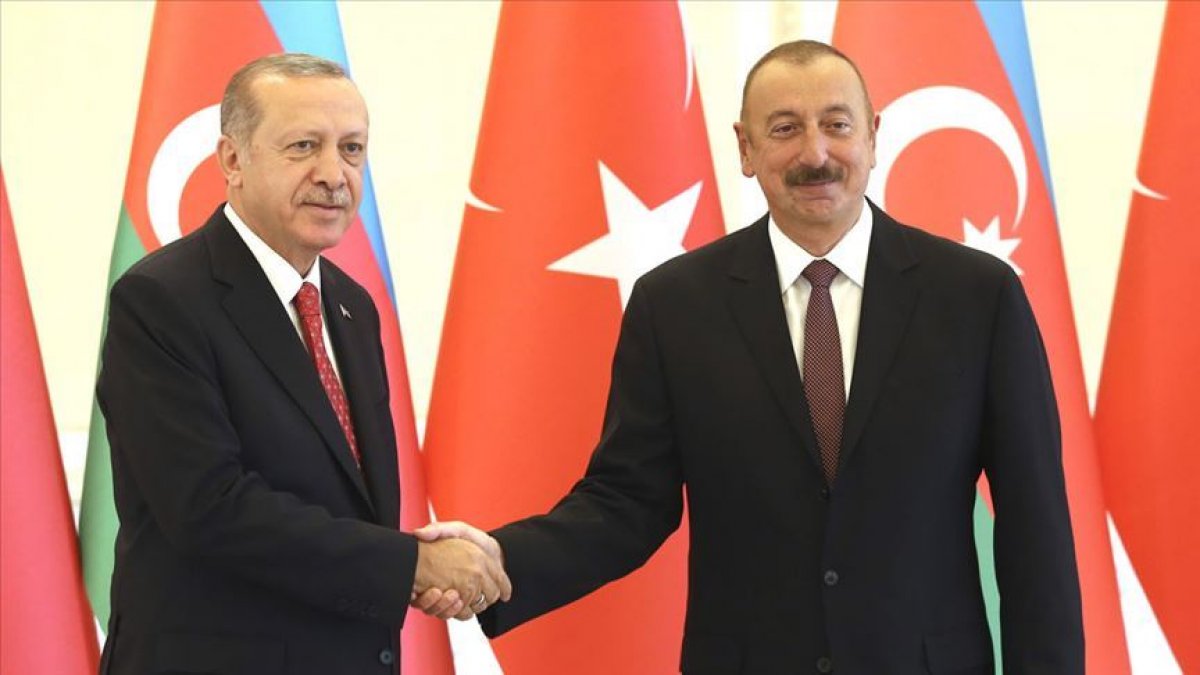 "Armenia is responsible for bloodshed in the region," Aliyev said, arguing that it was attacking civilians to hide its losses on the battlefield. "Despite Armenian provocations, we only target military positions, not the civilians."
"ARMENIAN EFFORTS WILL GO IN VAIN"
He said the violation did not receive global attention despite being clear for everyone. "I warned Armenia it will regret if it does not show a positive approach [to finding a solution to the problem]. I was proved right, and they were mistaken," he said.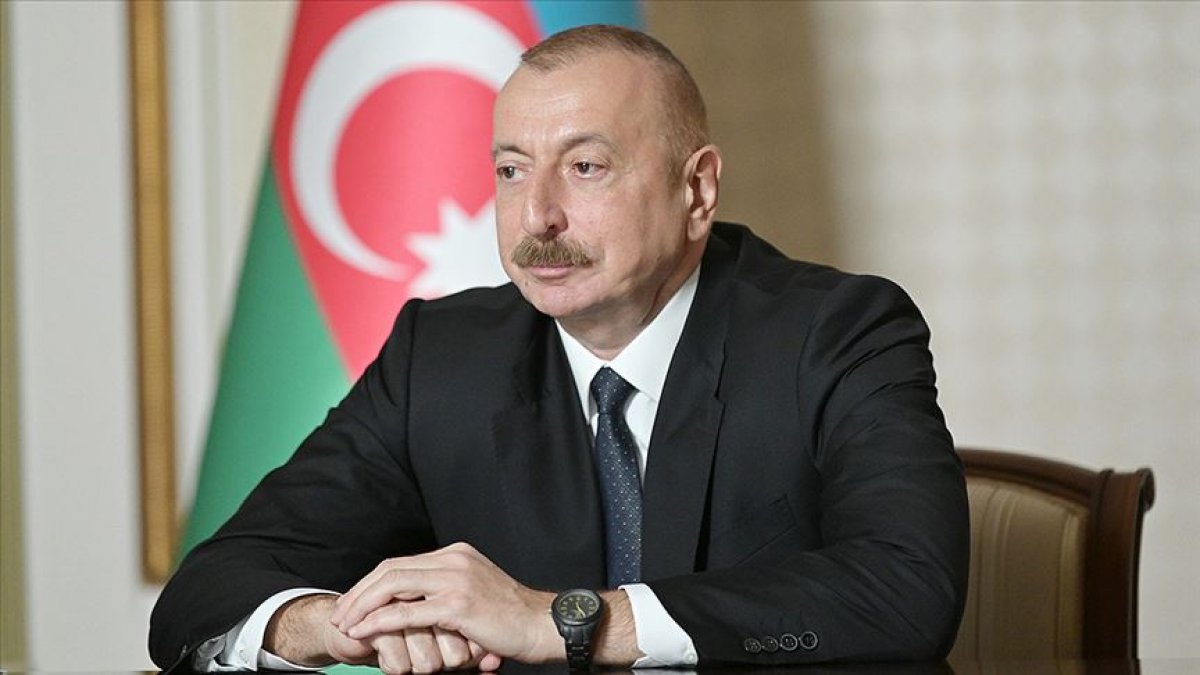 On the calls by Armenian officials to the international community to recognize the so-called administration of Karabakh, Aliyev said Armenian efforts would go in vain.
"Territorial integrity of Azerbaijan is recognized internationally. Co-chairs of the Minsk Group recognize our territorial integrity. Documents signed within the EU also recognize Azerbaijan's territorial integrity. I believe no state will recognize the independence of Karabakh," Aliyev noted.