Azerbaijan's armed forces shoot down Armenian UAVs
Azerbaijani Defense Ministry said that two UAVs have been destroyed in different locations.
21.10.2020 - 09:06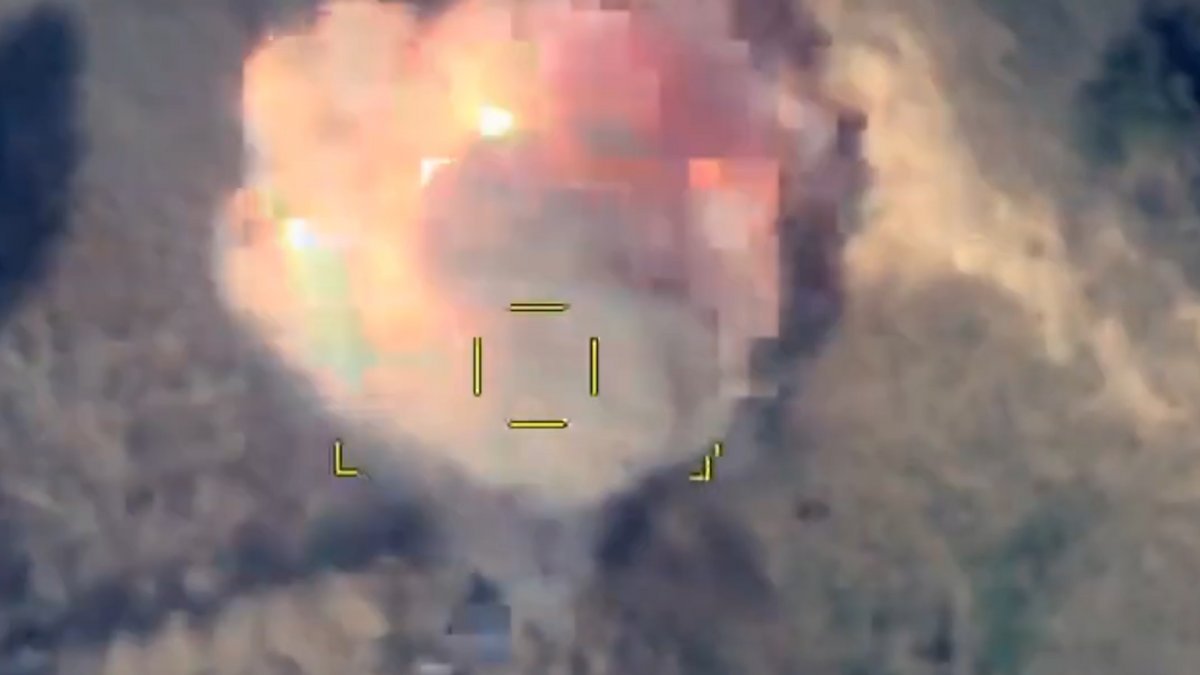 Azerbaijan shot down two Armenian unmanned aerial vehicles (UAVs) on Tuesday, the country's Defense Ministry said.
The drones were taken down in two different locations, according to the ministry.
ARMENIA HAS BEEN CONTINUING HITTING CIVILIANS
The first UAV was destroyed in the direction of Ganja city, while the second was downed over the village of Tapgaragoyunlu in the Goranboy region, the ministry said in two separate statements.
Clashes erupted between the two former Soviet republics on Sept. 27, when Armenia first launched attacks on civilian settlements. It has since continued attacks on civilians and Azerbaijani forces.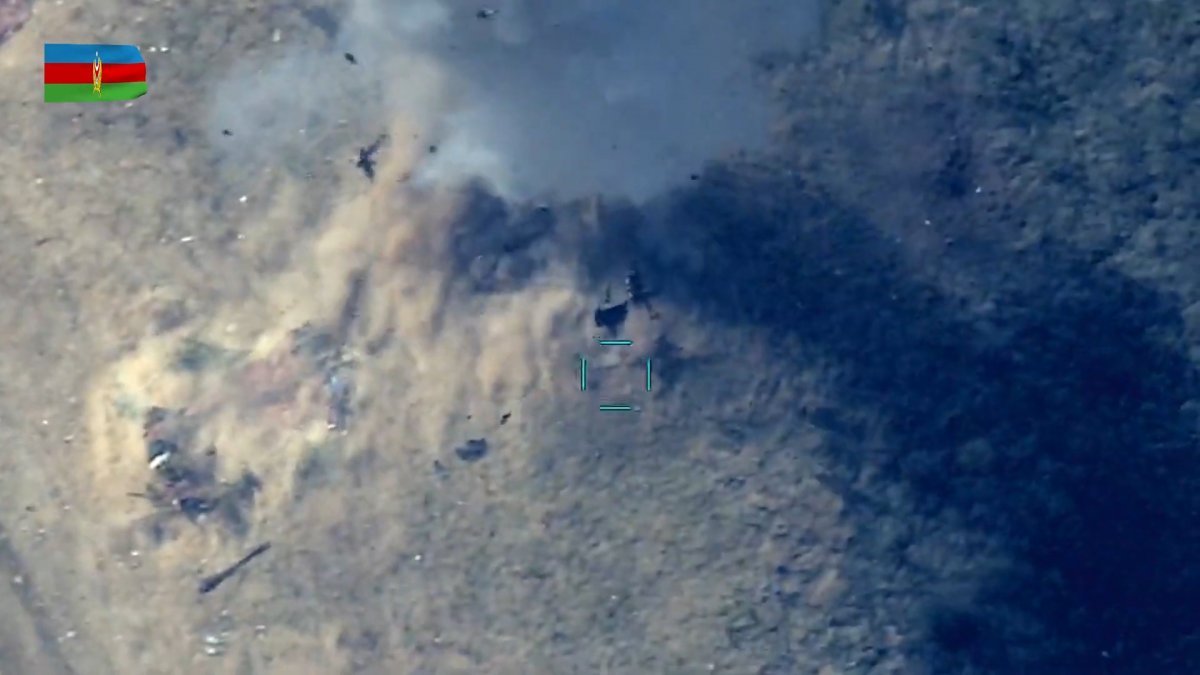 In two missile attacks on Ganja, a major Azerbaijani city far from the front line, Armenia killed some two dozen civilians, including children, and injured scores more.
Last Thursday, Armenia targeted civilians at a cemetery in the western city of Tartar, killing four and injuring four others.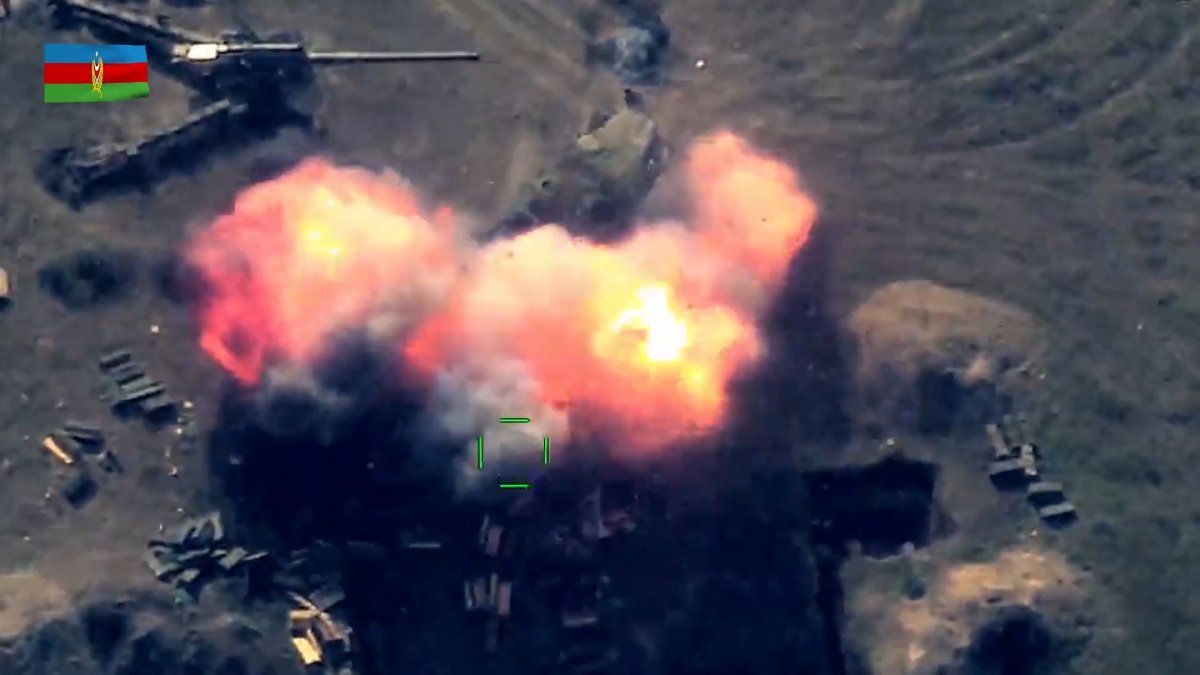 Over the past 10 days, Armenia has violated two humanitarian cease-fires in Upper Karabakh, or Nagorno-Karabakh, an internationally recognized territory of Azerbaijan. A new humanitarian cease-fire entered into force last Saturday.