Azerbaijan's Aliyev visits wounded soldiers
Aliyev, accompanied with his wife Mihriban Aliyeva, thanked the soldiers for their gallant efforts.
11.11.2020 - 17:42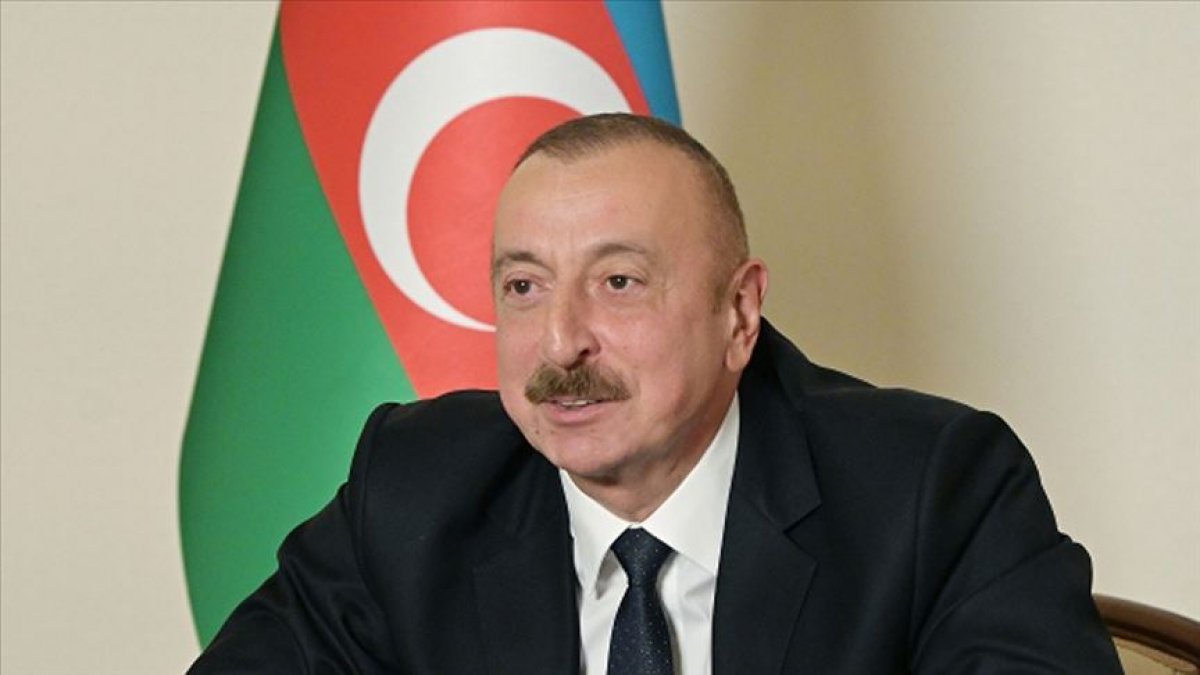 Azerbaijani President Ilham Aliyev on Wednesday visited the soldiers who were wounded in Nagorno-Karabakh amid the weeks-long armed clashes which ended with a peace deal. He said that the "Karabakh War II" will be recorded in history as Azerbaijan's epic victory.
"TURKEY'S SUPPORT PLAYED IMPORTANT ROLE IN OUR VICTORY"
Noting that people are out celebrating on the streets, Aliyev said: "This victory is being celebrated in Turkey as well. It is natural. Because we are one nation, two states."
"I have thanked my brother [Turkish President] Recep Tayyip Erdogan many times. Turkey's spiritual and political support played an important role in our victory. Azerbaijani people greatly appreciate the support and solidarity that Turkey extended," he added.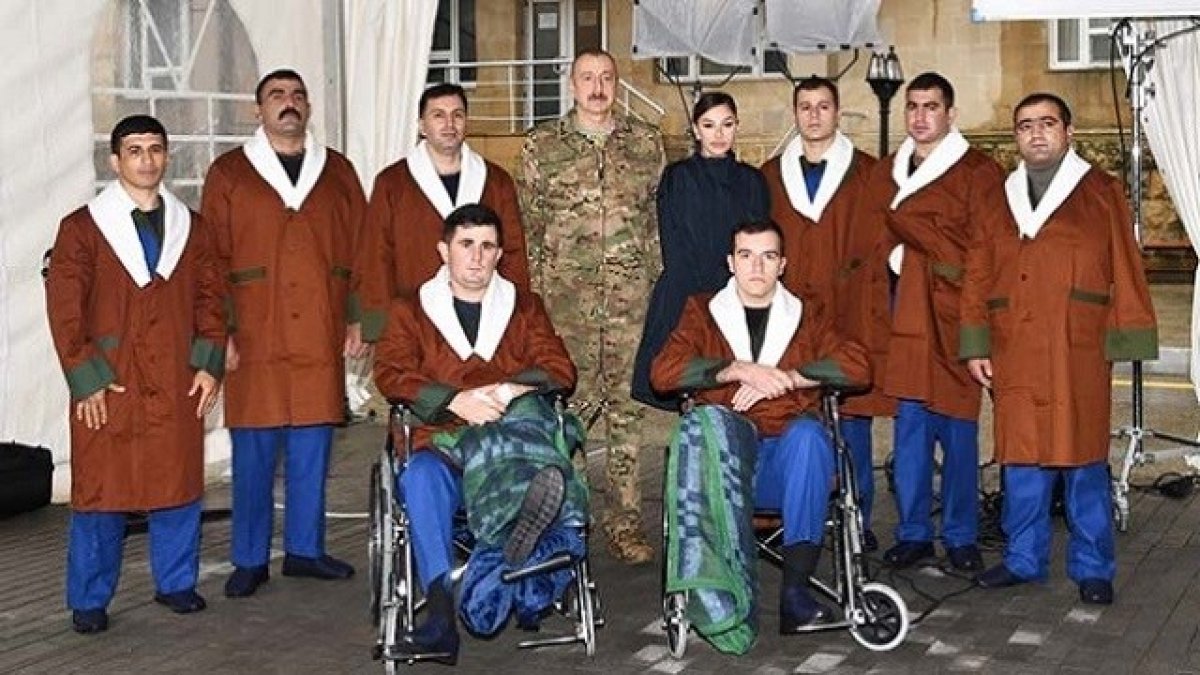 Aliyev further remarked that a new era has begun in Azerbaijan. He added that the government will do everything for the recovery of the wounded soldiers, providing them a good life afterward, as well as solving the problems of the families of the martyrs.