Azerbaijan's Aliyev discuss ongoing conflict with Putin
The international calls for a halt to fighting have gone unanswered. Armenia has continued its attacks on civilians and Azerbaijani forces.
07.10.2020 - 14:58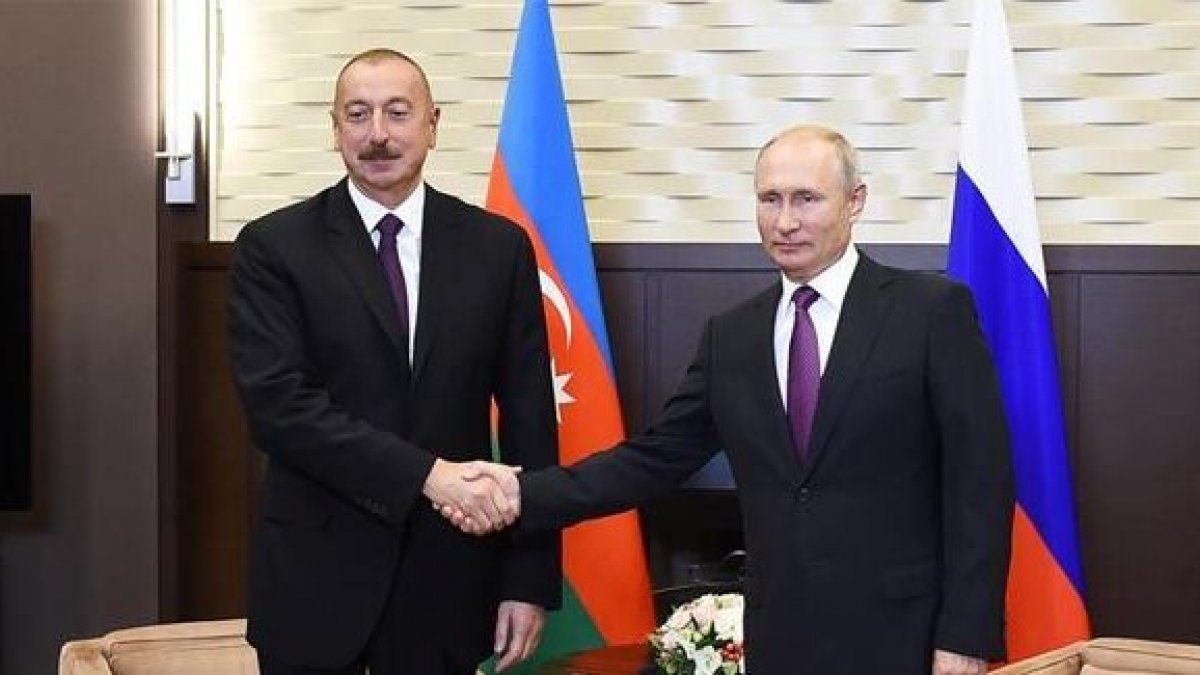 Azerbaijani and Russian leaders discussed the ongoing fighting between Armenia and Azerbaijan over the Upper Karabakh conflict in a phone call, the Azerbaijani Presidency said on Wednesday.
TWO LEADERS EXCHANGED VIEWS ON RECENT DEVELOPMENTS
Ilham Aliyev and Vladimir Putin also exchanged views on the issues related to prospects of bilateral relations between Azerbaijan and Russia, said the written statement.
Aliyev congratulated Putin on his birthday and wished him the best of health and success in his state activities for the development and prosperity of Russia.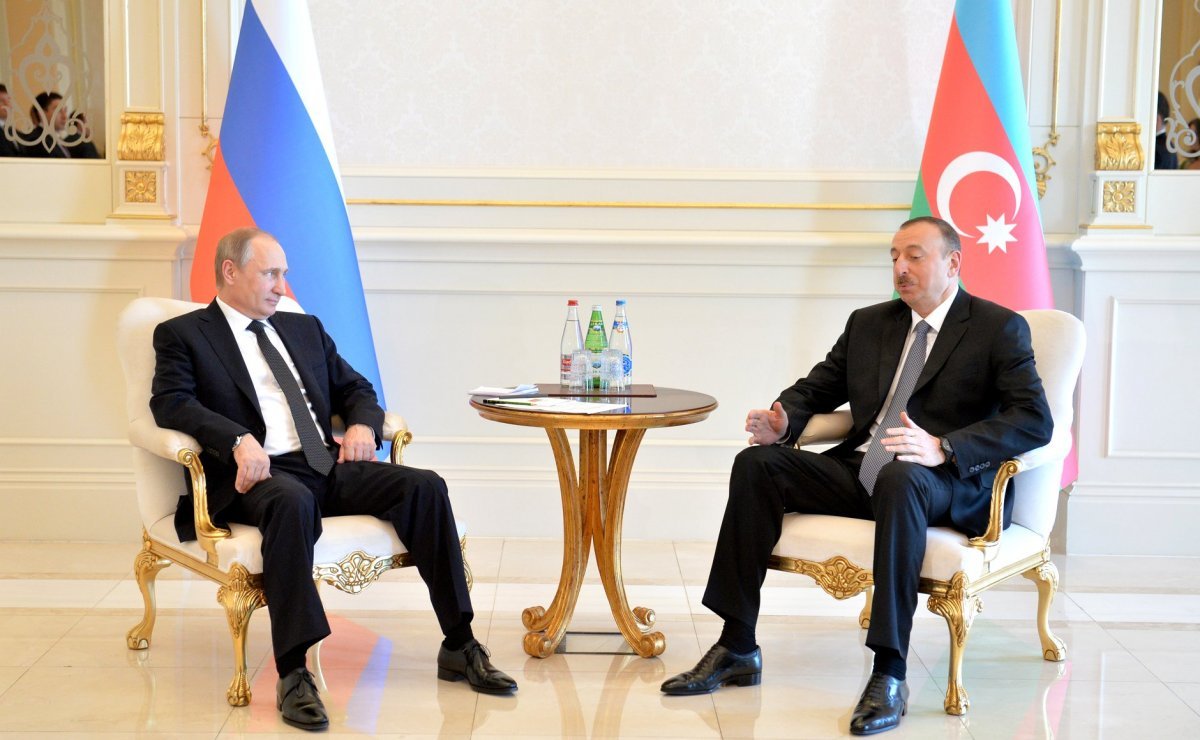 Putin thanked his Azerbaijani counterpart for his attention and congratulation, it added.