Azerbaijani President vows to avenge blood of martyrs
Azerbaijani leader Ilham Aliyev said that besides the attacks, Armenia continues its illegal settlements in Azerbaijani territories.
27.09.2020 - 12:46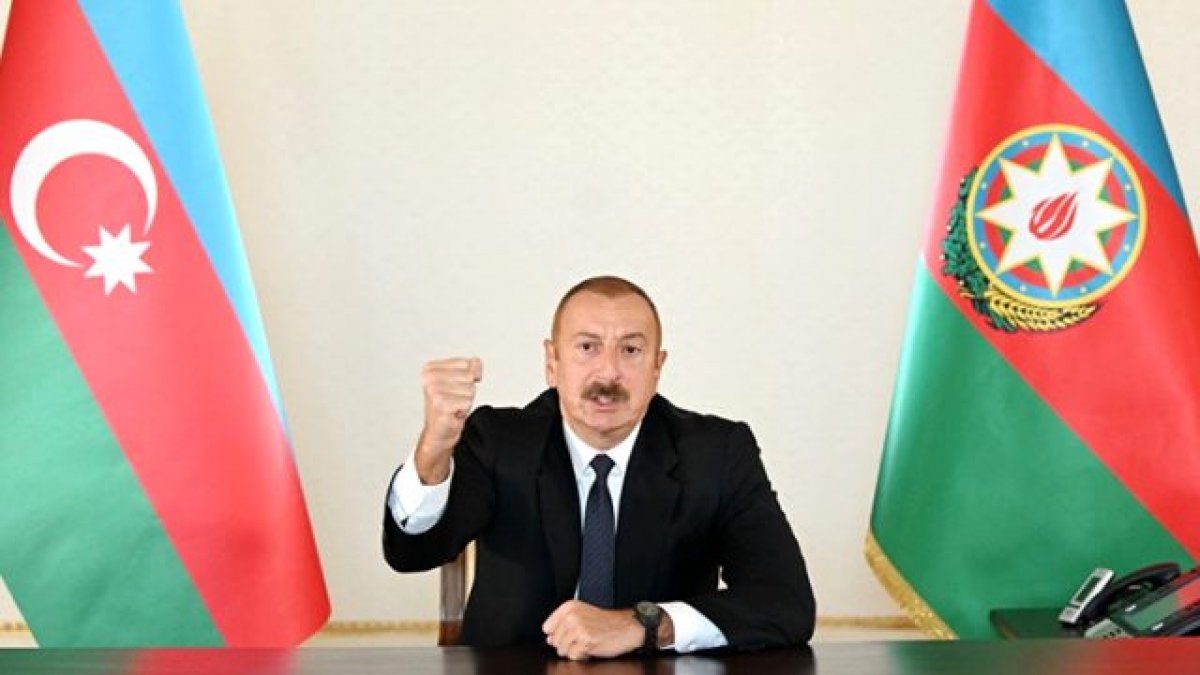 Those trying to intimidate Azerbaijan will regret it, Azerbaijani leader said Sunday, referring to Armenian army's large-scale military provocations on the frontline early morning.
THIS IS ANOTHER MANIFESTATION OF ARMENIAN FASCISM
President Ilham Aliyev in his address to the nation said Armenian armed forces fired on Azerbaijani settlements and military positions from several directions, using various types of weaponry, including heavy artillery.
"As a result of the enemy fire, there are casualties among the civilian population and our servicemen. Some people have been wounded. May Allah rest our martyrs in peace," he said, without mentioning any specific numbers on casualties.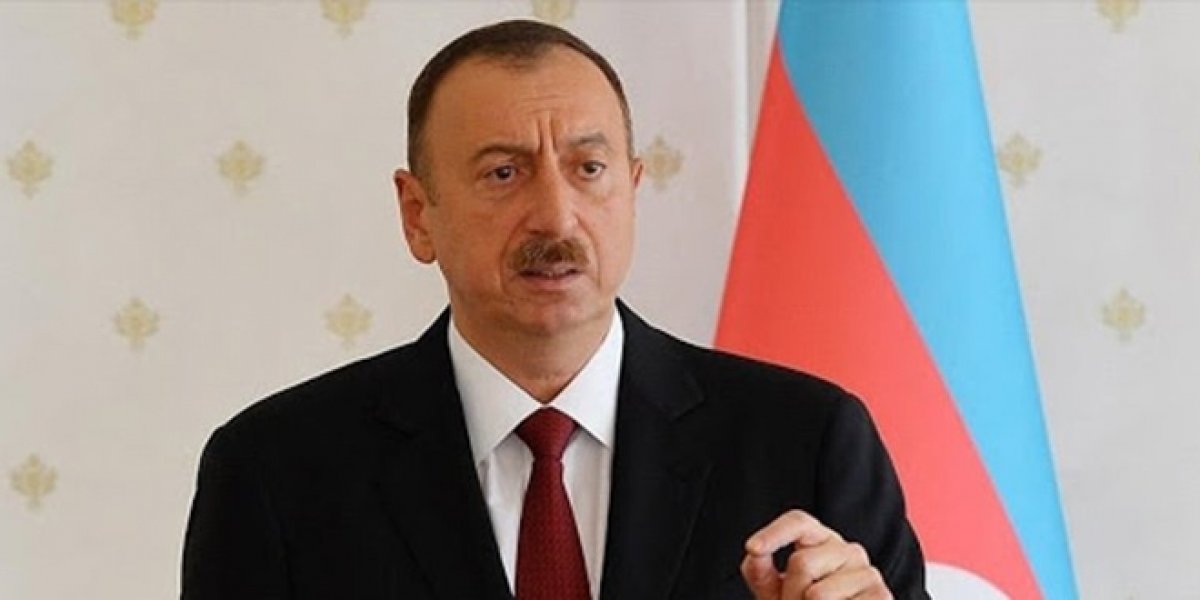 Aliyev vowed to avenge the blood of martyrs, saying the Azerbaijani army continues retaliation on Armenian military positions, and that many units of its military equipment have been destroyed. "This is another manifestation of Armenian fascism," he said.
"Azerbaijan defends its lands, [Upper] Karabakh belongs to Azerbaijan," Aliyev asserted.