Azerbaijani President declares partial military mobilization
The presidential decree came after Armenian forces target Azerbaijani civilian settlements.
28.09.2020 - 13:21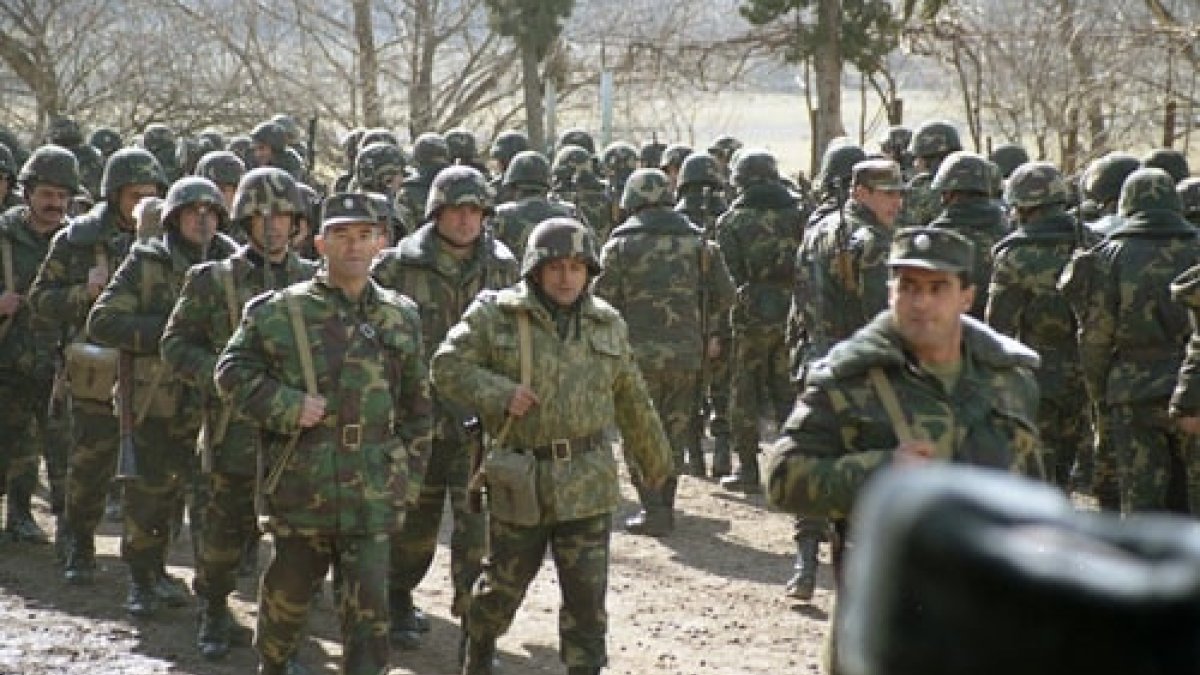 Azerbaijani President Ilham Aliyev on Monday signed a decree on partial military mobilization in the country following the border clashes at the Armenia-Azerbaijan frontier.
MILITARY WILL IMPLEMENT MEASURES
According to the decision on the second day of the clashes, the Azerbaijan State Service for Mobilization and Military will implement measures related to the recruitment of citizens for military service and military transportation.
The resolution of all issues related to the decision was referred to the Cabinet.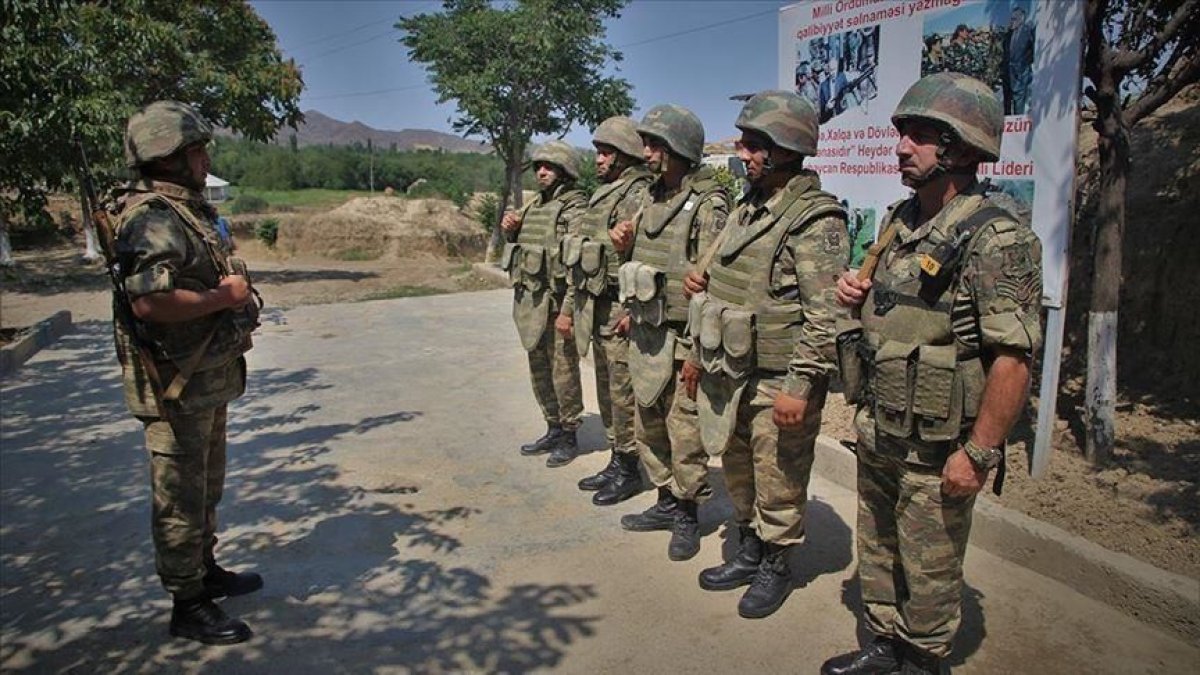 Border clashes broke out early Sunday when Armenian forces targeted Azerbaijani civilian settlements and military positions, leading to casualties. Azerbaijan's parliament declared a state of war in some of its cities and regions following Armenia's border violations and attacks in the occupied Nagorno-Karabakh region.