Azerbaijani official calls int'l community to condemn Armenia
Calling on the global community to condemn and evaluate the missile attack, Hikmet Hajiyev said all information will be sent to international organizations.
12.10.2020 - 09:03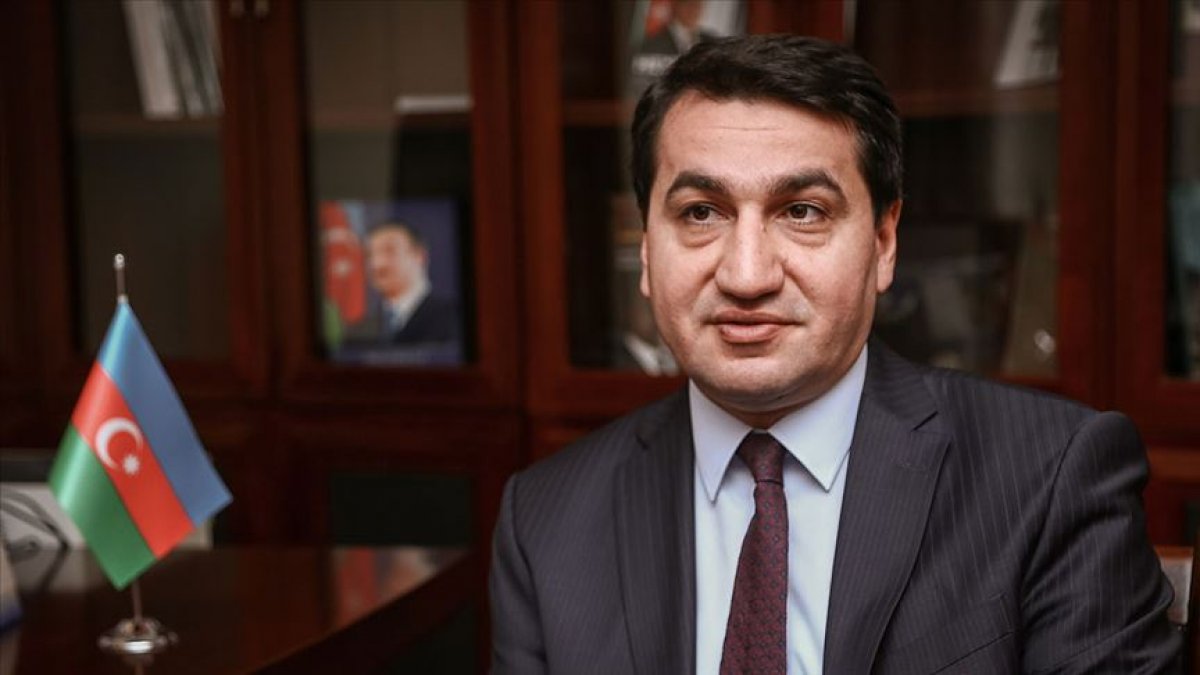 A top Azerbaijani official on Sunday called on the international community and the OSCE Minsk Group, which carries out the Nagorno-Karabakh peace process, to condemn Armenian attacks in Ganja city despite a cease-fire.
"AZERBAIJAN IS DEALING WITH A DISHONEST ENEMY"
"Armenia on one hand pleas for truce, but then commits an act of terrorism against civilians," Hikmet Hajiyev, assistant to the Azerbaijani president told a press conference in the capital Baku. He was accompanied by Azerbaijan prosecutor Kamran Aliyev.
While a building has been destroyed, at least nine civilians have been killed and several others injured in the Armenian attack. "They resort to such acts to compensate for their failures on the battlefield," he said.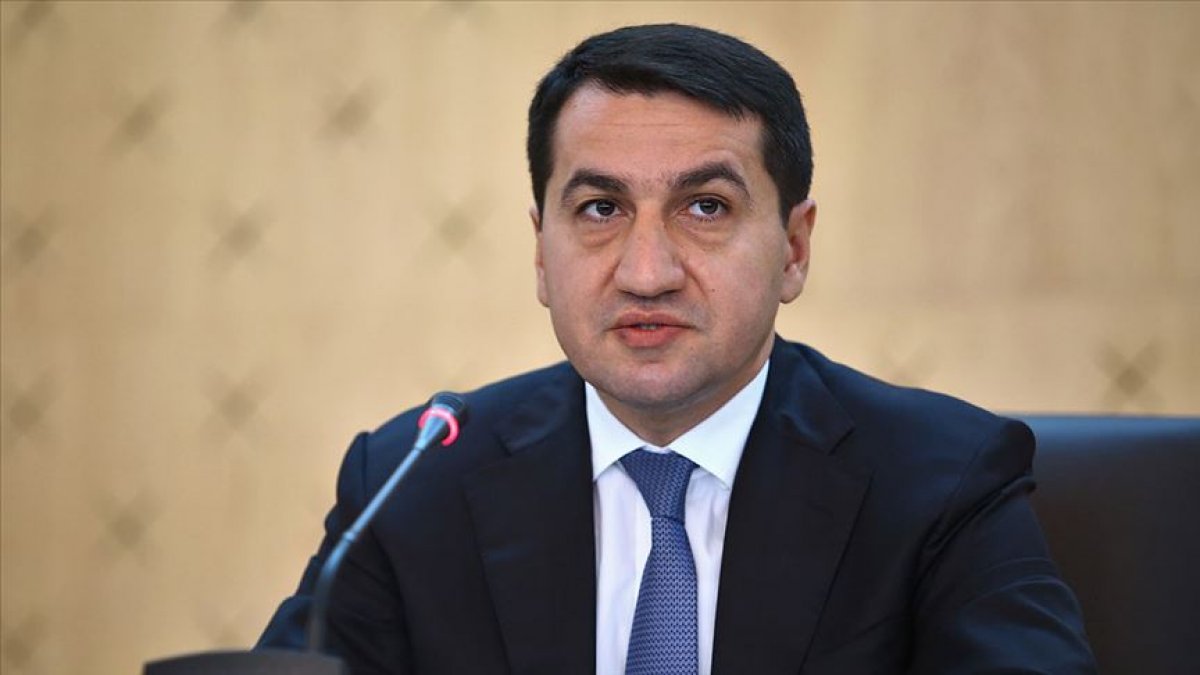 "They should see how Azerbaijan is dealing with a coward, dishonest and despicable side [enemy]," he said, adding: "There are no moral or political or diplomatic limits for Armenia. The people of Azerbaijan saw this in 1992 in Khojaly." The situation is different now, and Azerbaijan has a strong state and army, Hajiyev argued.