Azerbaijani forces down 7 Armenian drones in 3 days
The Azerbaijani defense ministry said that Armenia's tactical drone attempting to fly in direction of the Nakhchivan Autonomous Republic was destroyed.
22.10.2020 - 14:12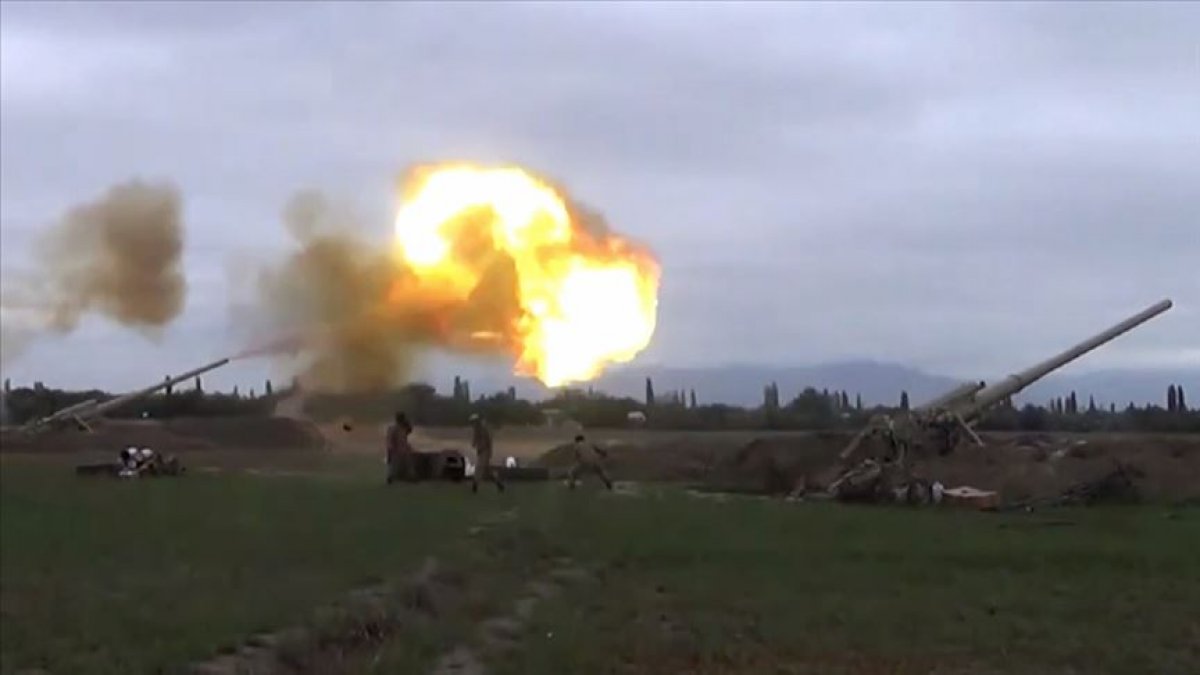 The Azerbaijani army has shot down another unmanned aerial vehicle (UAV) of Armenia over the Nakhchivan Autonomous Republic, the country's Defense Ministry said on Thursday.
ARMENIA HAS VIOLATED TWO HUMANITARIAN CEASE-FIRES IN LESS THAN TWO WEEKS
"On October 22, in the morning hours, the units of the Azerbaijan Army destroyed a tactical UAV of the Armenian armed forces attempting to carry out a flight in the direction of the Sadarak and Sharur regions of the Nakhchivan Autonomous Republic," the ministry said in a statement.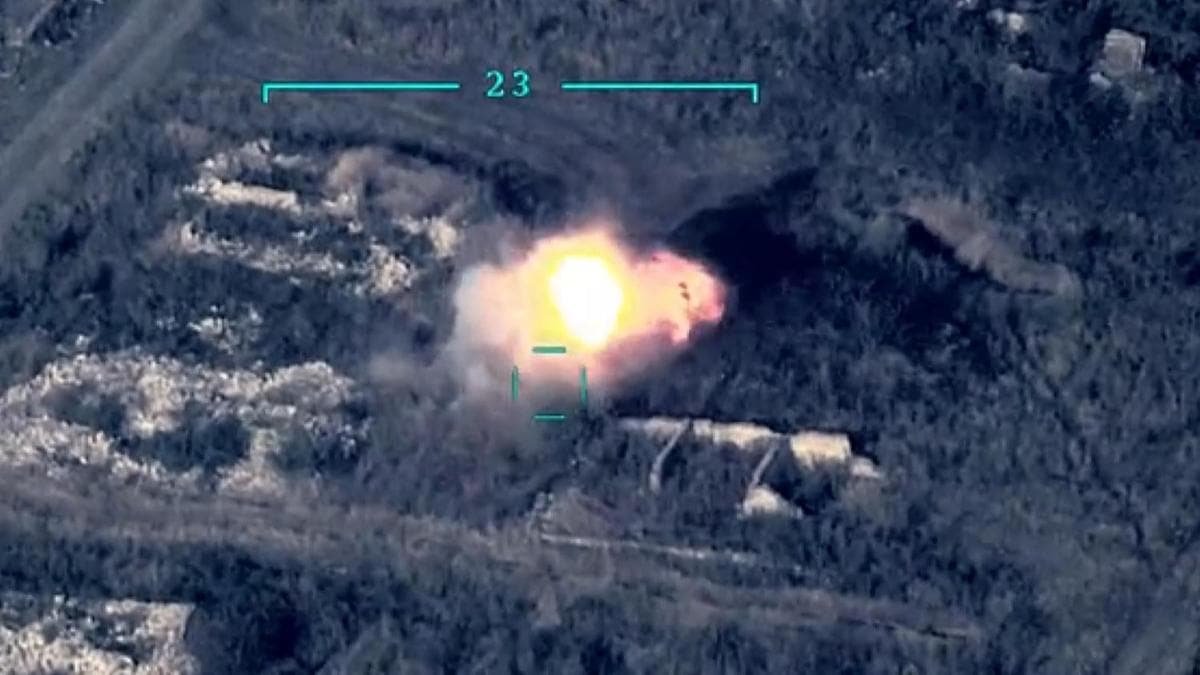 The Azerbaijani forces have shot down seven Armenian drones since Tuesday, according to the Defense Ministry.