Azerbaijani army liberates city of Fuzuli from Armenian occupation
Fuzuli and most of Azerbaijani villages were occupied by the Armenian army in 1993.
17.10.2020 - 12:59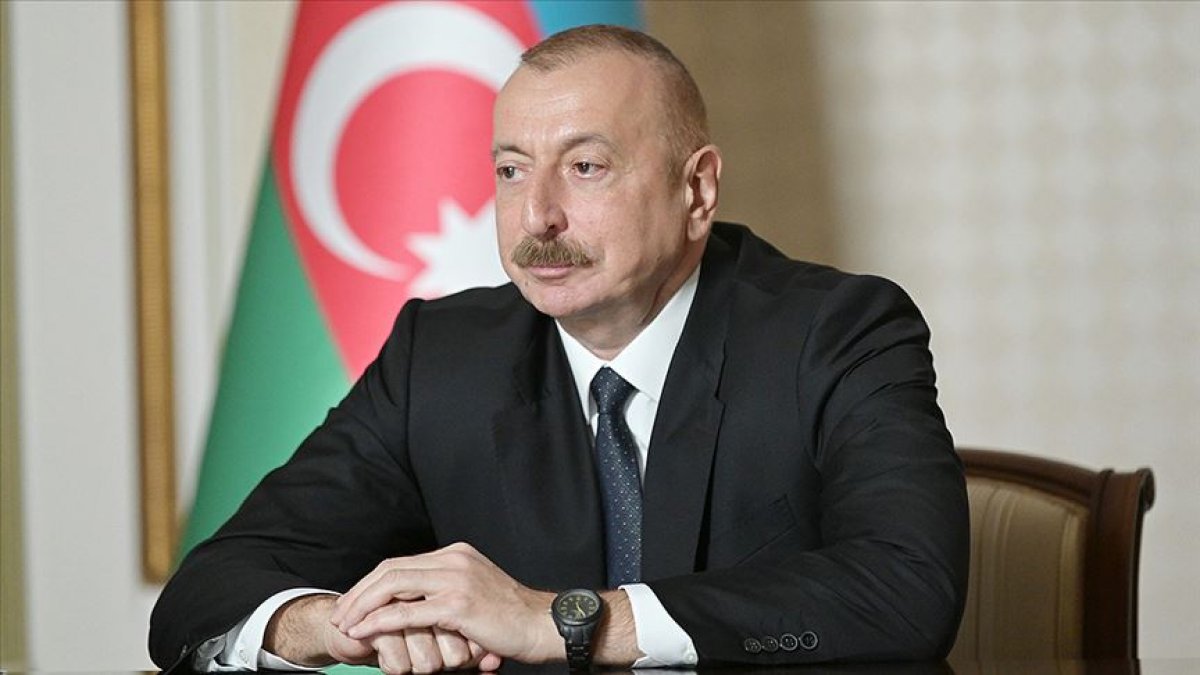 Azerbaijan has liberated the city of Fuzuli and seven surrounding villages from Armenian occupation, the country's leader said early Saturday.
"LONG LIVE AZERBAIJAN'S ARMY"
"Azerbaijan's glorious Army has liberated the villages of Gochehmedli, Chimen, Chuvarli, Pirehmedli, Musabeyli, Ishigli, and Dedeli of the Fuzuli district and the city of Fuzuli," President Ilham Aliyev said on Twitter. "Long live Azerbaijan's Army! Karabakh is Azerbaijan!" he added, referring to efforts to liberate Upper Karabakh, or Nagorno-Karabakh, from nearly 30 years of Armenian occupation.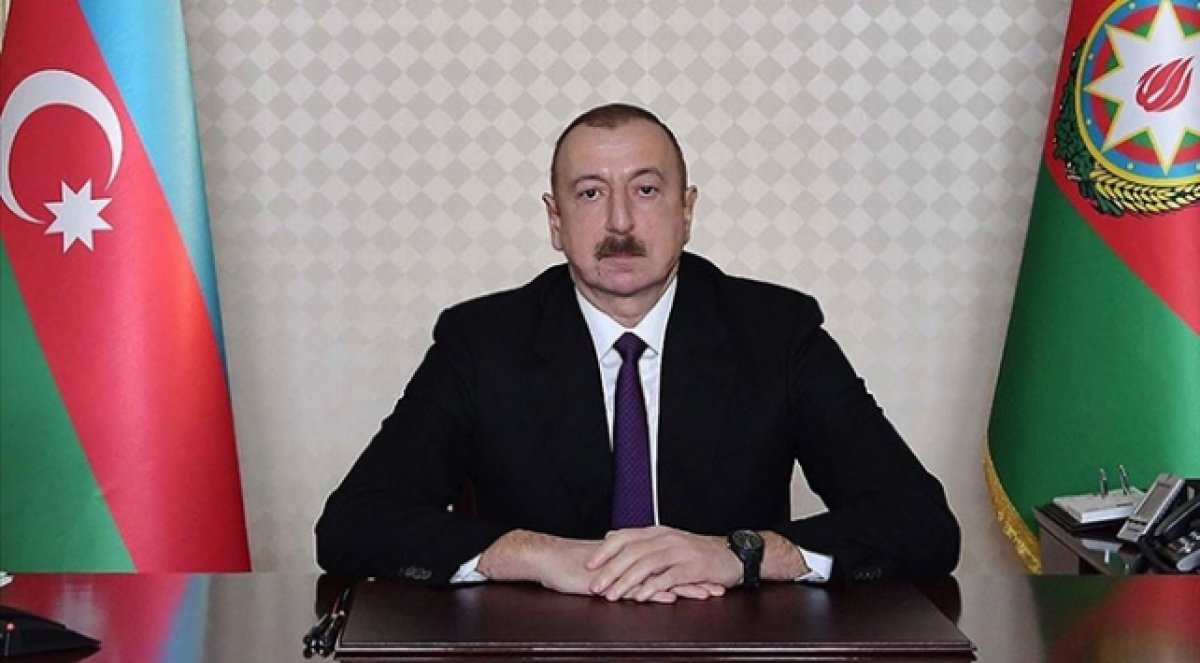 Separately, in an address to the nation, Aliyev said: "The city of Fuzuli was liberated from the occupiers. Fuzuli is ours! Karabakh is Azerbaijan! I cordially congratulate all the people of Azerbaijan on this occasion."
Hikmet Hajiyev, an aide to Aliyev, wrote on Twitter that Armenia's strongest fortified defense line had been shattered. "The liberation of Fuzuli will go down in the military history books," he said.