Azerbaijani army liberates 22 settlements
According to a statement by Azerbaijani Defense Ministry, Armenian forces launch attacks on the Azerbaijani cities of Beylagan, Barda, Tartar.
05.10.2020 - 12:42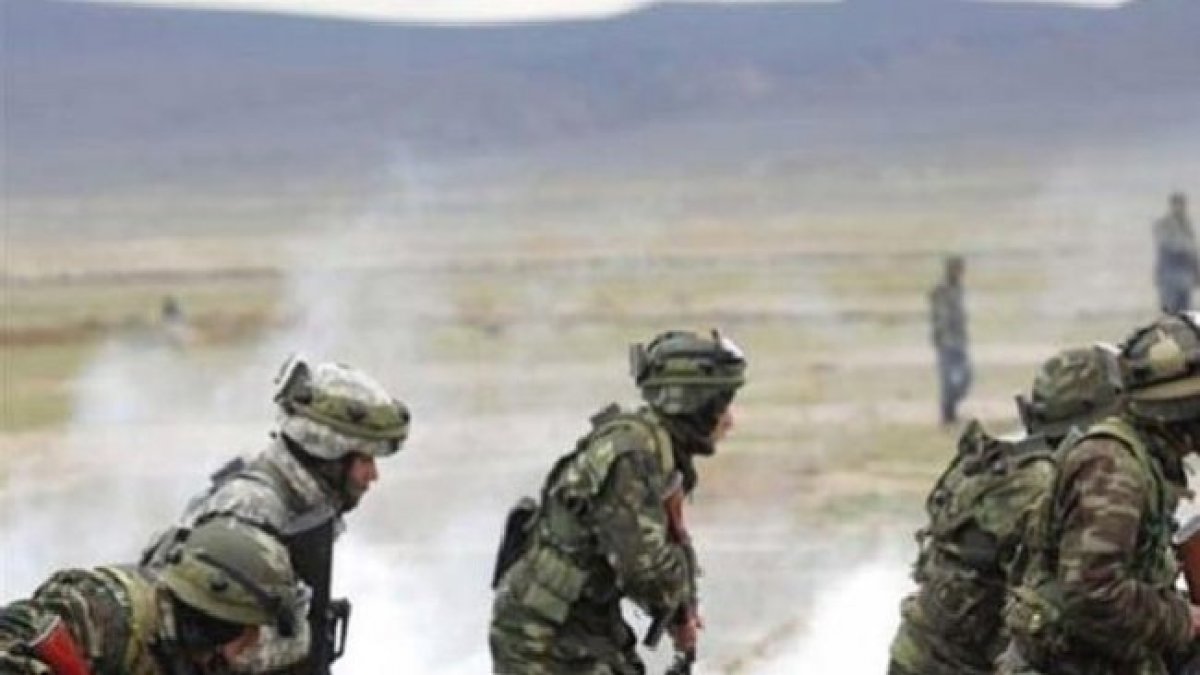 Azerbaijan's armed forces have so far liberated 22 settlements from the Armenian occupation amid ongoing border clashes in Upper Karabakh, the Turkish Defense Ministry said Monday.
"ARMED FORCES RECLAIMED THE OCCUPIED TERRITORIES"
Fighting began on Sept. 27 when the Armenian forces targeted civilian Azerbaijani settlements and military positions in the region, leading to casualties.
"According to information from reliable Azerbaijani sources, a total of 22 settlements have been liberated from occupation so far in the operation launched by Azerbaijani Armed Forces to reclaim occupied territories," the ministry said.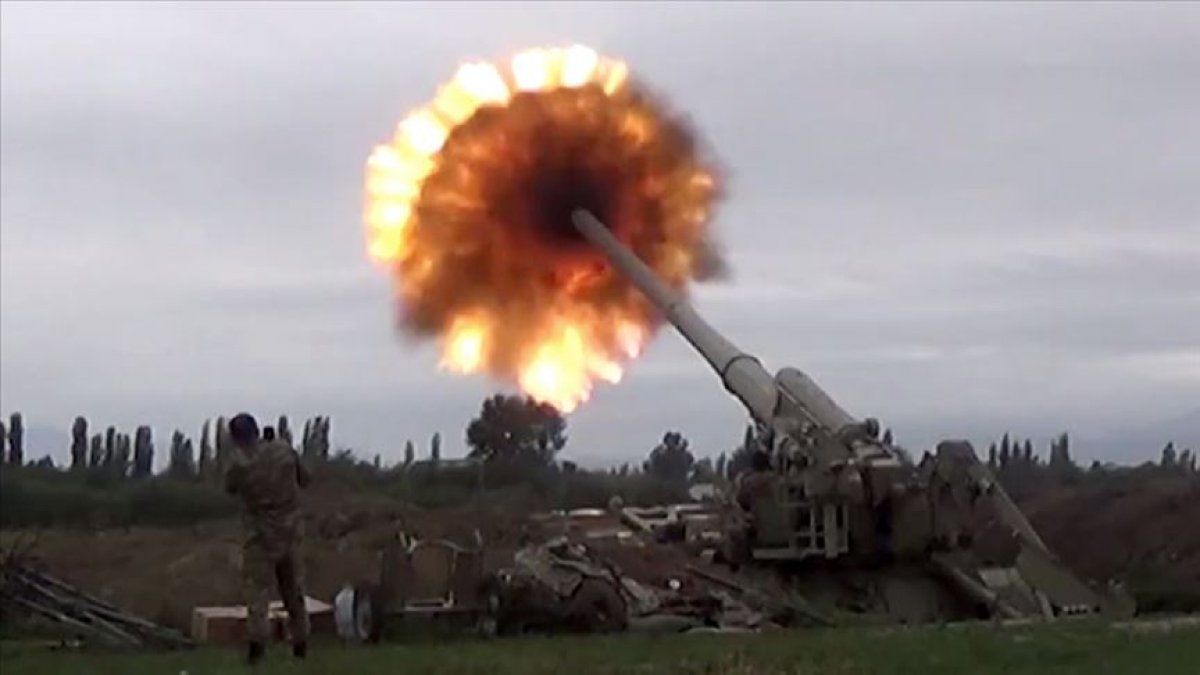 Meanwhile, the Armenian forces have launched missile attacks on Azerbaijani cities of Beylagan, Barda and Tartar, the Azerbaijani Defense Ministry said.