Azerbaijan voices support for Turkey's drilling activities
Azerbaijani Foreign Ministry on Wednesday said that Turkey has historically played significant role in development of the Mediterranean region.
19.08.2020 - 13:40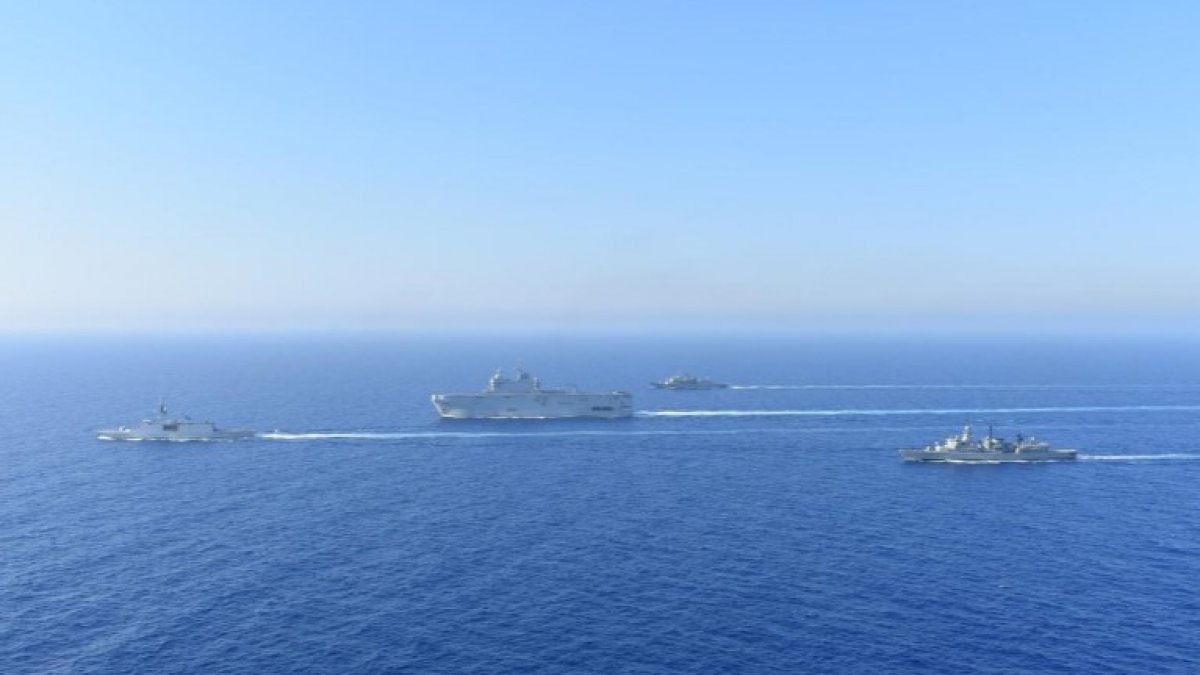 Azerbaijan resolutely supports Turkey's activities in the Eastern Mediterranean, said Azerbaijan's Foreign Ministry.
In a statement Wednesday, Leyla Abdullayeva, the ministry's spokeswoman, said Turkey "has historically played a significant role in the development and progress of the Mediterranean region."
"ARMENIA ABUSES SITUATION IN MEDITERRANEAN FOR ITS OWN NARROW POLITICAL INTERESTS"
Stressing the importance of reducing tension in the Mediterranean, she said Azerbaijan resolutely supports all steps by Turkey based on international law for peace and stability.
In response to the statement of Armenian Foreign Ministry about Turkey's activities in the Eastern Mediterranean, she said Armenia's stance is based on groundless accusations and remarks against Turkey must be condemned as an attempt by Armenia to abuse the sensitive situation in the Mediterranean for its own narrow political interests.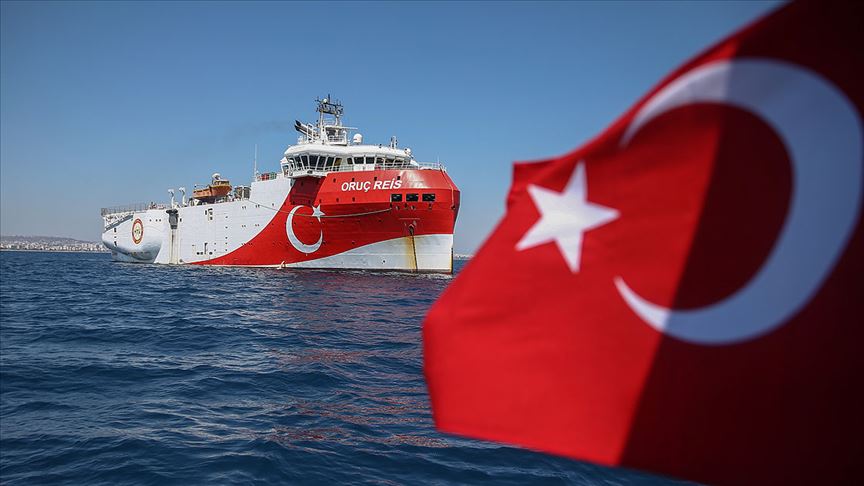 Last week, Turkey resumed energy exploration in the Eastern Mediterranean after Greece and Egypt signed a controversial maritime delimitation deal.
The agreement came days after Ankara said it would postpone its oil and gas exploration as a goodwill gesture.