Azerbaijan urges int'l community to condemn Armenia
Earlier Saturday, at least 13 civilians were killed, including four women and three minors, and nearly 50 others injured, when Armenian missiles struck Ganja.
17.10.2020 - 18:01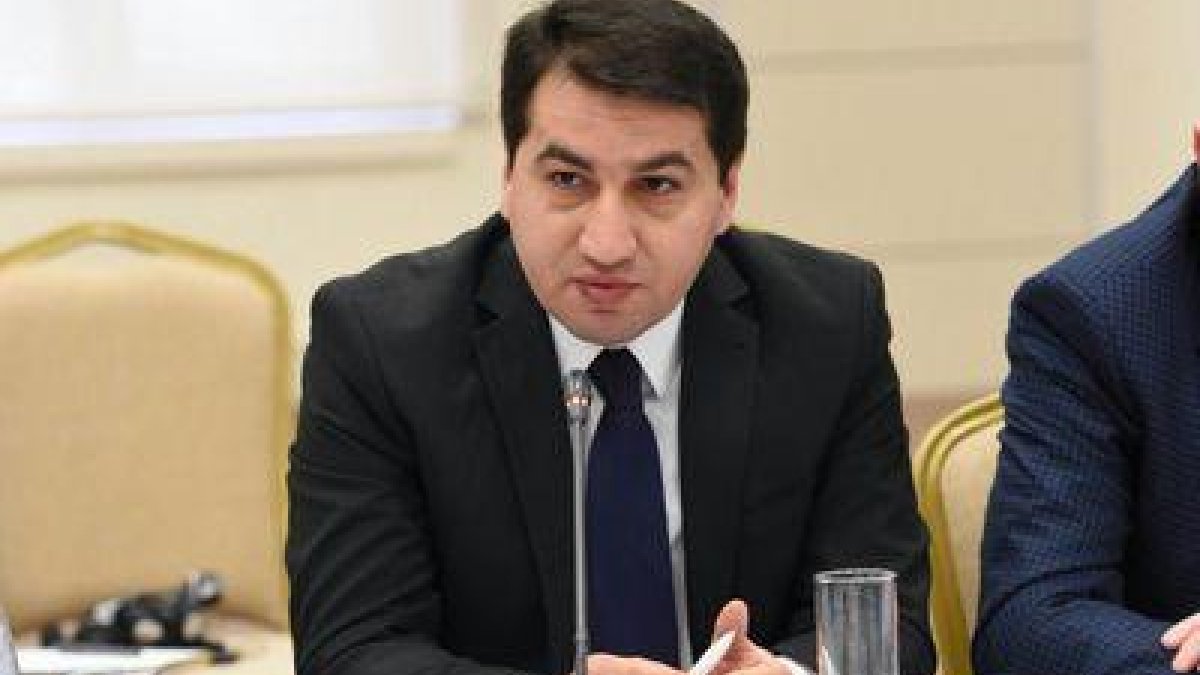 A top Azerbaijani official on Saturday urged the international community to condemn Armenia's attacks on civilian settlements in Azerbaijan.
"THE PEOPLE OF GANJA ARE ALWAYS STRONG AND ARE ALWAYS BY THE STATE"
Hikmet Hajiyev, the assistant to the Azerbaijani president and head of the foreign policy department of the Presidential Administration, along with diplomatic corps and military attaches arrived in the city of Ganja, Azerbaijan's second-largest city, which was struck overnight by the Armenian army with Elbrus operational-tactical missile complex, also known as SCUD.
The Elbrus missiles are highly destructive weapons with a range of 300 kilometers (186 miles) that can carry up to 700 kilograms (1,543 pounds) of explosives.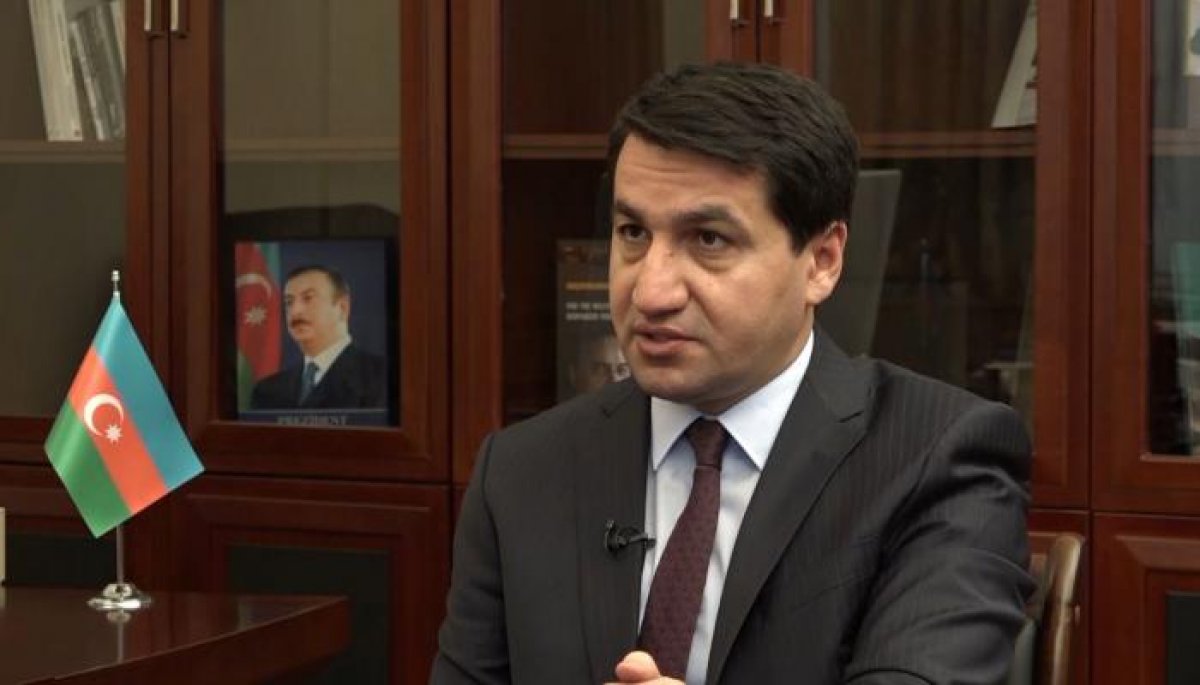 Hajiyev said the "[Azerbaijani] nation's just voice" should be heard by everyone, and thanked the heads of foreign missions and military attaches in Azerbaijan for their support. "The people of Ganja are always strong and are always by the state," he said.
He also held a video briefing for representatives of global media organizations accredited in Russia and Turkey.