Azerbaijan continues operations against occupying Armenian forces
According to an official statement, Azerbaijani forces have also seized a large number of weapons and ammunition.
21.10.2020 - 11:01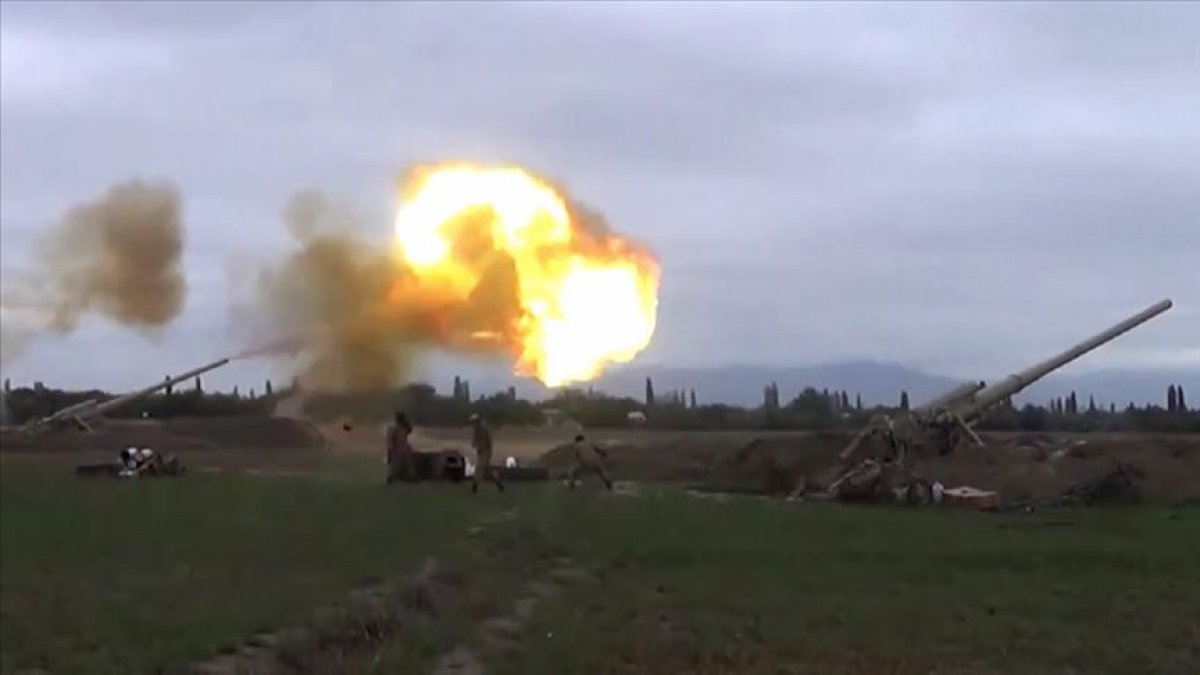 The latest footage released by the defense ministry of Azerbaijan shows the soldiers conducting artillery firing at night and during the day time as part of combat operations against Armenian attacks.
"TROOPS HAVE CONTROL ALONG THE ENTIRE FRONT"
"During the day on October 20 and on the night of October 21, the combat operations in the direction of Aghdere, Fizuli-Jabrayil, and Gubadli directions of the front continued with varying intensity. The enemy fired at our defensive positions using small arms, mortars, and howitzers," the ministry said.
"As a result of the operations carried out by the Azerbaijani Army, the defending units of the 18th motorized rifle division of the Armenian armed forces in the Jabrayil and Gubadli directions of the front were forced to withdraw, losing personnel and military vehicles," it said. The troops have control "along the entire front," according to the ministry.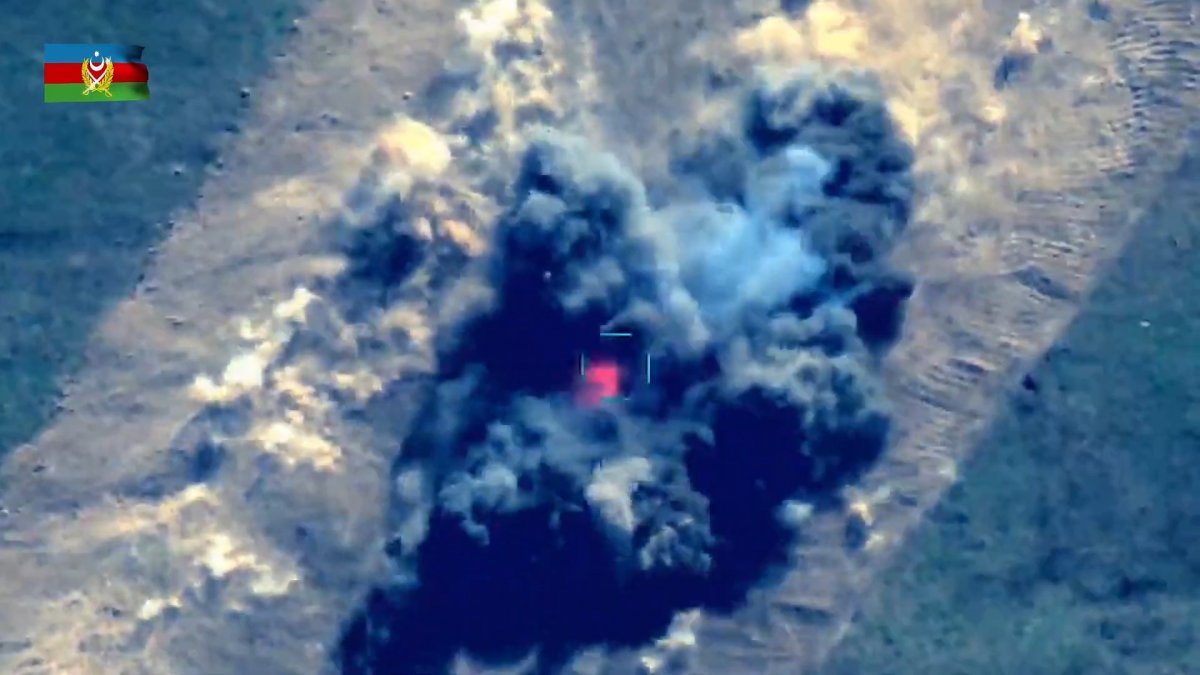 Azerbaijan that successfully uses Turkish drones against occupying Armenian forces, is taking back its territories under Armenian occupation one by one.
As the Azerbaijani army continues liberating more villages from Armenia,, a new discussion started in the country. Azerbaijani journalist Javanshir Hesenli has suggested  that some villages taken in Upper Karabakh, should be named "Bayraktar".
Many people reacted positively to Hesenli's suggestion.