Australia says Google misled consumers
Australia's competition regulator Google of misleading consumers to get permission for use of their personal data for targeted advertising
27.07.2020 - 13:24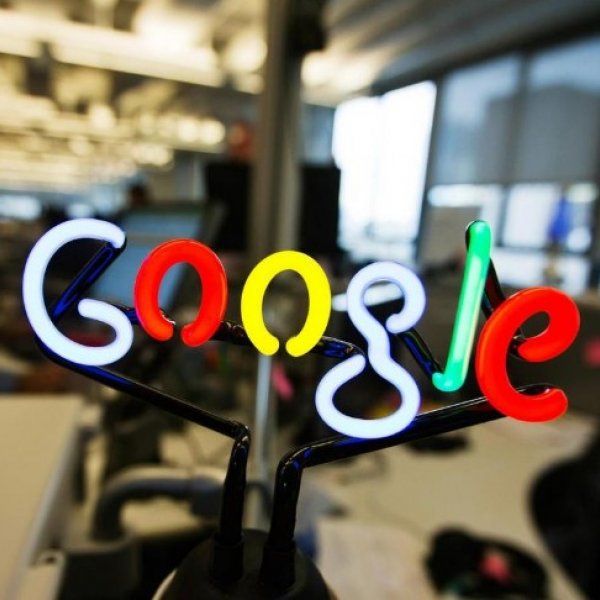 Australia on Monday charged Google for misleading people in the country on the tech giant's use of personal information for targeted advertising.
"GOOGLE FAILED TO PROPERLY INFORM CONSUMERS"
A statement by the Australian Competition and Consumer Commission said it launched court proceedings against Google LLC for misleading Australian consumers to "obtain their consent to expand the scope of personal information that Google could collect and combine about consumers' internet activity, for use by Google, including for targeted advertising."
"We are taking this action because we consider Google misled Australian consumers about what it planned to do with large amounts of their personal information, including internet activity on websites not connected to Google," said ACCC Chairman Rod Sims.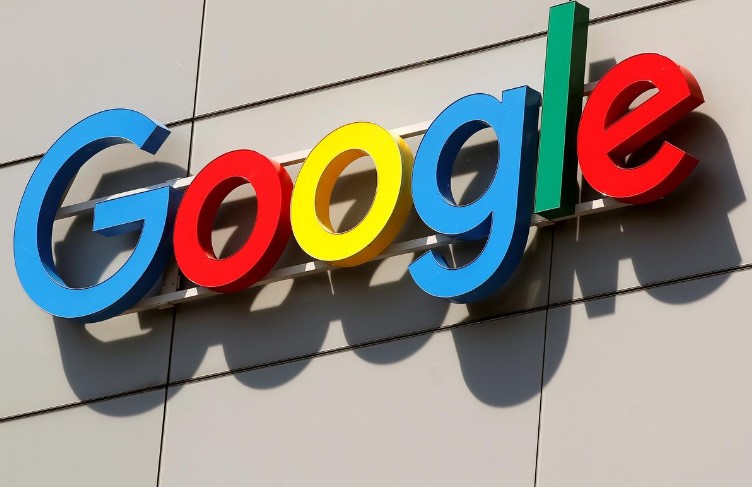 He added that Google did not obtain explicit consent from its consumers to take this step.
"Google misled consumers when it failed to properly inform consumers, and did not gain their explicit informed consent, about its move in 2016 to start combining personal information in consumers' Google accounts with information about those individuals' activities on non-Google sites that used Google technology, formerly DoubleClick technology, to display ads," said the ACCC statement.