Australia extends coronavirusrestrictions for a month
The country has 6,462 coronavirus cases so far, with 63 deaths and 2,355 recoveries.
16.04.2020 - 15:59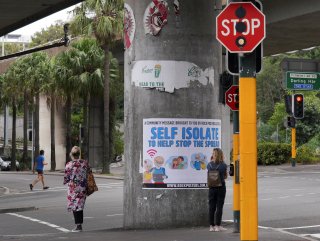 Australia's strict preventive measures to curb the spread of coronavirus will continue over coming weeks, the country's prime minister announced on Thursday.
"THERE ARE NO PLANS TO CHANGE THE RESTRICTIONS"
Scott Morrison said the current restrictions will remain in place for at least the next four weeks.
"A positive thing to say is we have often found ourselves, as we have now, in a better place ahead of time … but we want to be very clear with Australians, baseline restrictions we have in place at the moment -- there are no plans to change those for the next four weeks," he said at a news conference after a Cabinet meeting, the Sydney Morning Herald reported.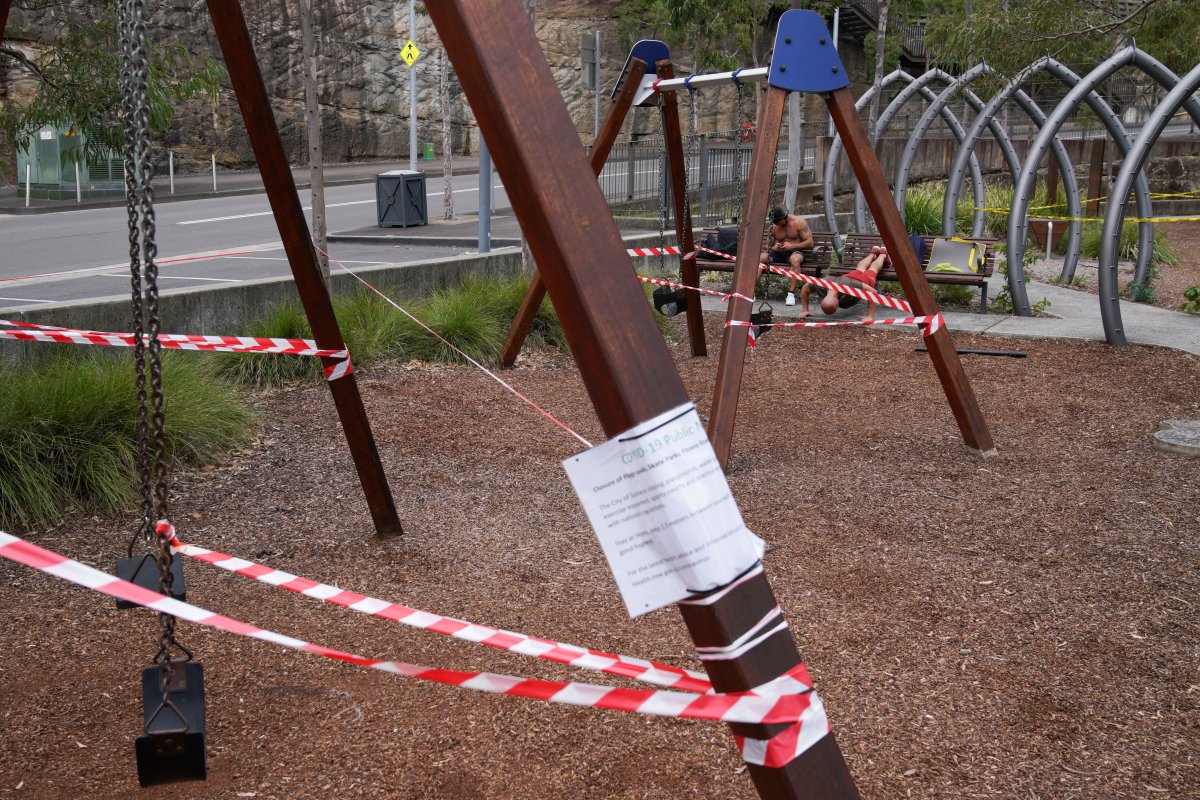 "It's going to be step by step, there is going to be trial and error, it is completely uncharted territory ... no country in the world has worked this out yet."
The prime minister acknowledged the financial impact of the lockdown and asked citizens to be ready for "some very sobering economic news in the months ahead".