AstraZeneca expands coronavirus vaccine deal
Oxford Biomedica said in a statement that AstraZeneca would give it 15 million pounds ($20 million) upfront to reserve manufacturing capacity at Oxford Biomedica's plant.
01.09.2020 - 15:11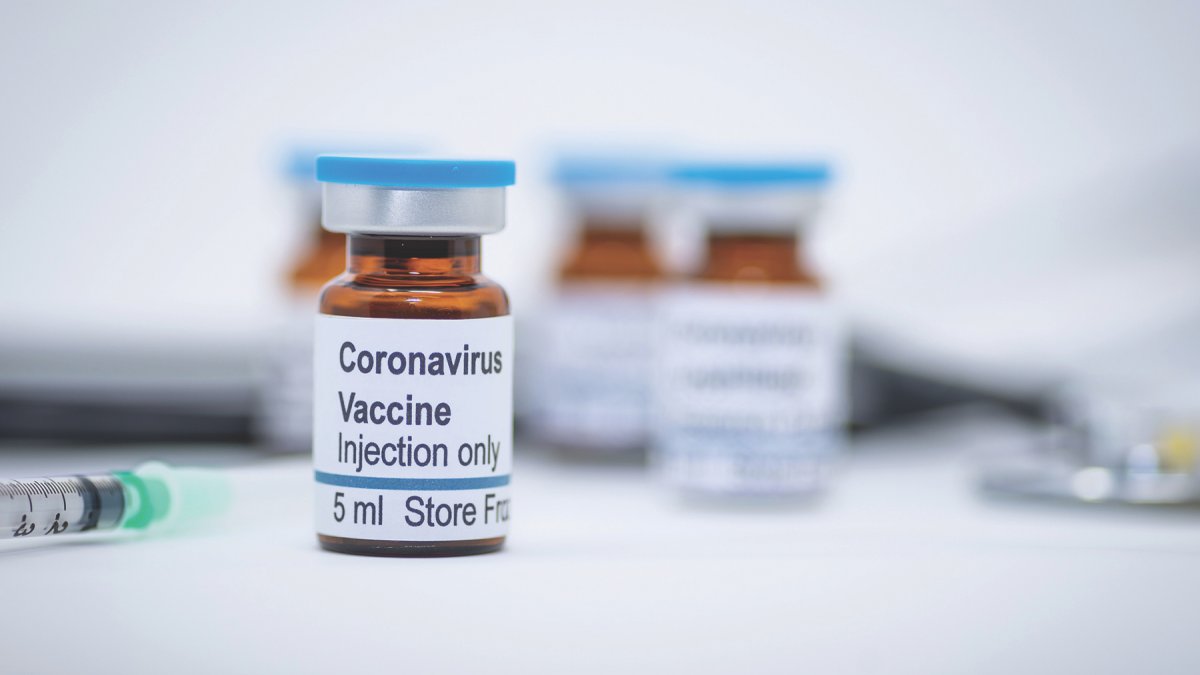 AstraZeneca has expanded its agreement with cell therapy firm Oxford Biomedica to mass-produce its coronavirus potential vaccine, as it looks to scale-up supply ahead of a possible US fast-track approval.
ASTRAZENECA'S VACCINE IS AMONG THE LEADING CANDIDATES
While the British drugmaker works on the widely watched coronavirus vaccine hopeful, AZD1222, its main portfolio of treatments for cancer, diabetes and heart diseases scored a win after its drug, Imfinzi, was approved for use in Europe to treat an aggressive form of lung cancer.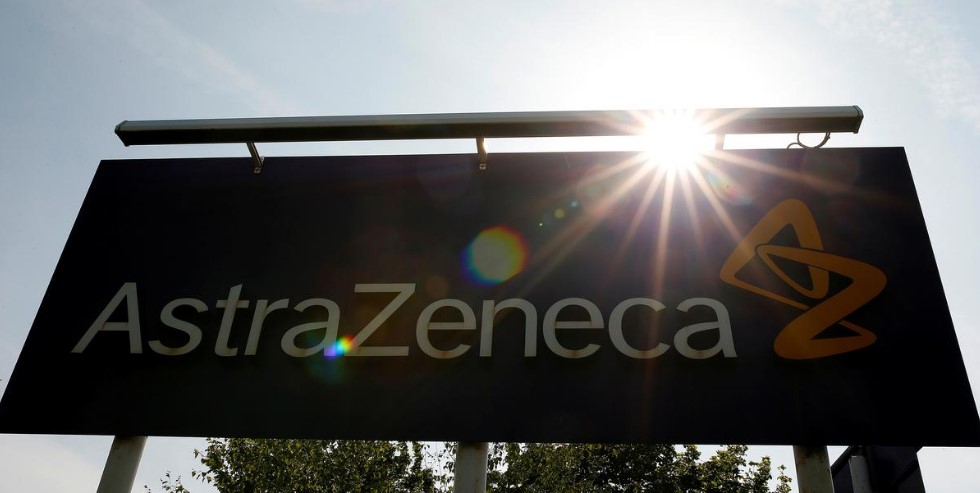 Cambridge-based AstraZeneca's vaccine is among the leading candidates in the global race for a successful vaccine and it has entered late-stage trials in the United States, the company said on Monday, as it targets 3 billion doses of the vaccine, globally.